In yesterday's post, there were some indications of hotspotting with the Zeiss ZF.2 35mm lens. I did a test for that today. In visible light, when I look for non-uniformity in field illumination, I use an Expodisc. I was worried that that technique might induce some artifact that I don't understand. The sky was overcast this morning, so I just shot an aperture series of the low clouds.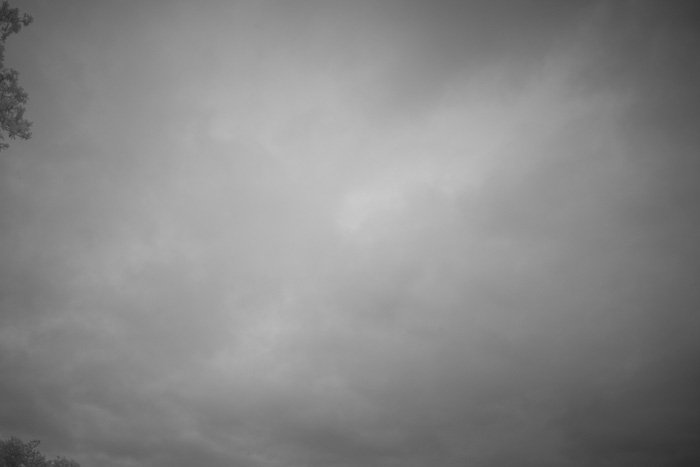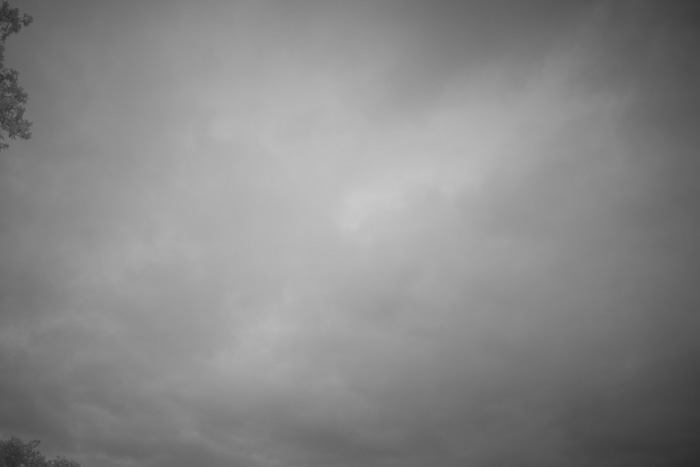 A lot of corner falloff,  just as in visible light, but no hot spot.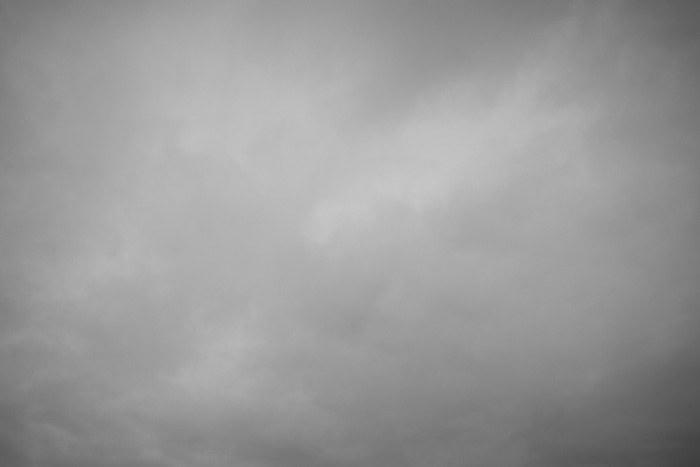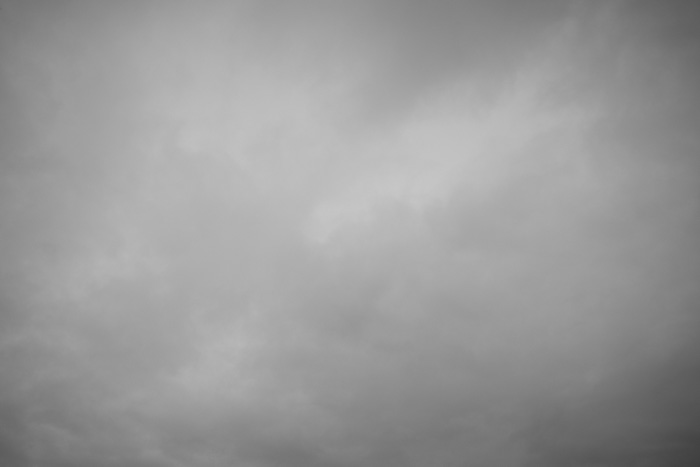 Less corner falloff. Is that a hot spot developing, or is that just the clouds? It's in the wrong place to be a hot spot, unless the lens is decentered.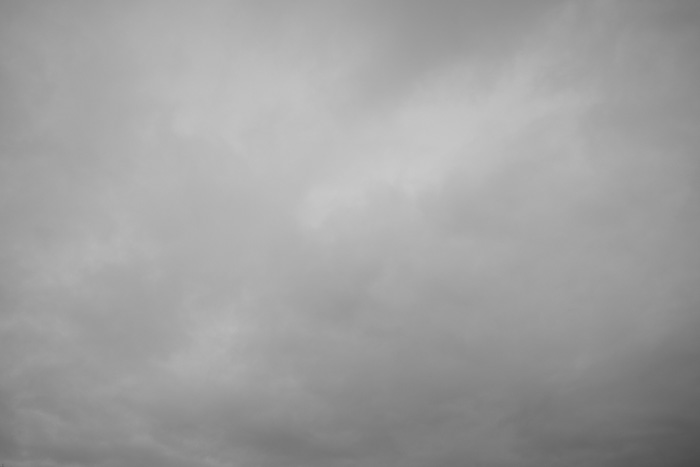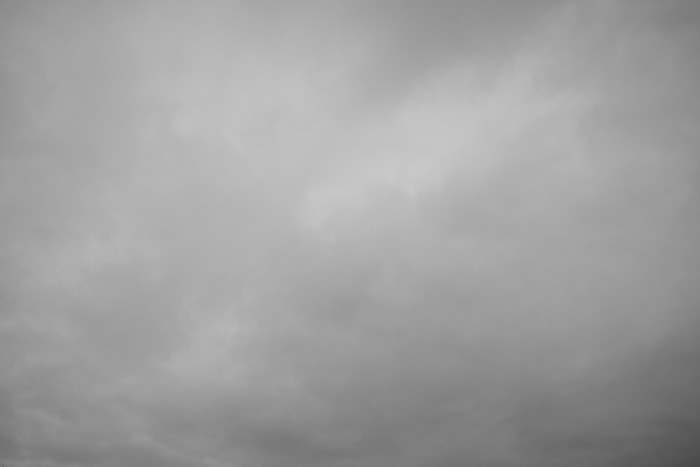 It's not getting worse. I guess it was just the clouds.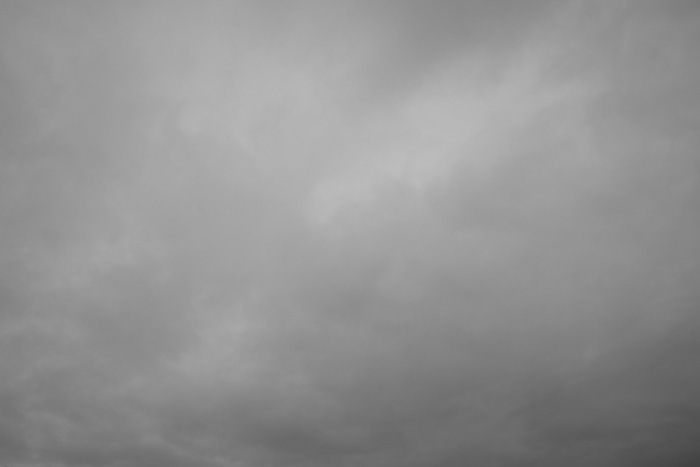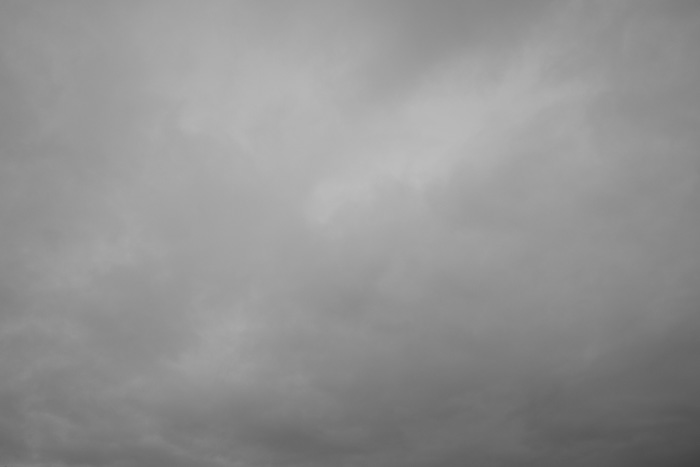 We're still losing the edge falloff.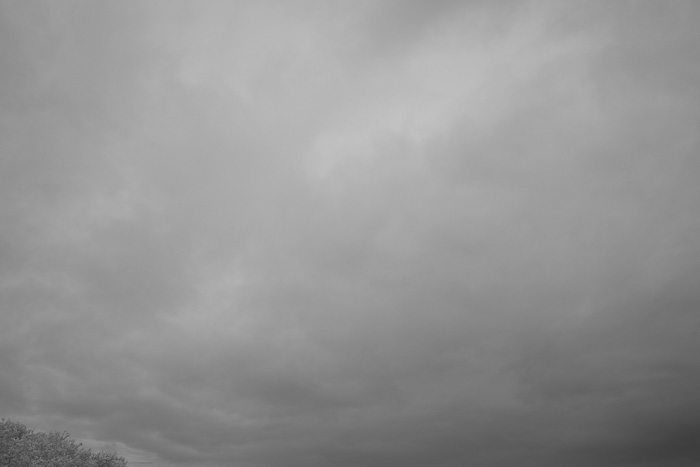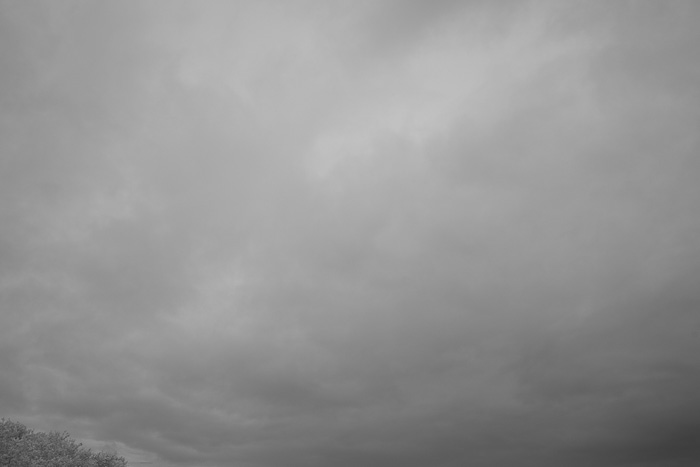 Looking good.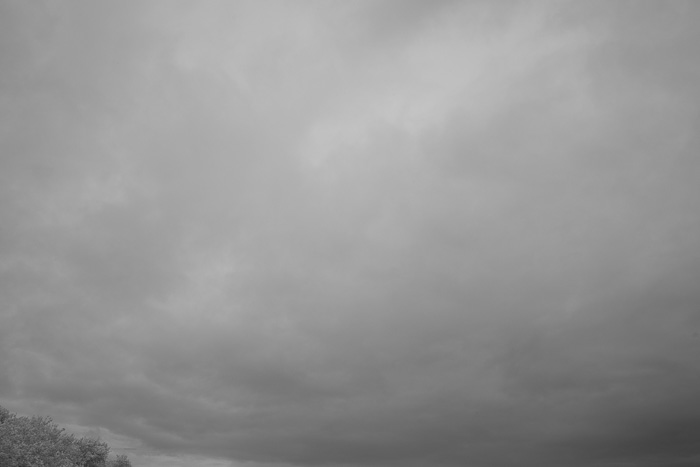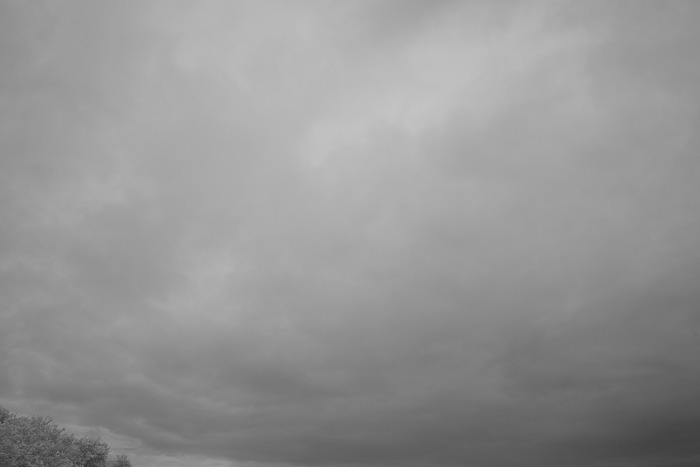 Now, just maybe, we're getting the beginnings of a real hot spot, although it's not bad enough to harm the image.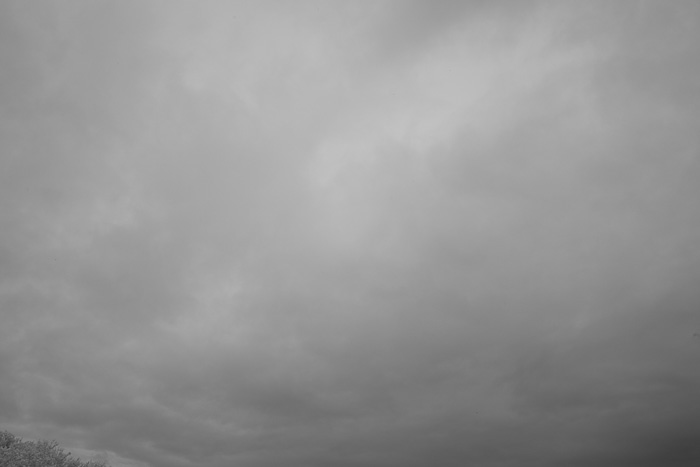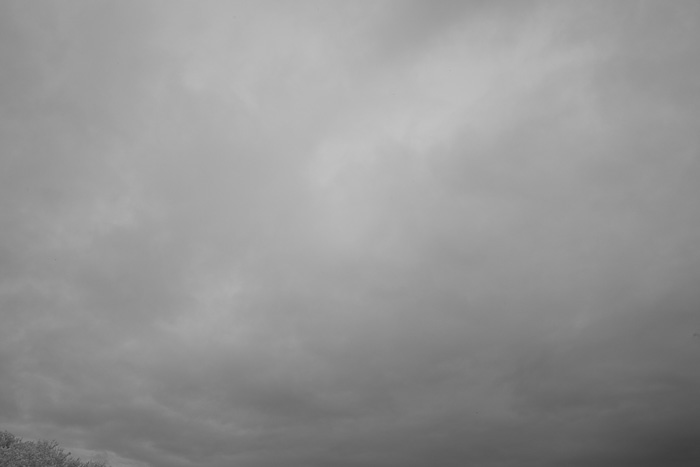 OK. There it is.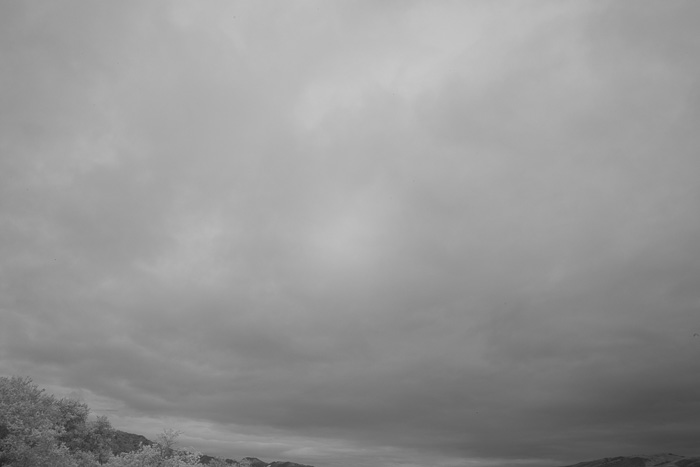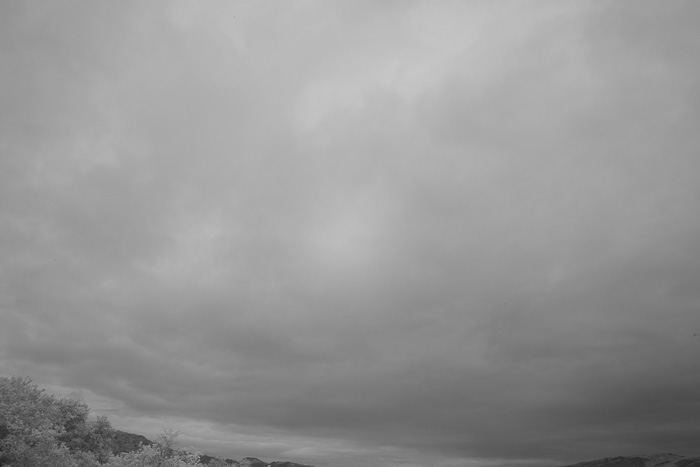 Pretty bad at f/22, but I'd never use that aperture.
I repeated the series with an Expodisc.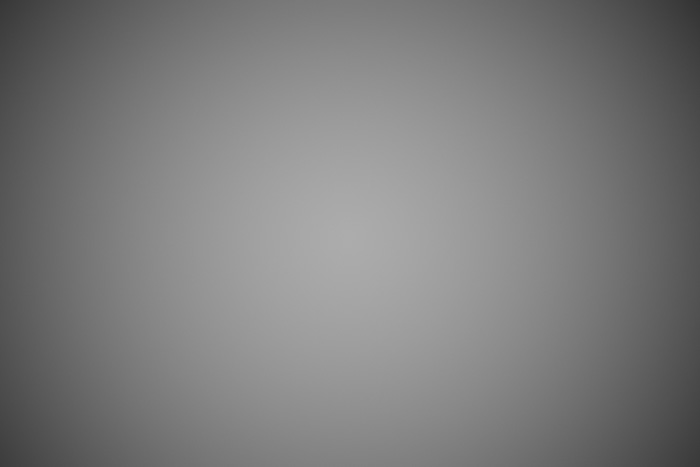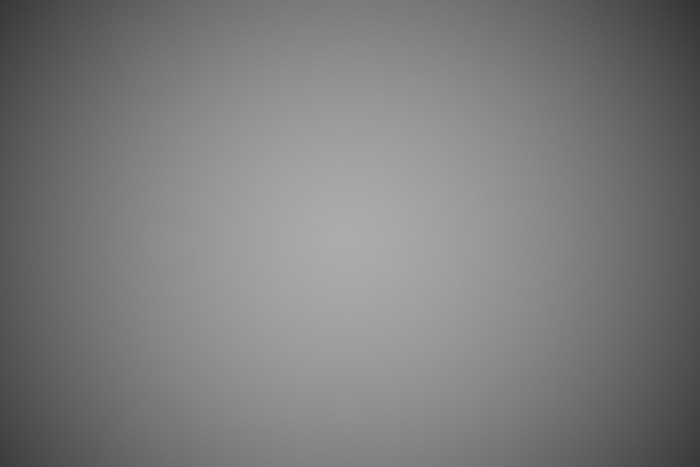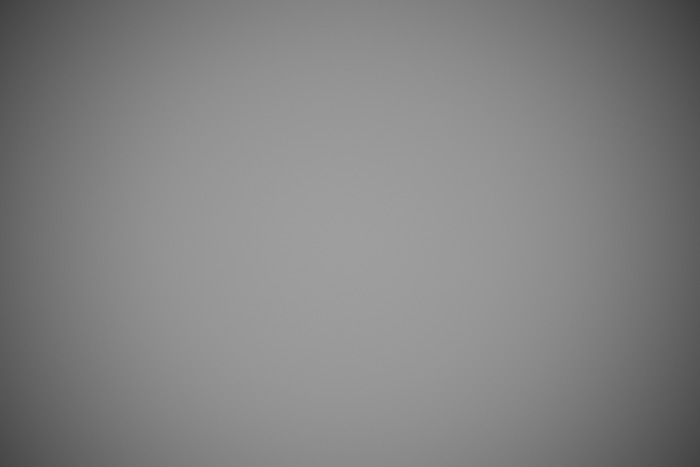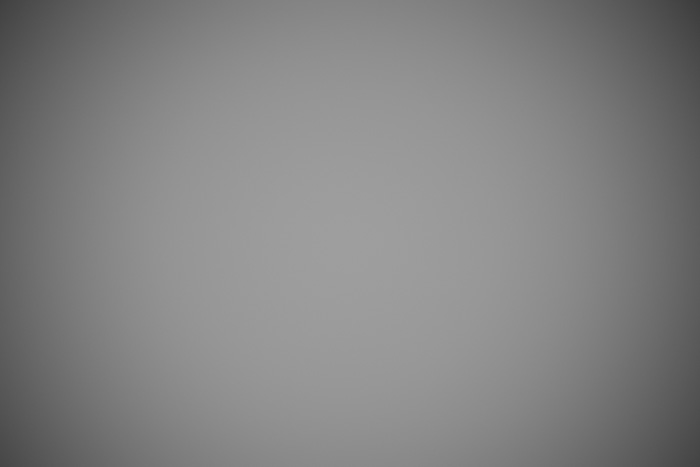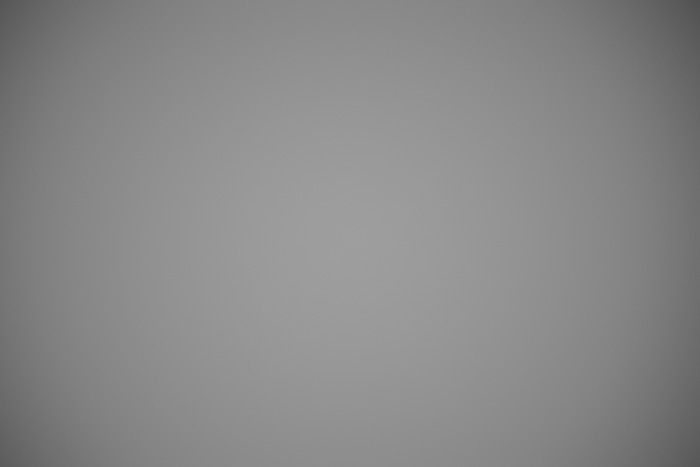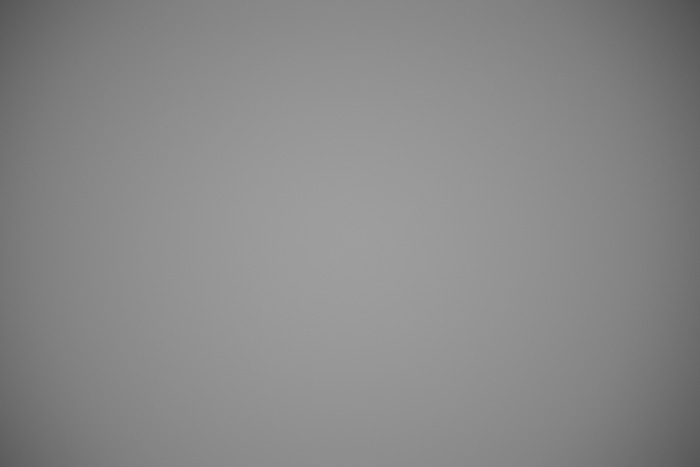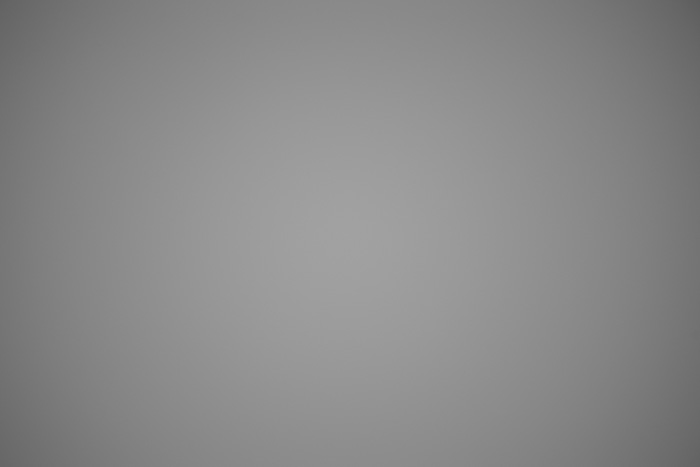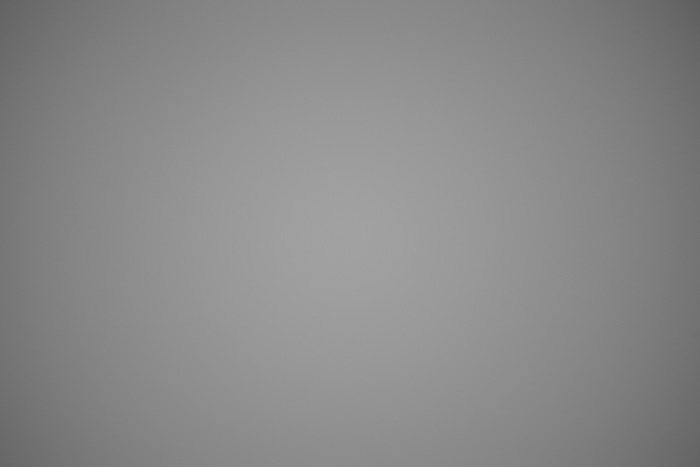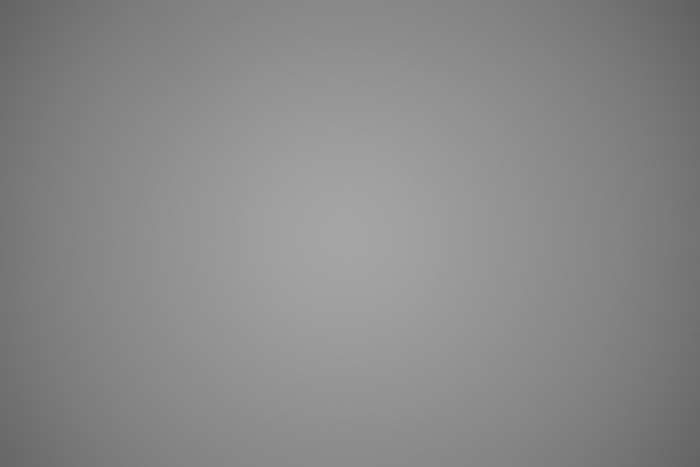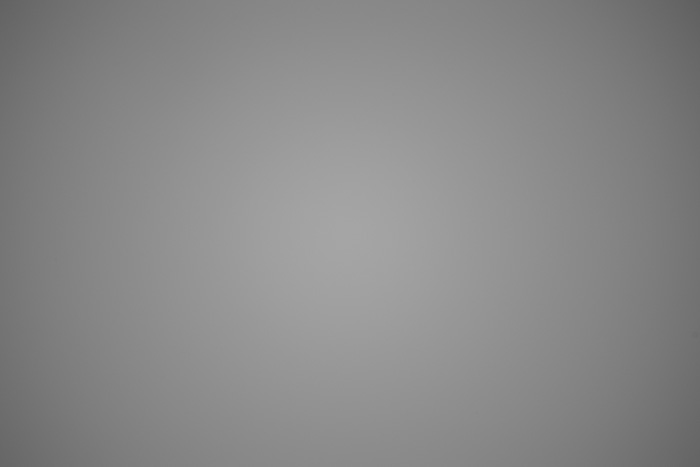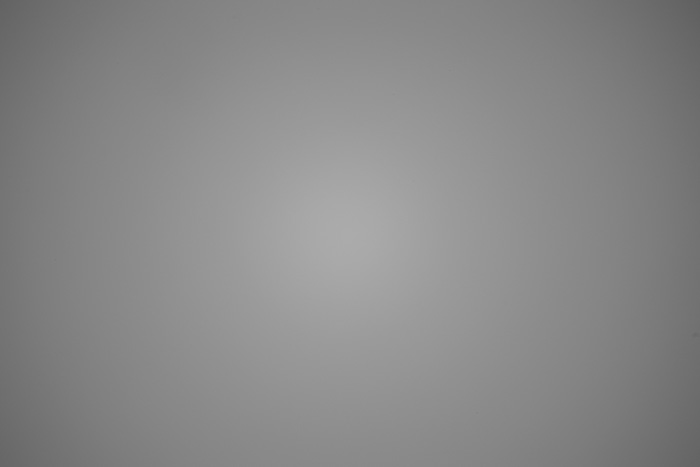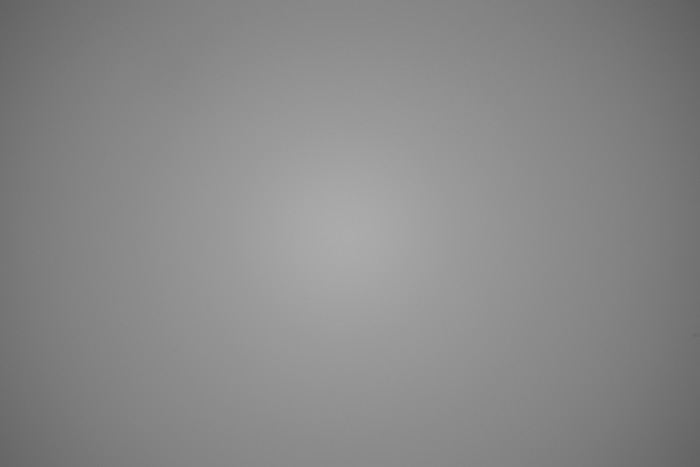 Just the beginning of a hot spot.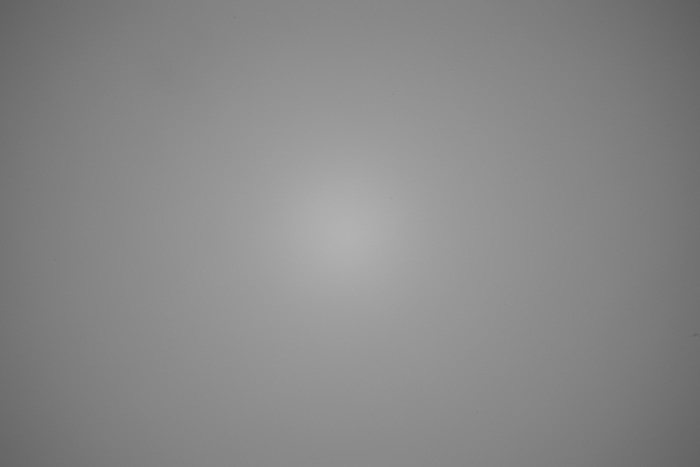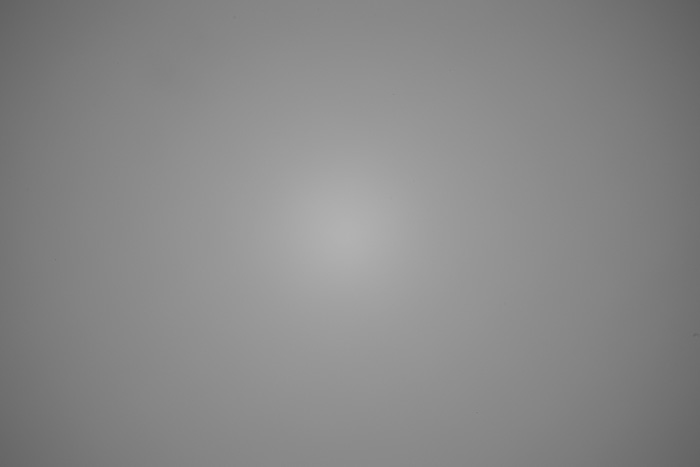 Now we have an obvious hot spot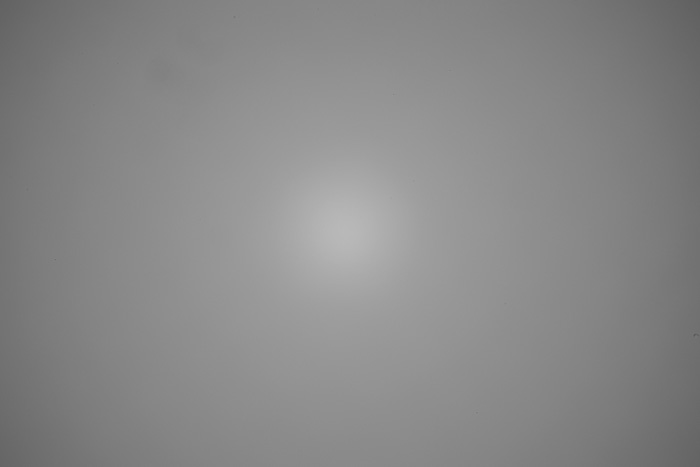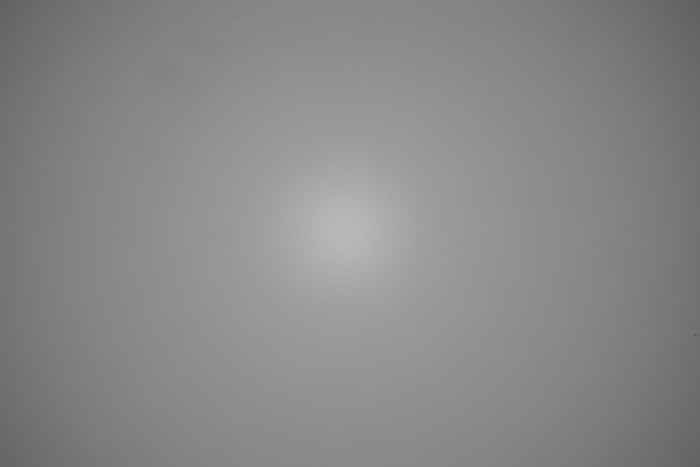 Even worse.
If the Expodisc is a reasonable test, You can use f/11 in a pinch, but don't go beyond that with the LifePixel standard IR filter.