A reader wrote in to say that his WATE (aka Leica 16-18-21mm f/4 Tri-Elmar ASPH) had blue corners when used on the Sony a7. I thought I'd try the lens on the a7S.
Expodisc shots at 16 mm: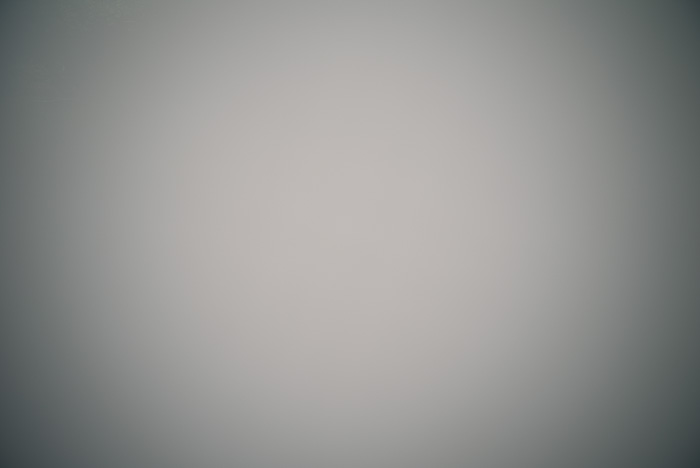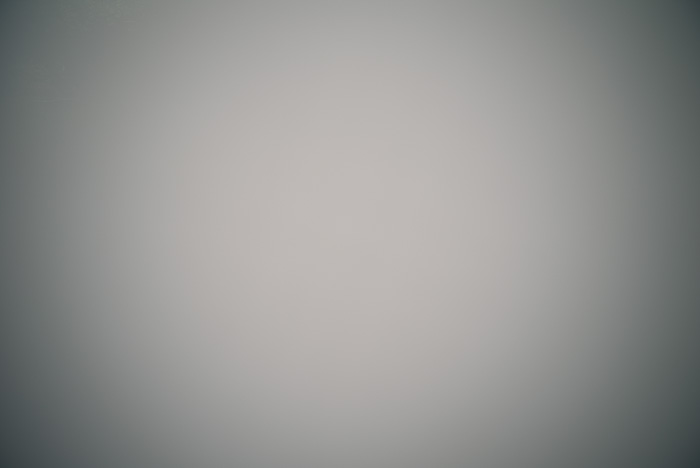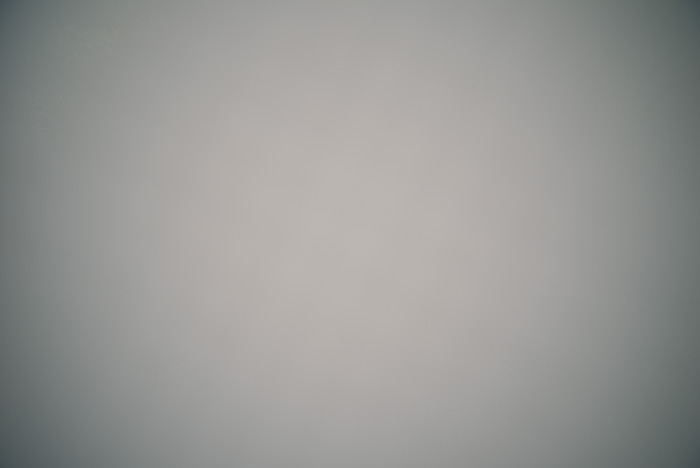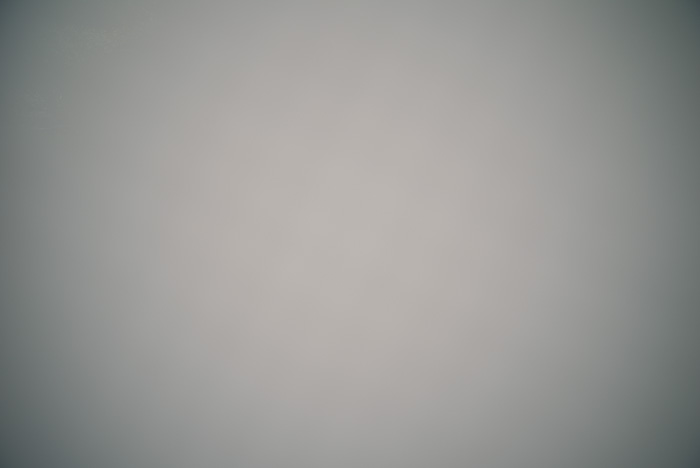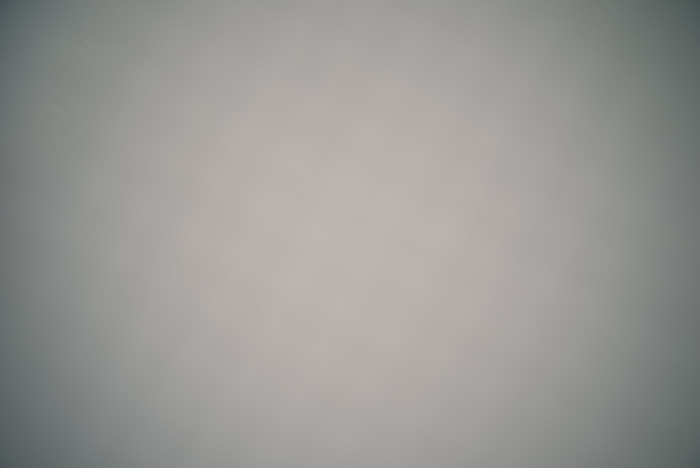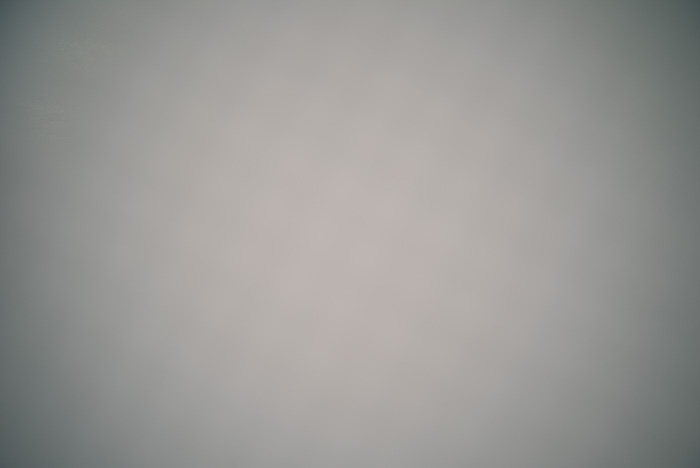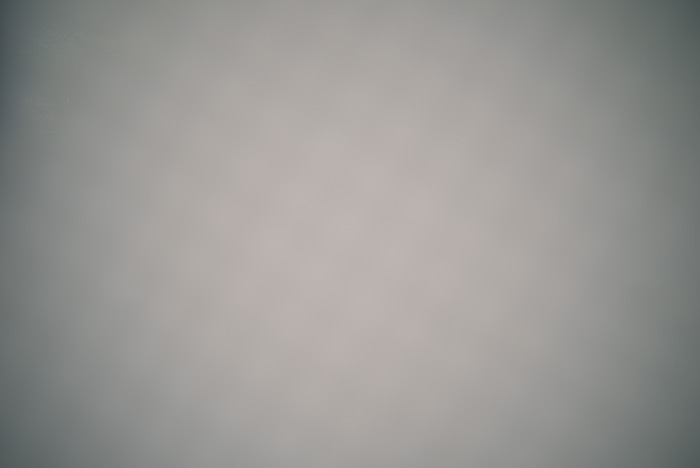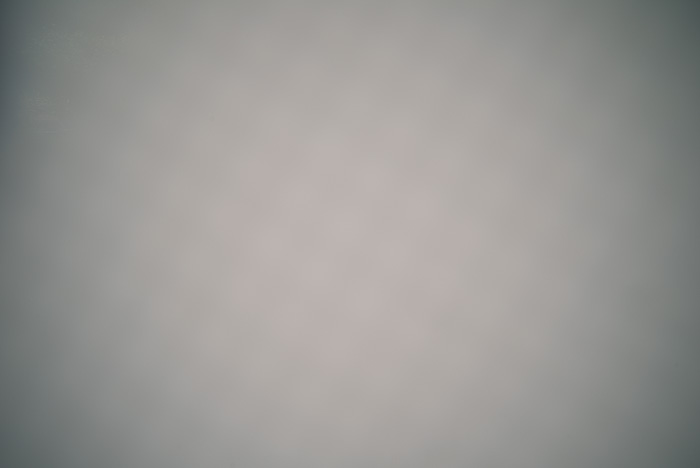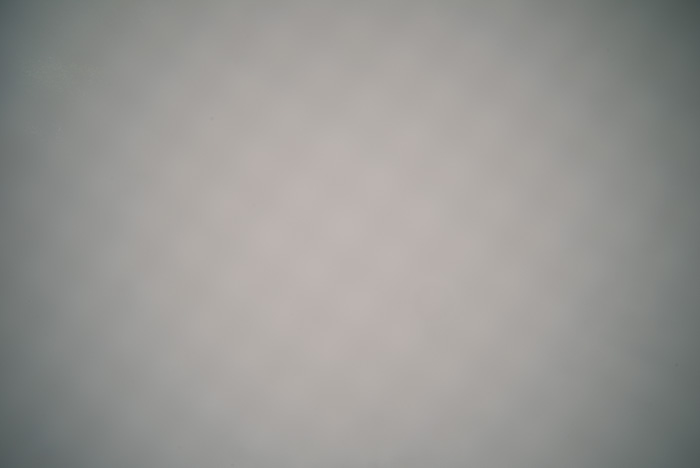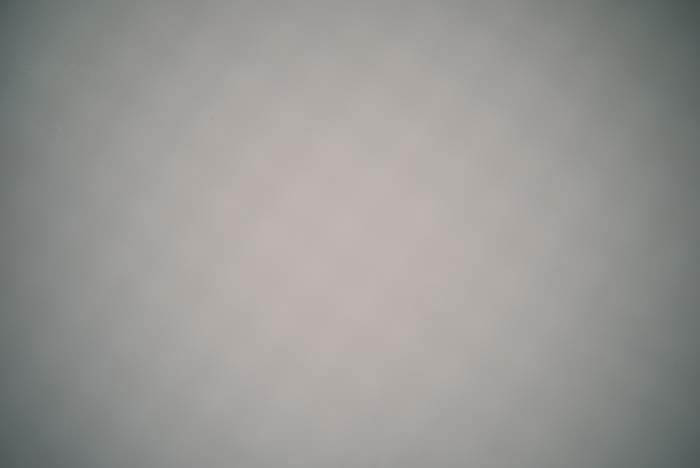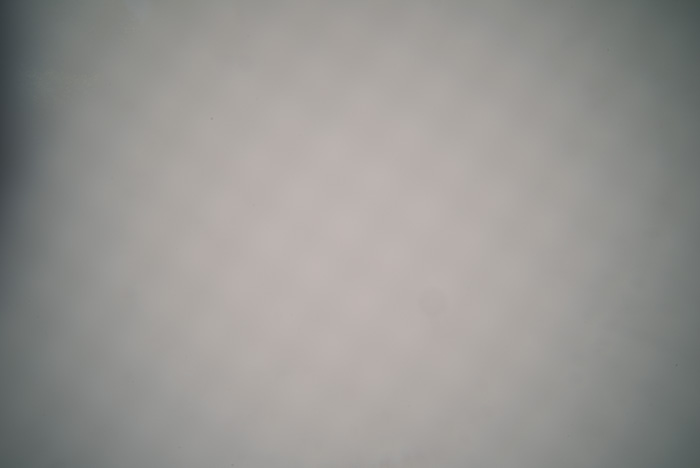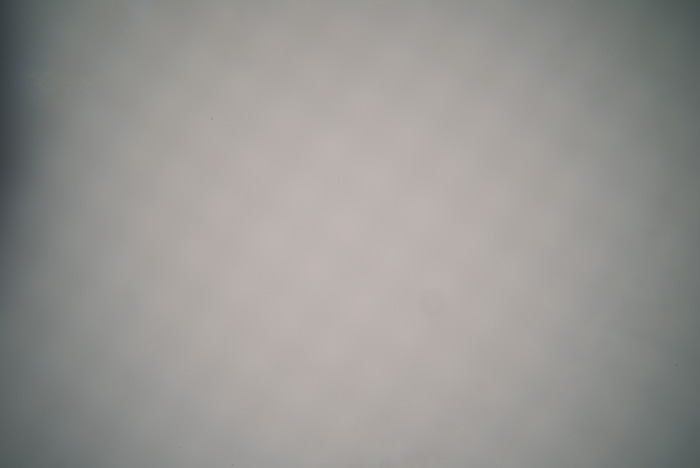 No corner casts to speak of.
My usual scene at 16mm: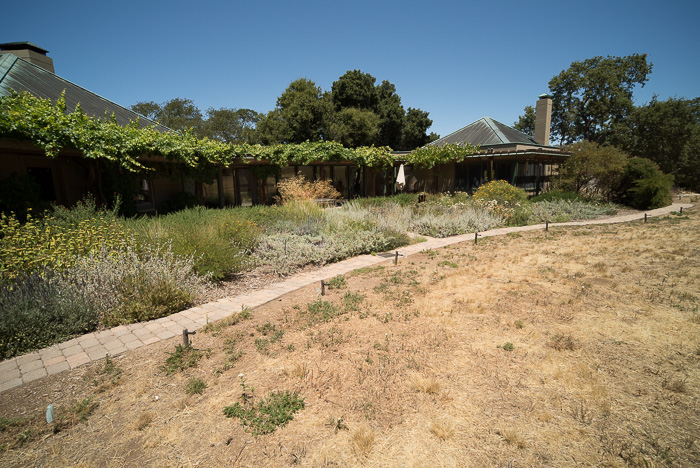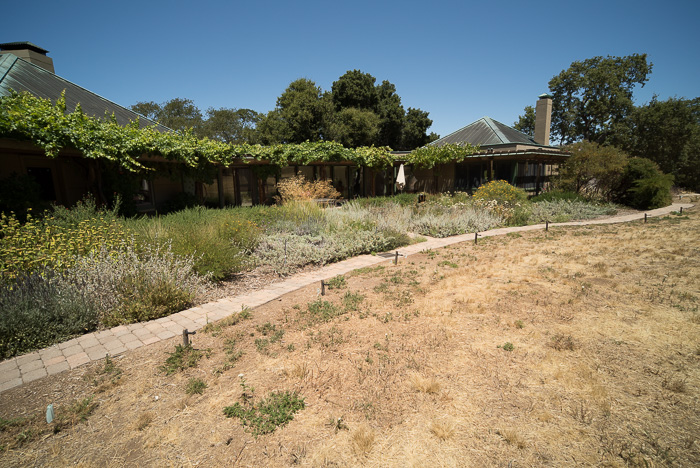 The upper right corner: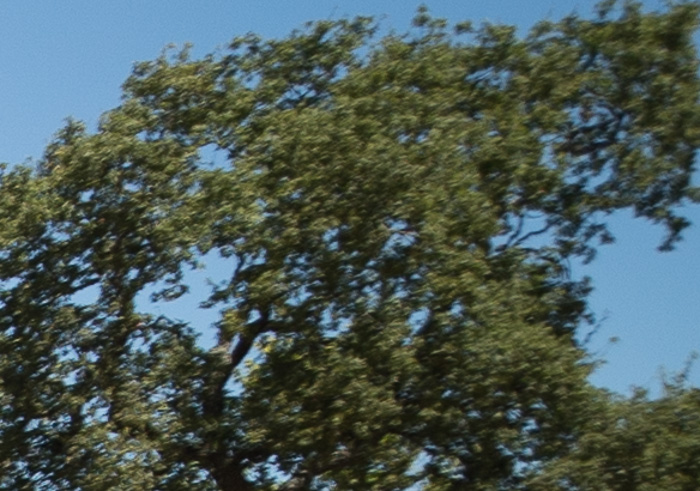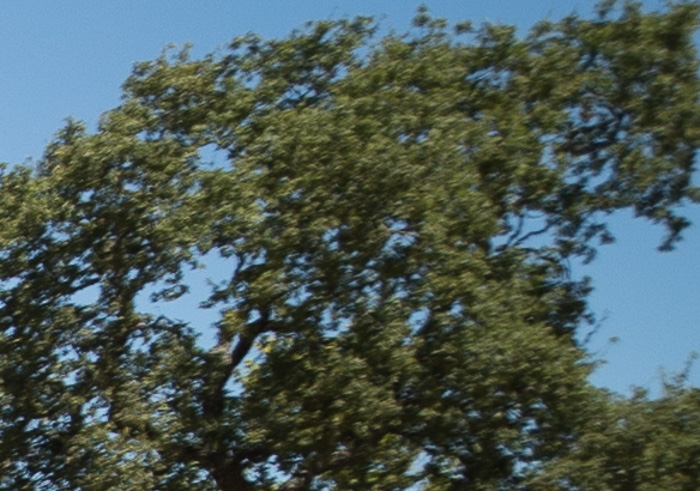 Soft, like on the M240 and the a7R. Can't even keep up with a 12 MP camera. Not the camera's fault.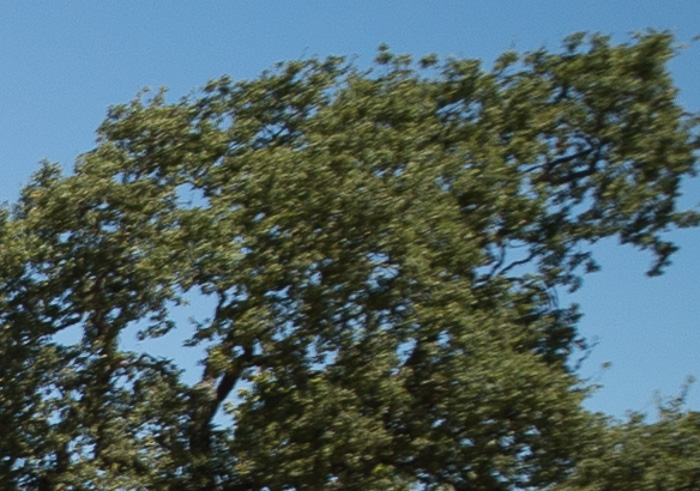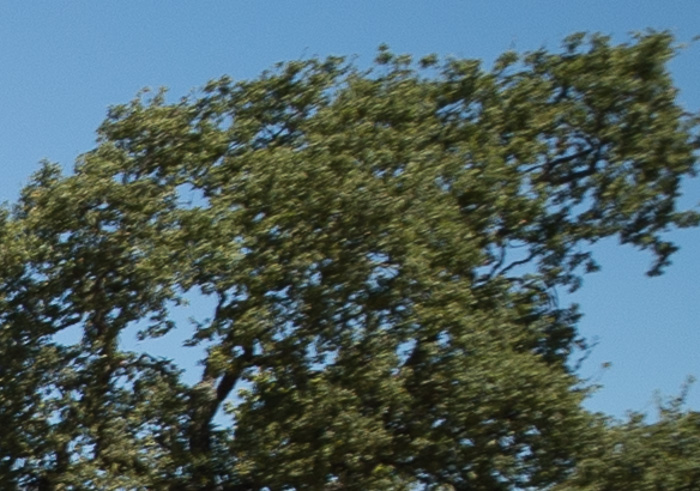 This and f/8 are the best in the center, but f/5.6 is a bit short of f/8 in the corners.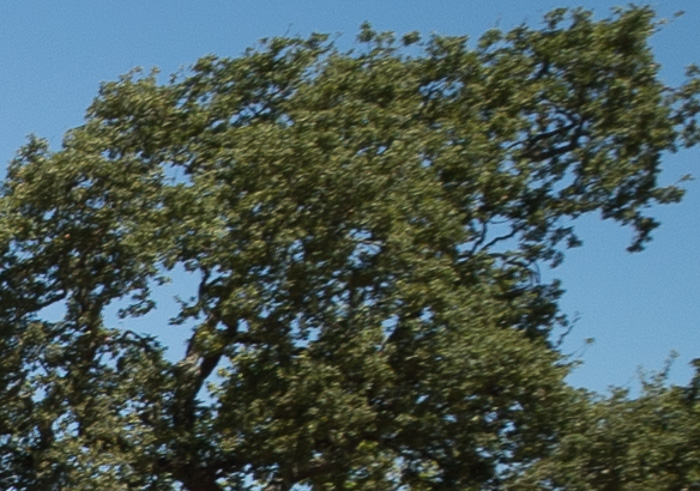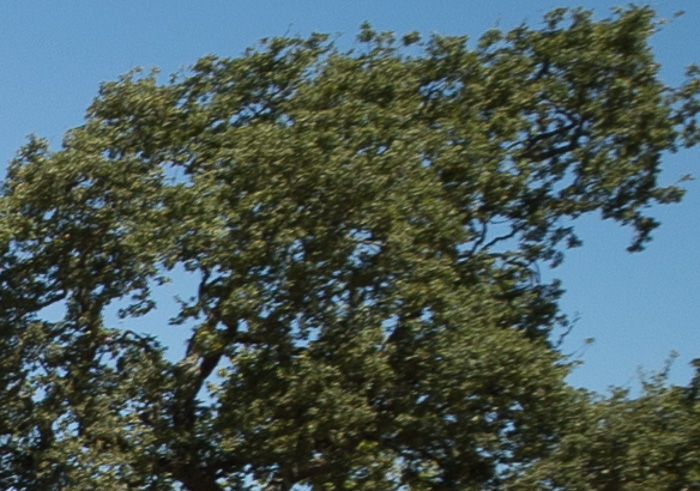 The best all-around aperture, just like on the M240 and the a7R.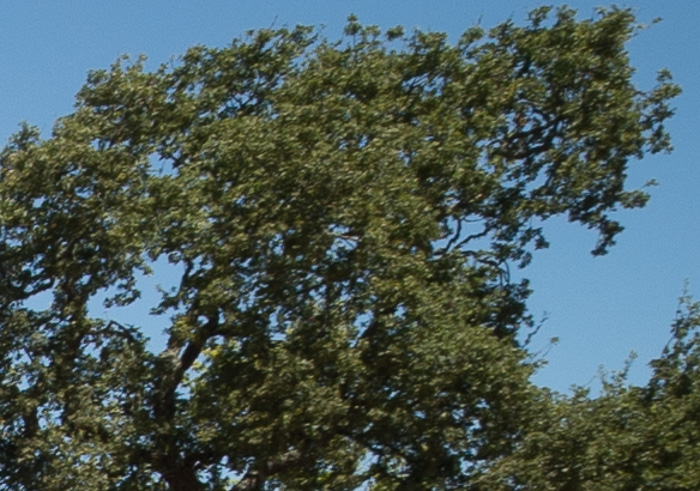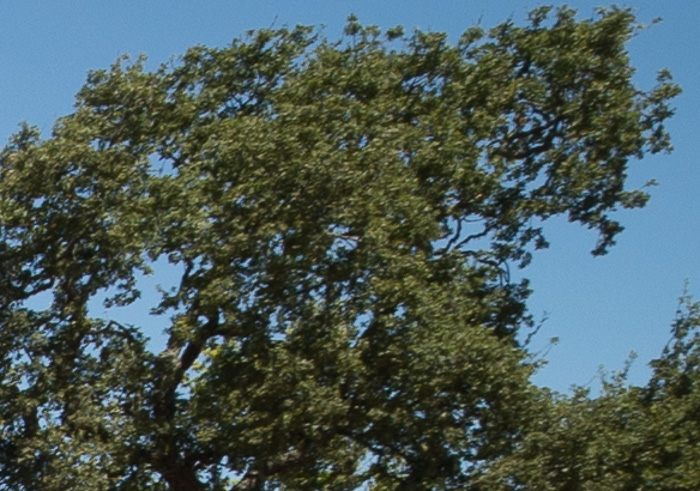 Fine in the corners, beginning to soften a bit in the center.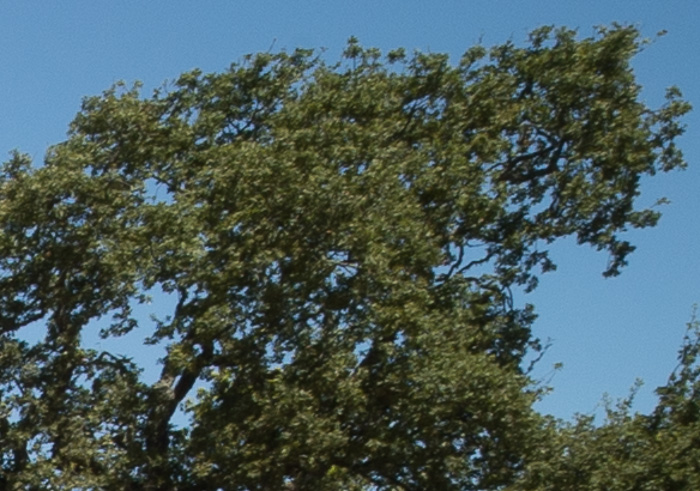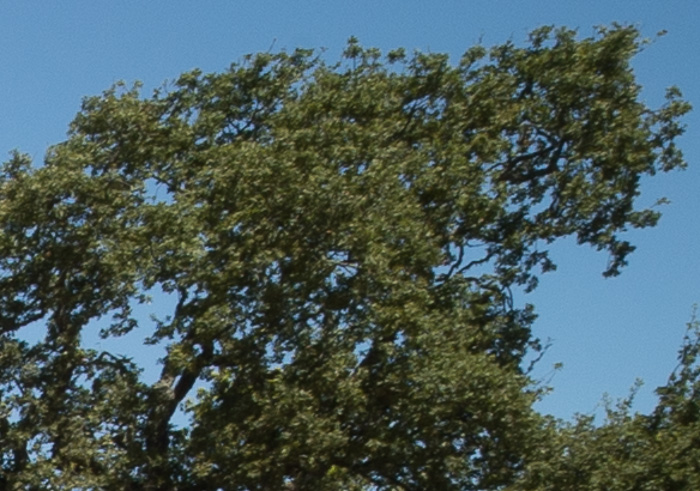 Softening slightly in the corner.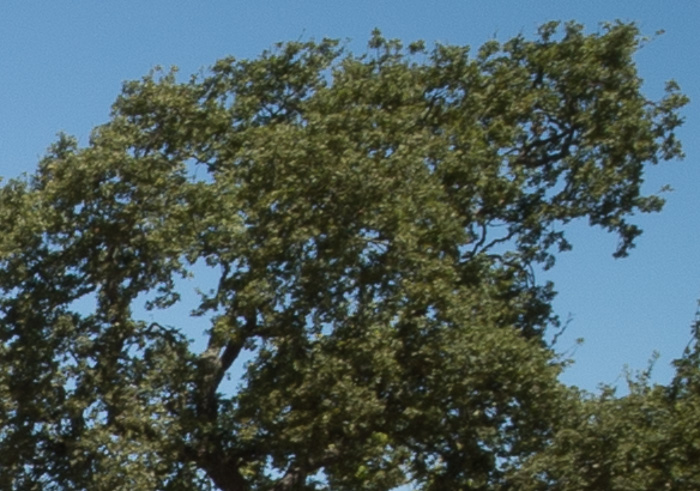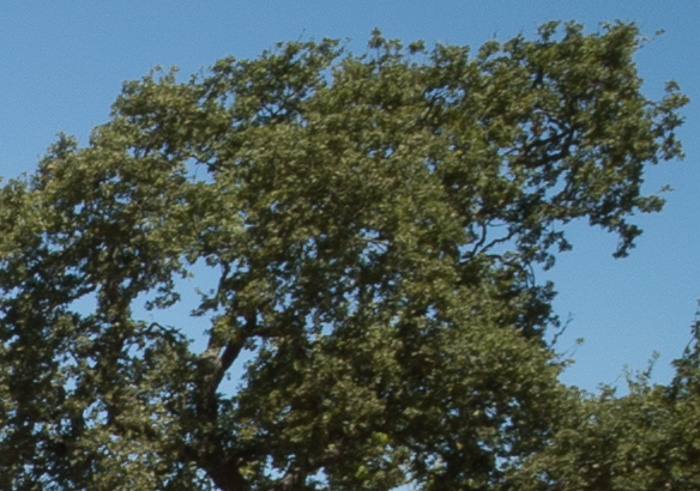 Soft at the center and a bit soft in the corners.
By the way, in case it isn't clear in context, I have different standards for sharpness of a wide-angle lens in the center and in the corners.
This lens is a fine match for the a7S at 16mm.