I re-ran the tests of the previous post with the WATE set to 21 mm focal length.
The Expodisc images: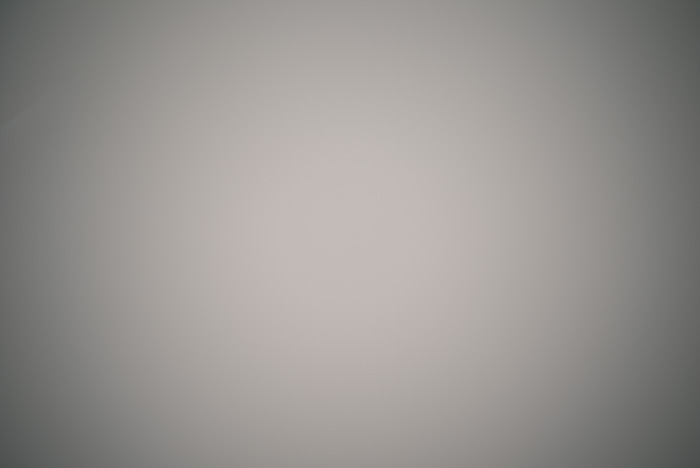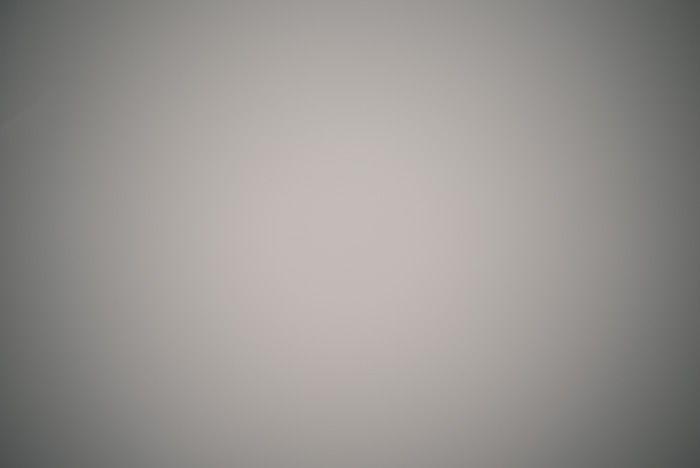 f/4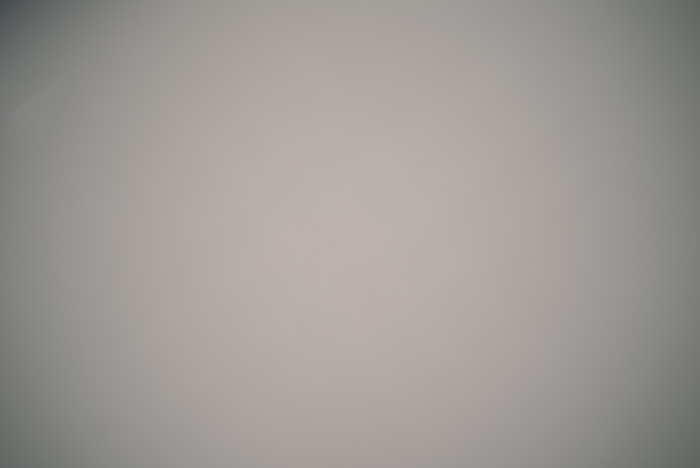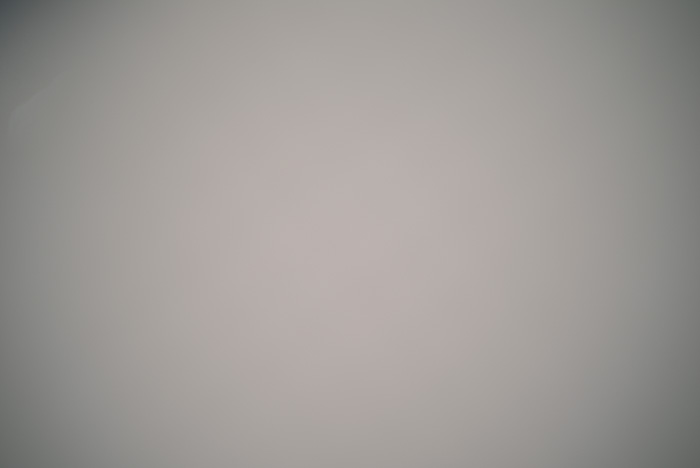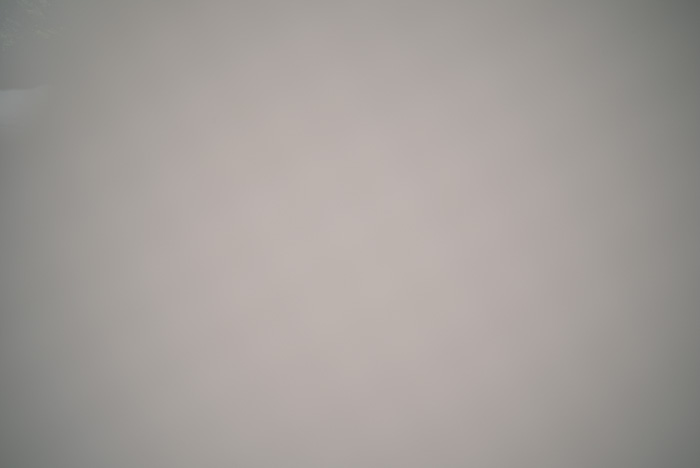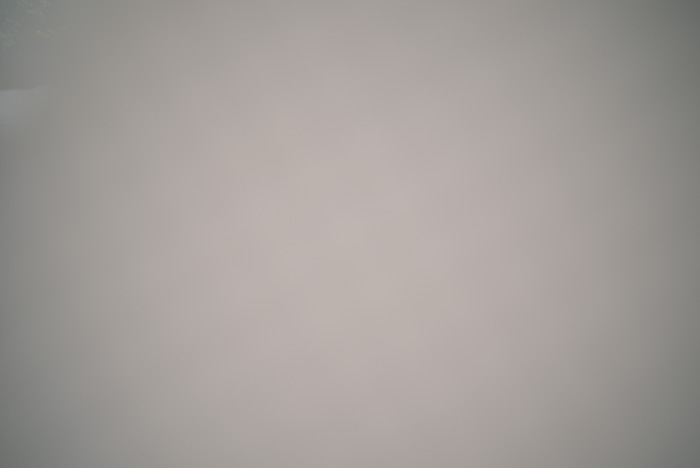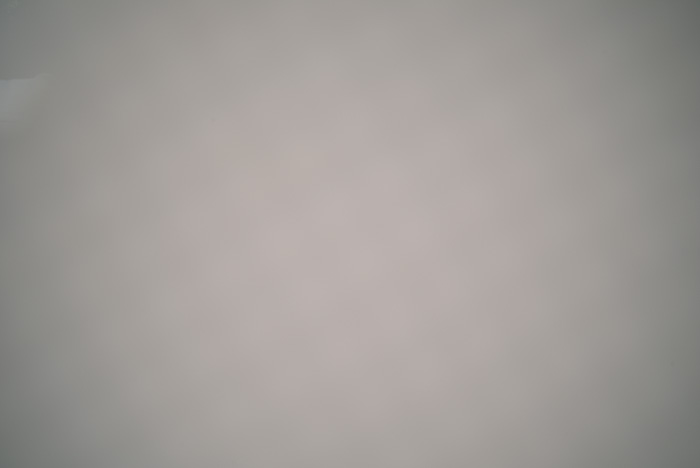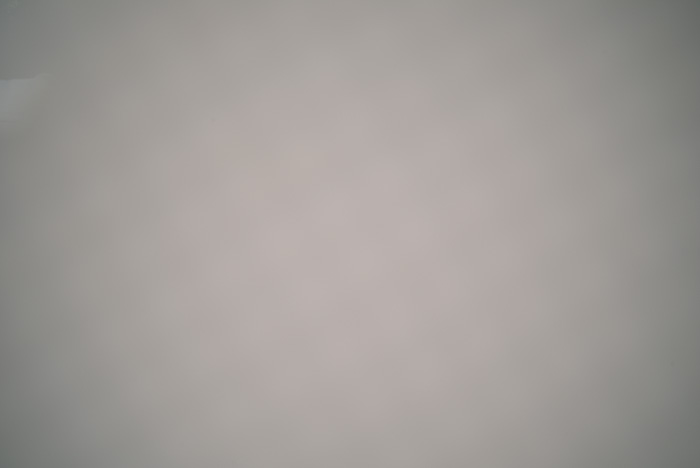 f/11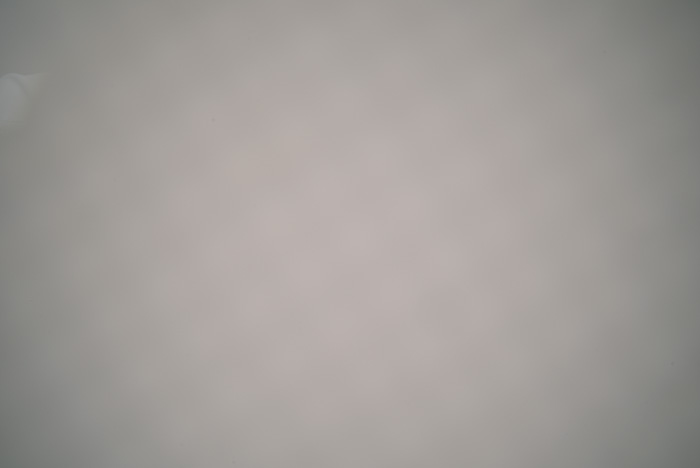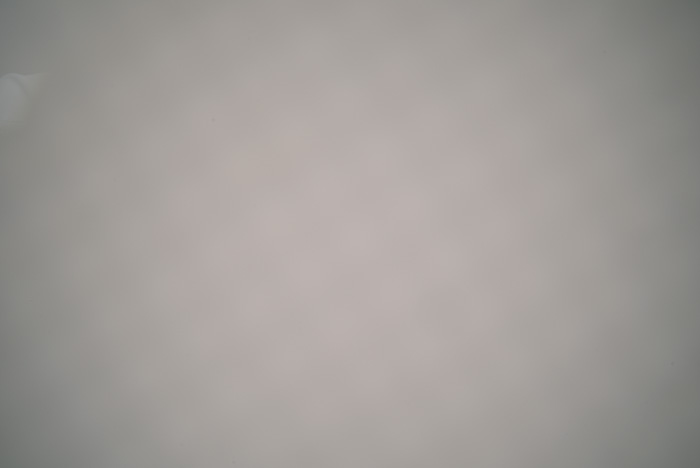 f/16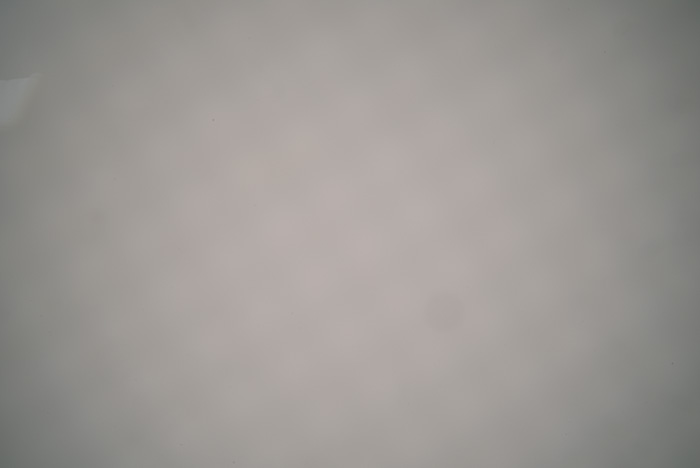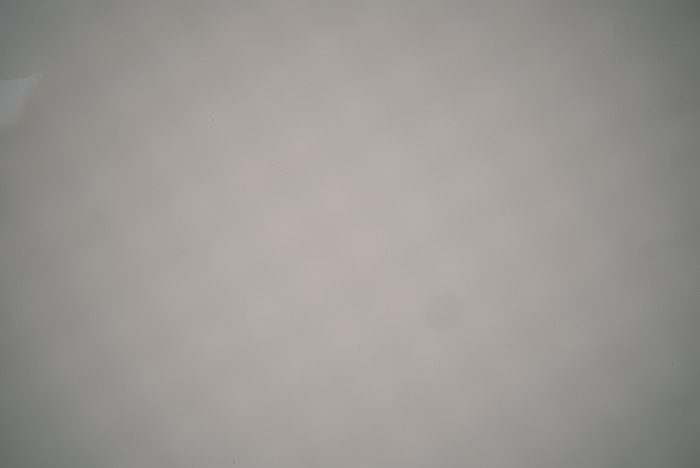 The corners are fine.
The garden scene: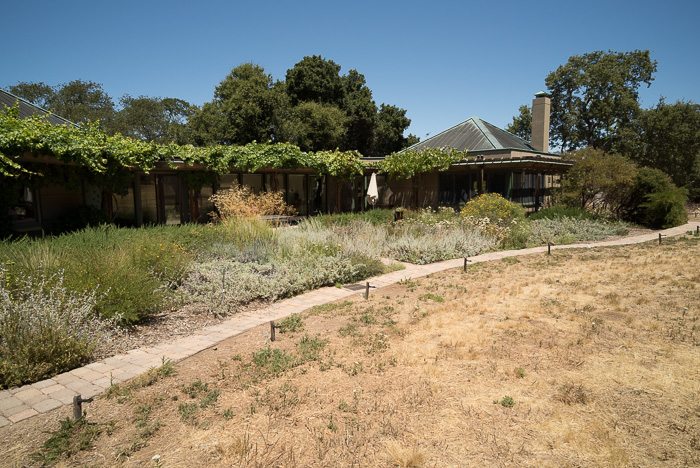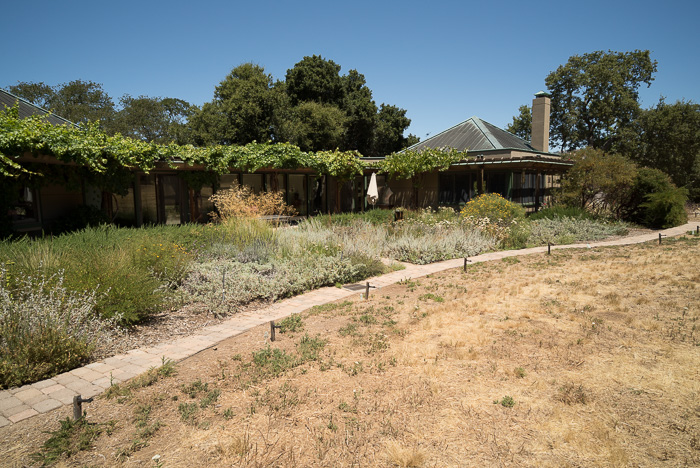 The upper right corners: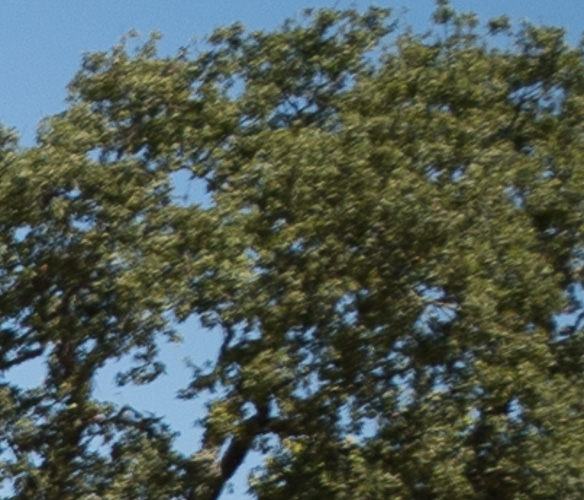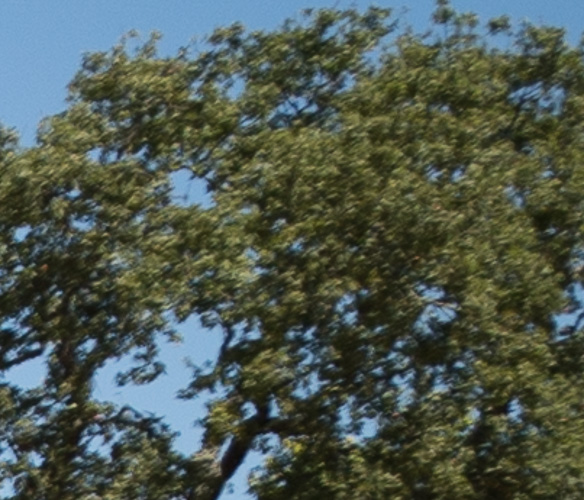 More than a bit soft, but not as soft as at 16 mm.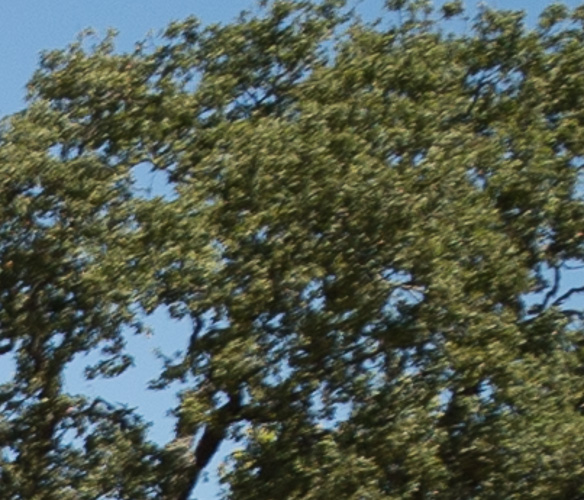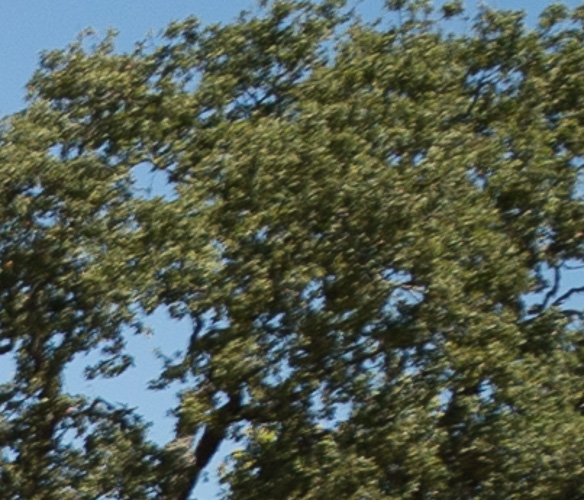 OK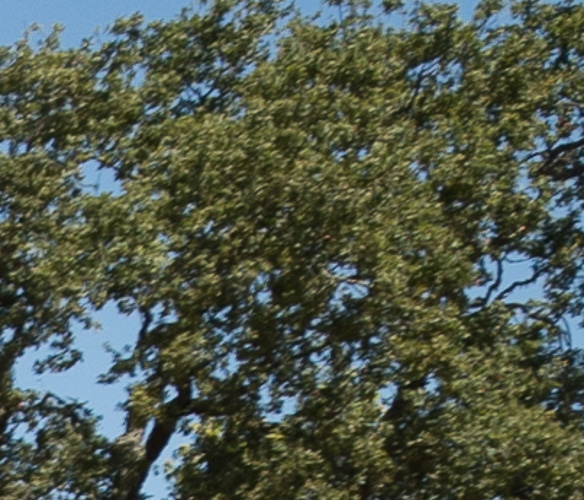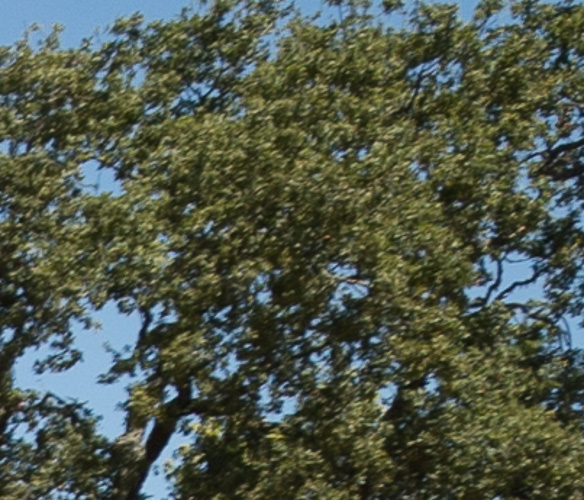 The best all around f-stop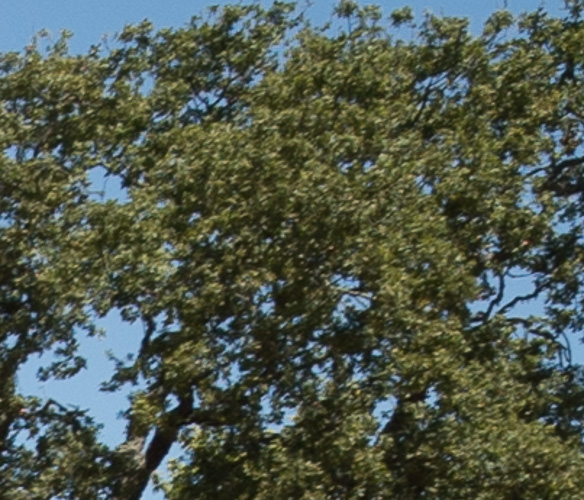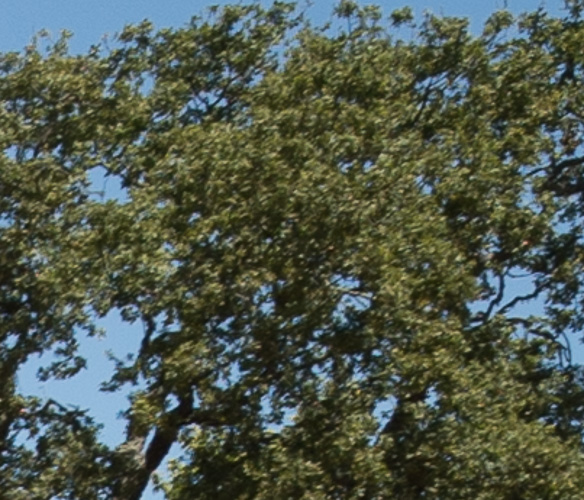 Softening a bit.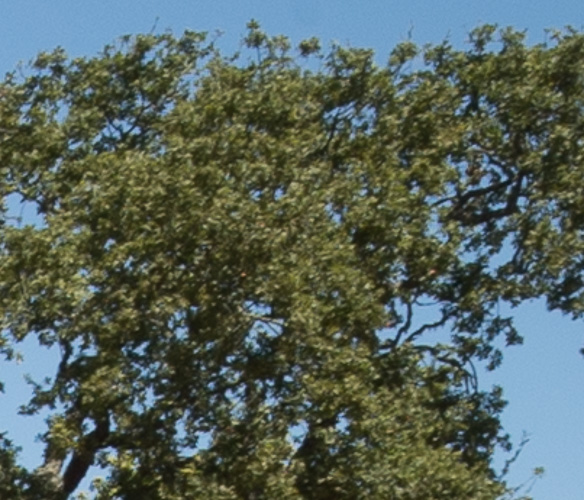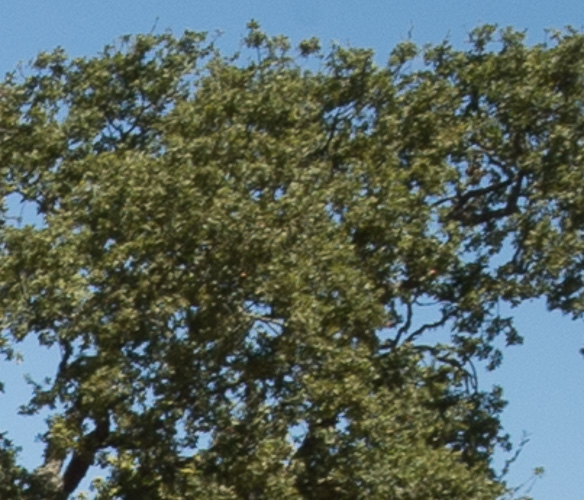 Still OK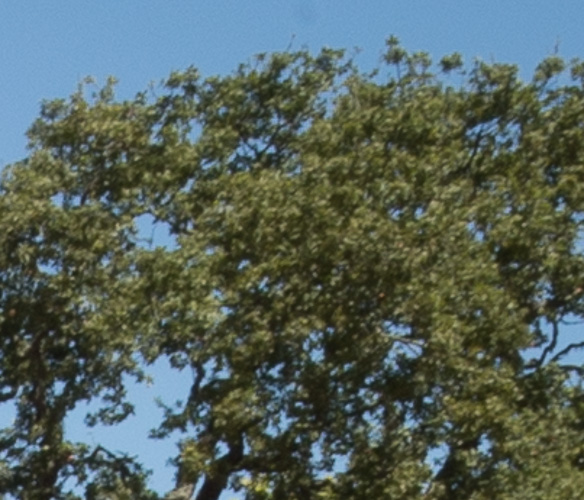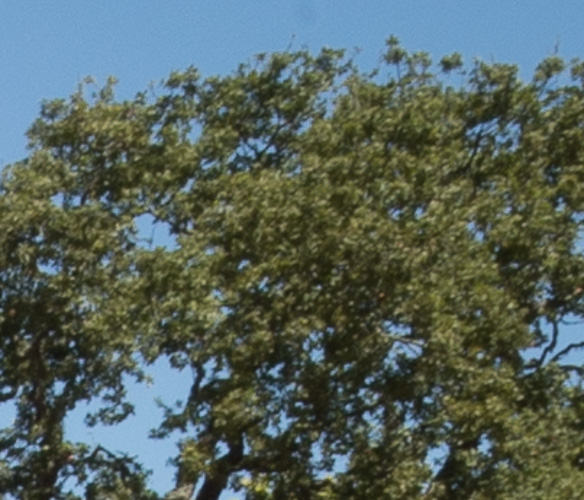 Pretty blurry.
I'd say this lens is just fine on the a7S.