…and, as a bonus, on the Leica M240.
When I tested the Zeiss 35 mm f/2 Biogon ZM on the a7S, I thought it was the worst-case lens for the camera.
Wrong.
I received a request to try the Leica 28mm f/2.8 Elmarit ASPH on the a7S. "Why not?" I thought, but I didn't really expect a problem. The first set of results were so bad that I thought I'd screwed up somehow. I went back and re-tested, this time with the camera on a tripod, and critically focusing with a loupe on the LCD screen.
Still bad.
Focus curvature? Could be. I went back and used the a7S's great movable magnified live view — are you listening, Leica? — to focus on the upper right corner. Better, but still not great.
I put the lens on the Leica M240 and clipped the camera into the tripod. That's more like it. The 28mm Elmarit is never going to be the sharpest lens in the drawer, but it's much better on the Leica than on the Sony.
Here come the images. I'll leave out the Expodisc pictures. All you need to know is the 28mm Elmarit on the a7S has virtually no corner casts.
The scene with the a7S: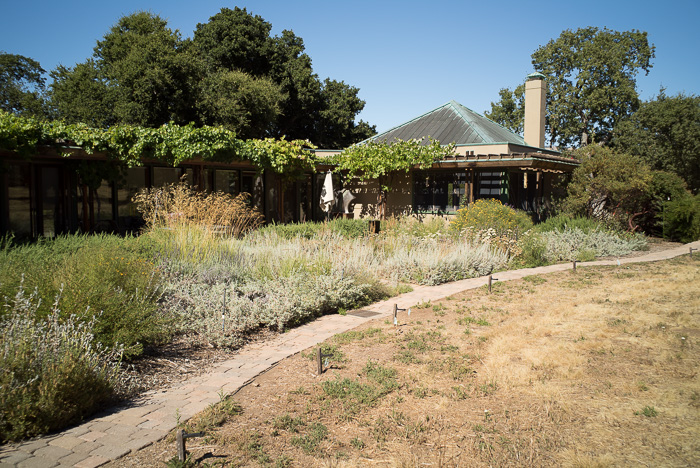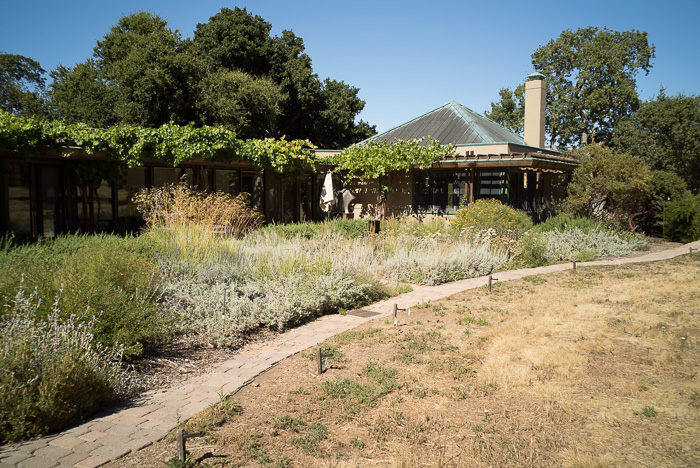 The scene with the M240. Notice the large differences in color rendering. All images developed in Lr 5.5. WB set to Daylight: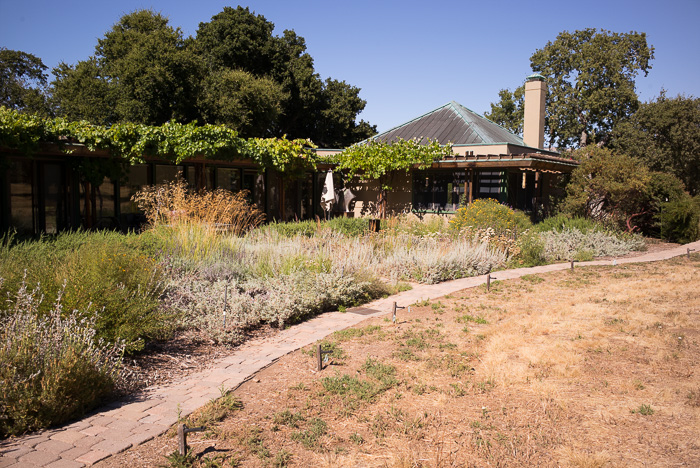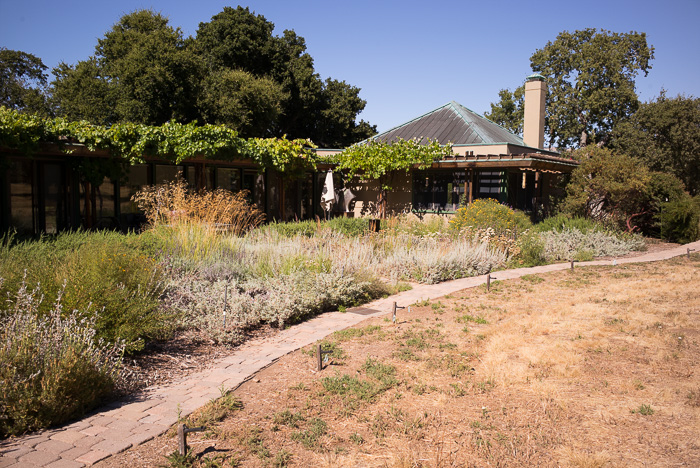 Tight crops of the upper right corner, scaled to compensate approximately for the resolution differences between the two cameras.
Note: the 28 exhibits some curvature of field. Since I could put the magnified live vie rectangle anywhere I wanted to with the Sony, I put it right on the tree in the upper right, thus compensating for curvature of field. With the M240, I didn't have that option, so I focused in the center of the frame. As it turned out, the Leica won walking away anyway: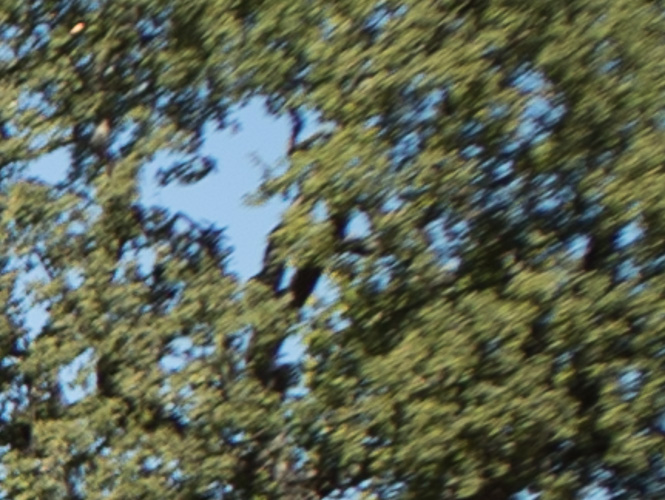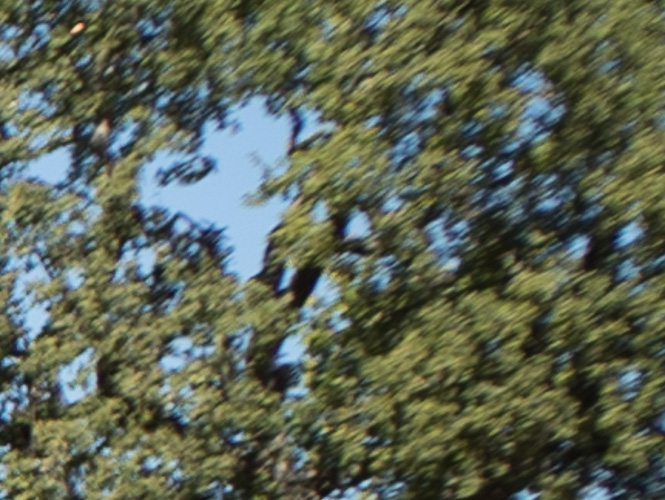 a7S f/2.8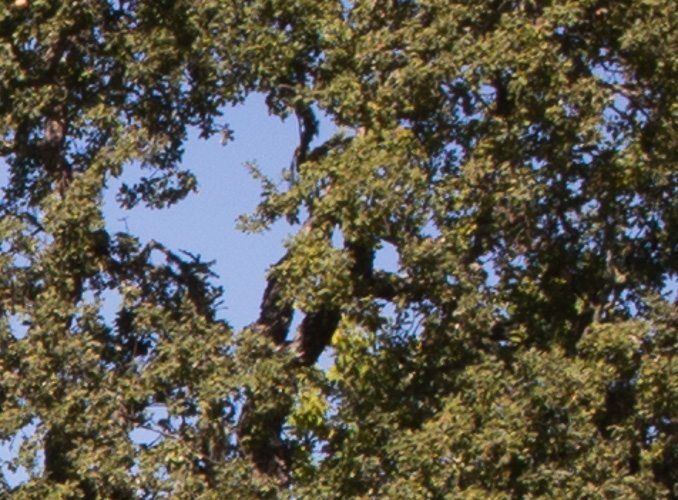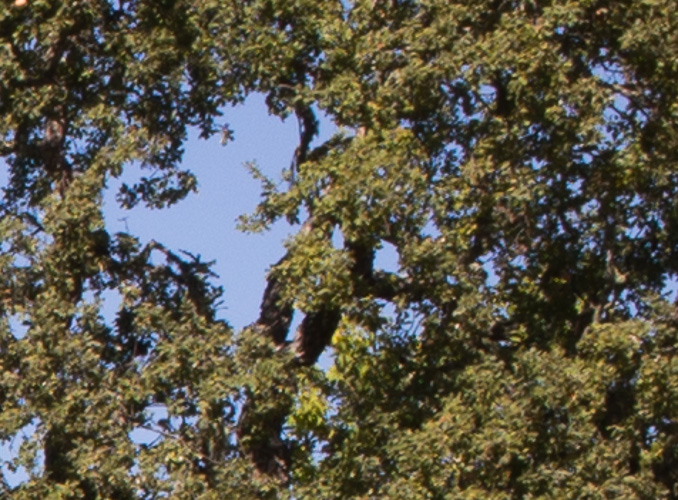 M240 f/2.8
The Sony is much blurrier.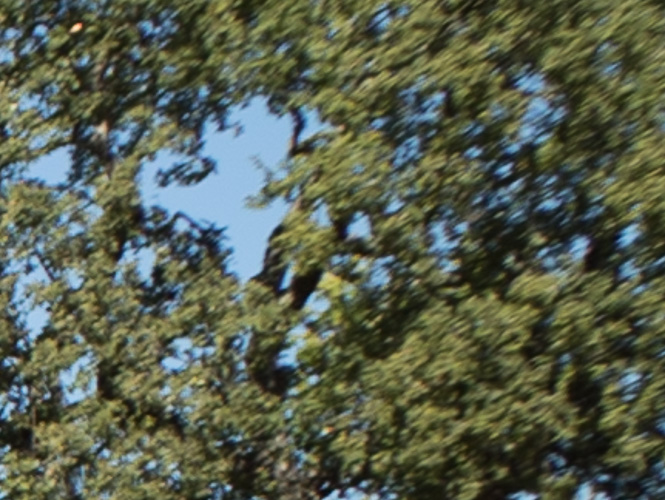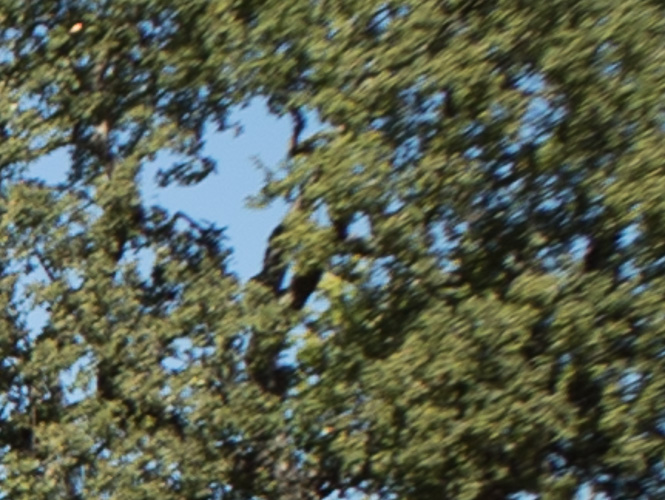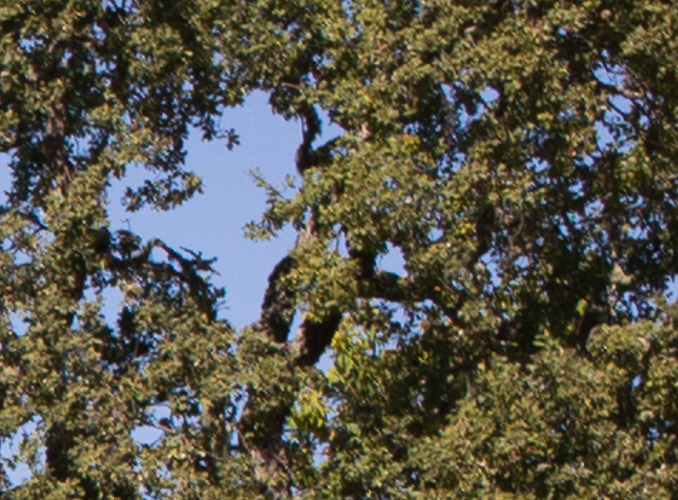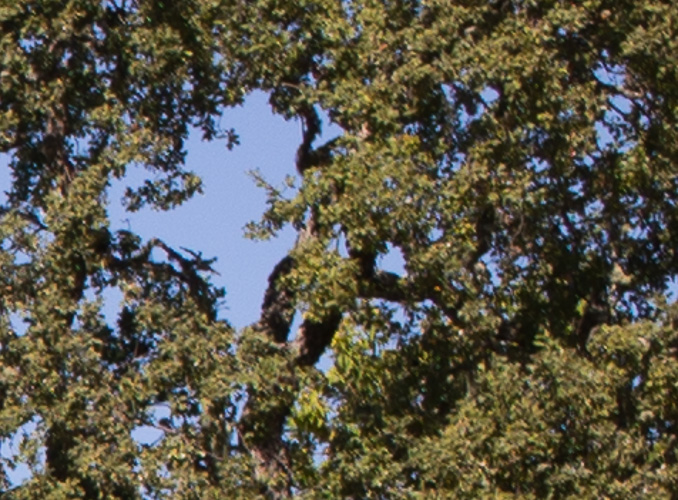 M240 f/4
The Sony is still blurrier. This is a much larger difference than could be explained my the sensor resolution difference.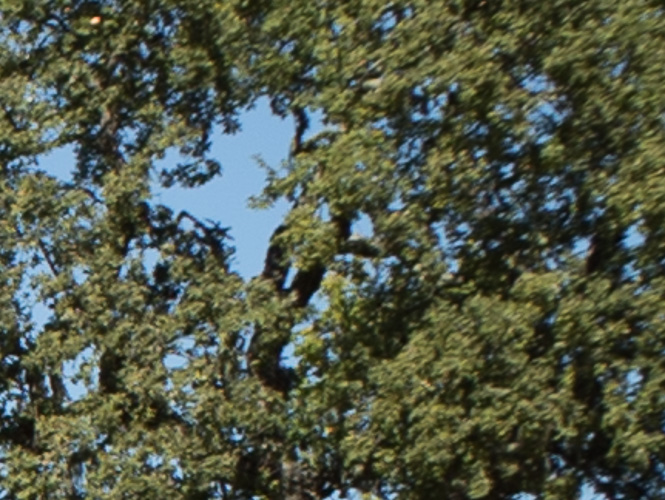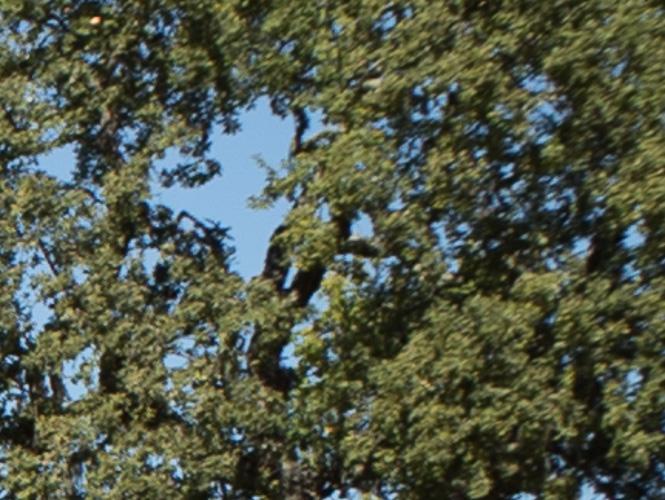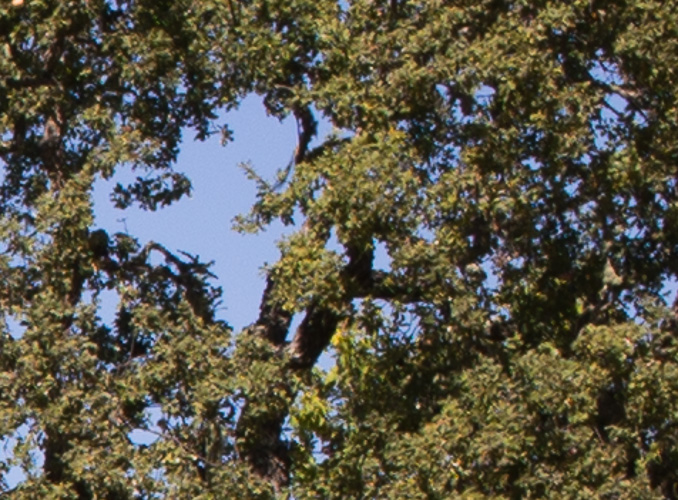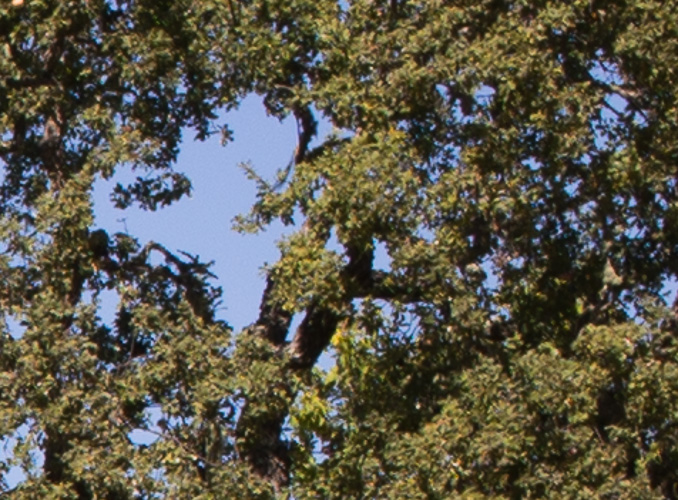 M240 f/5.6
At f/5.6, the quality of the two images is beginning to converge, but the Leica is still the winner.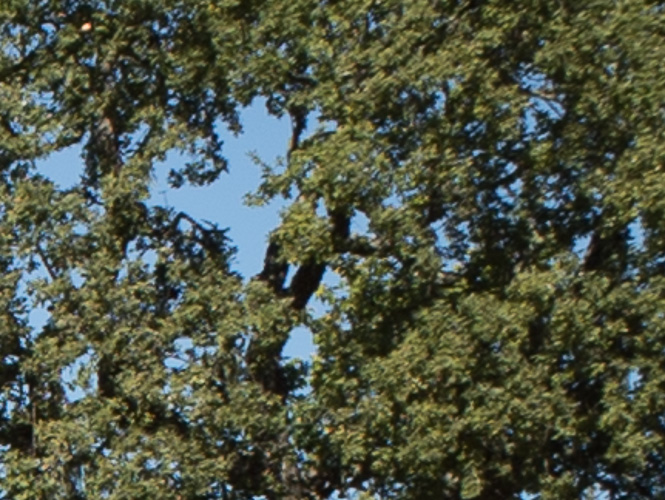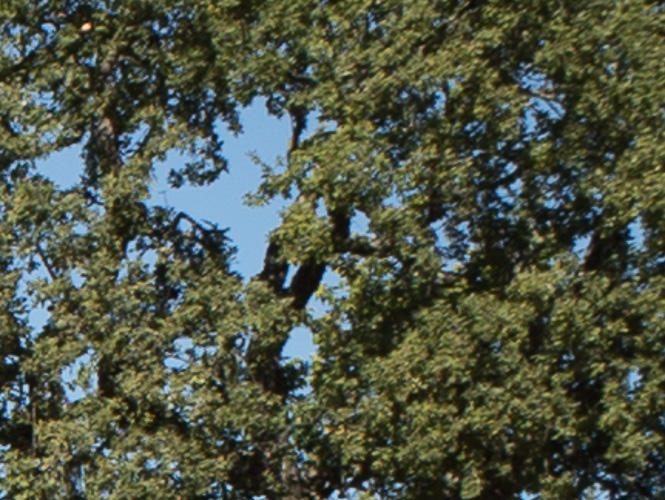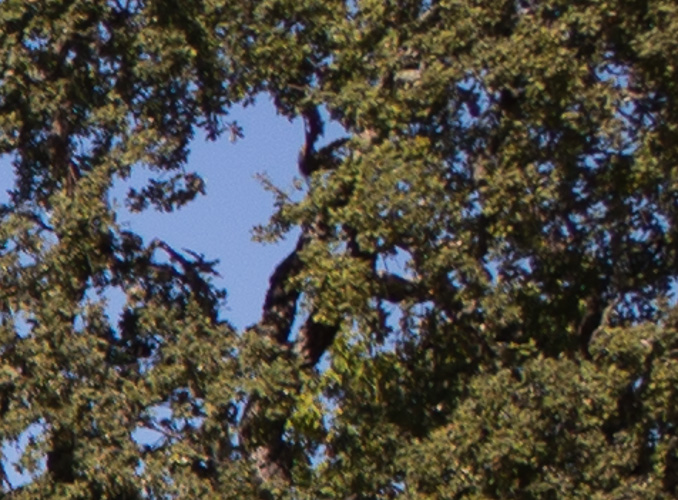 By f/8 it's about a tie.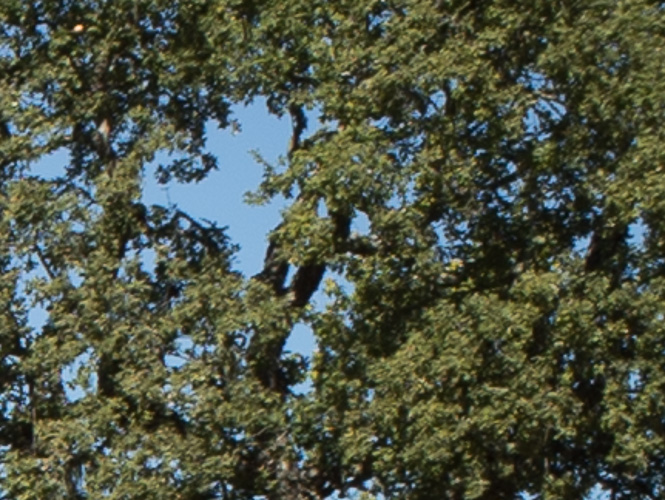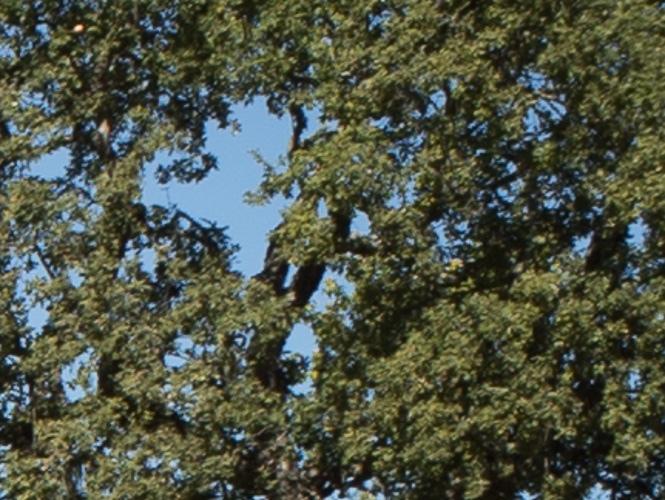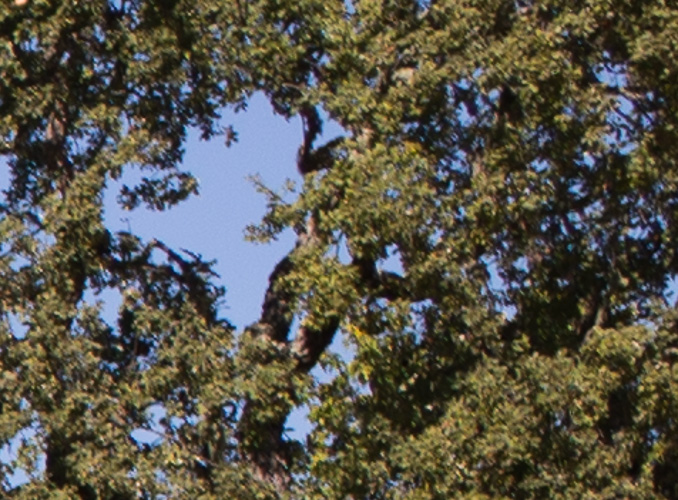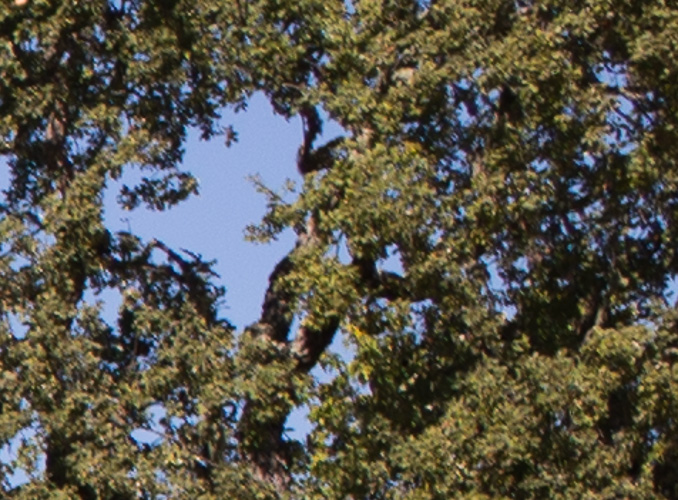 The parity continues at f/11.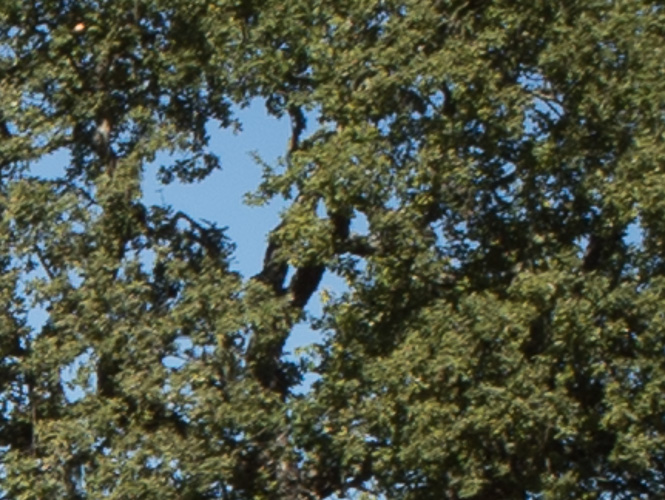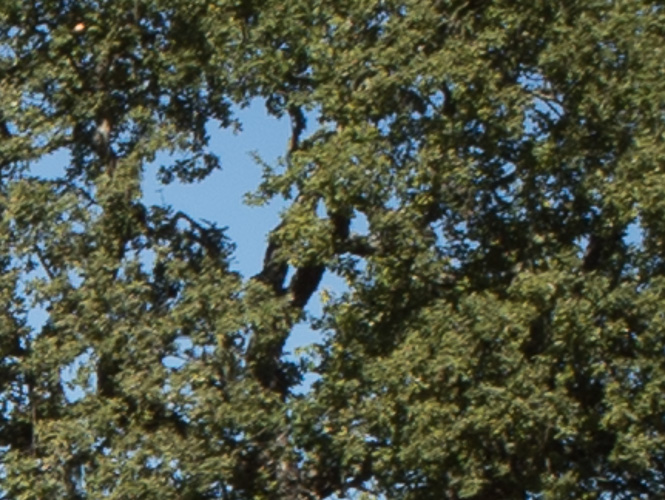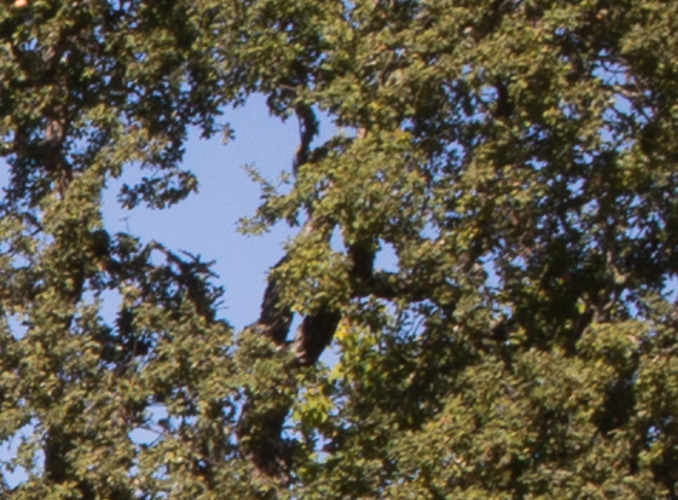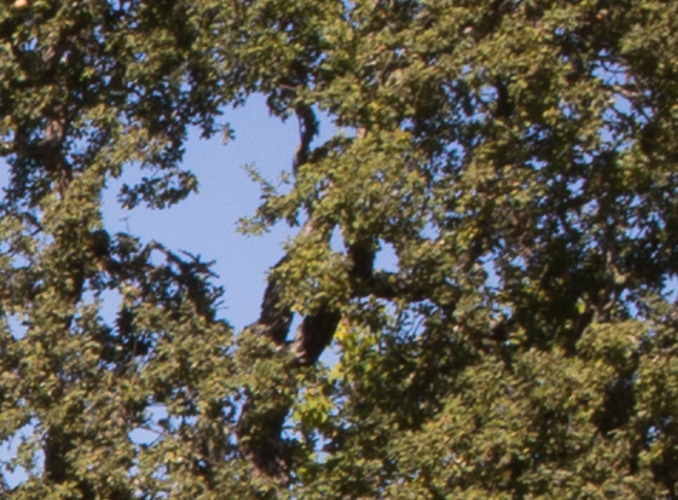 Diffraction is starting to rear its ugly head, and the two cameras are neck and neck.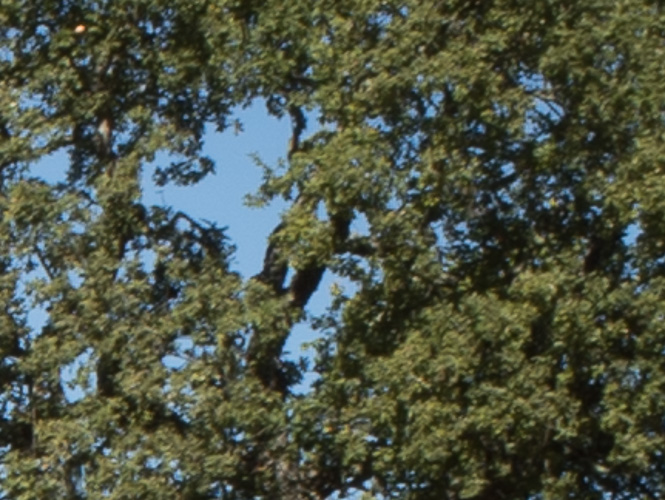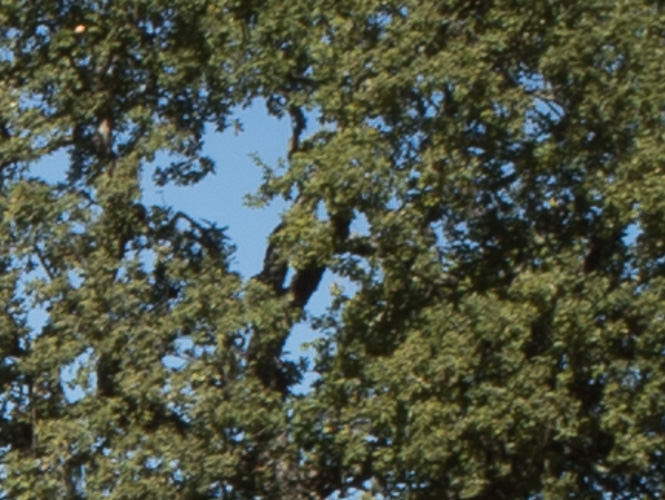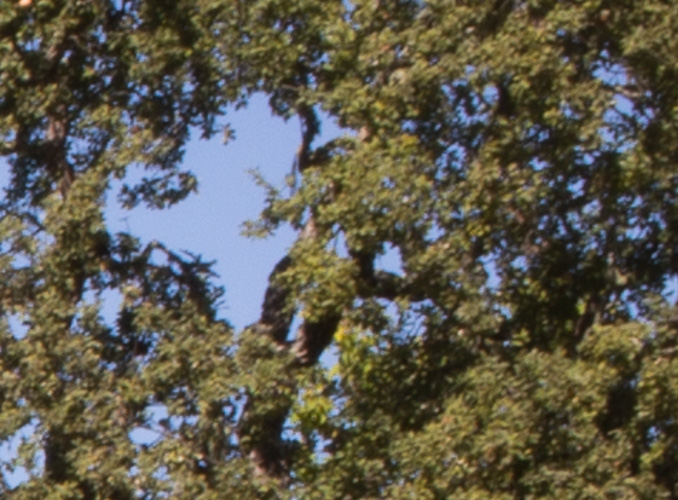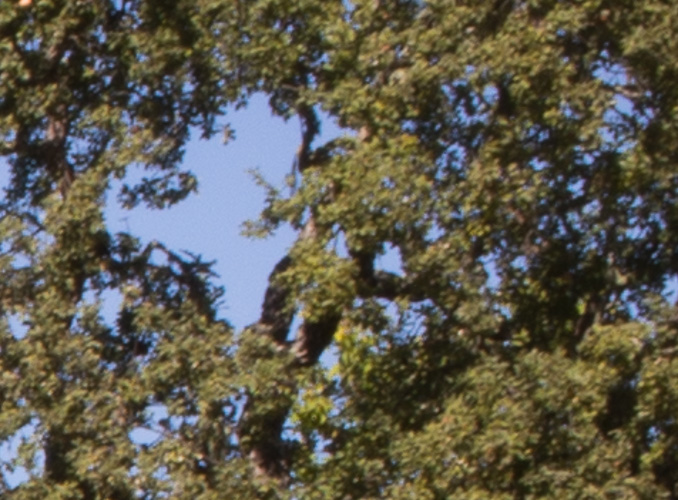 Both images are equally soft.