Adobe has released a new version of Lightroom CC. You should be able to download it today. It is advertised as improving performance by better utilizing hte GPU. There are some controls for that in preferences. Here's the default setting: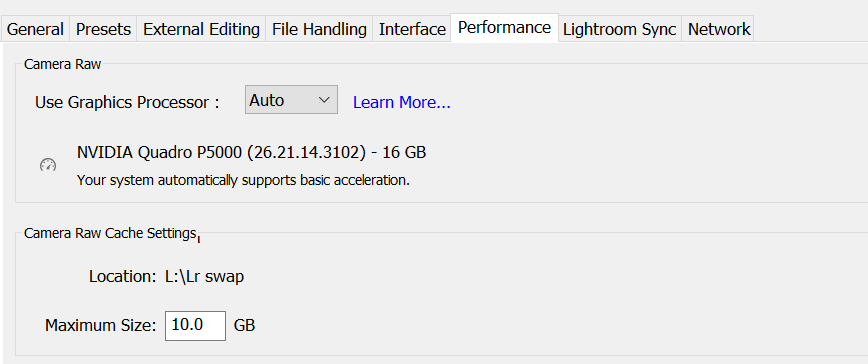 If you drill down, you can tell it to use the GPU whenever it can: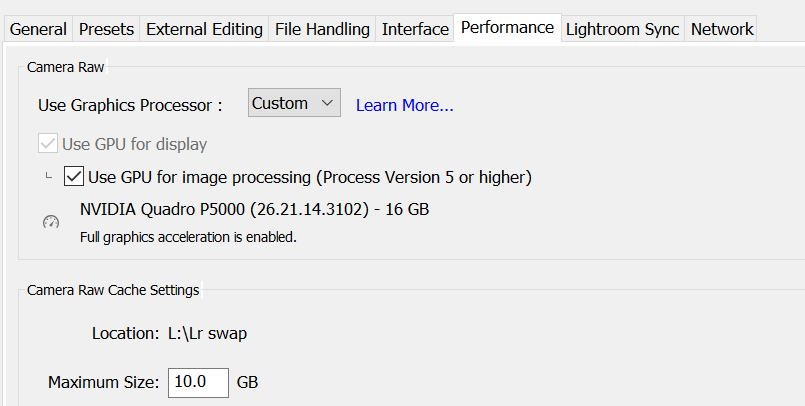 With Lr set to full GPU acceleration, things seemed snappy, but it's not working the GPU very hard: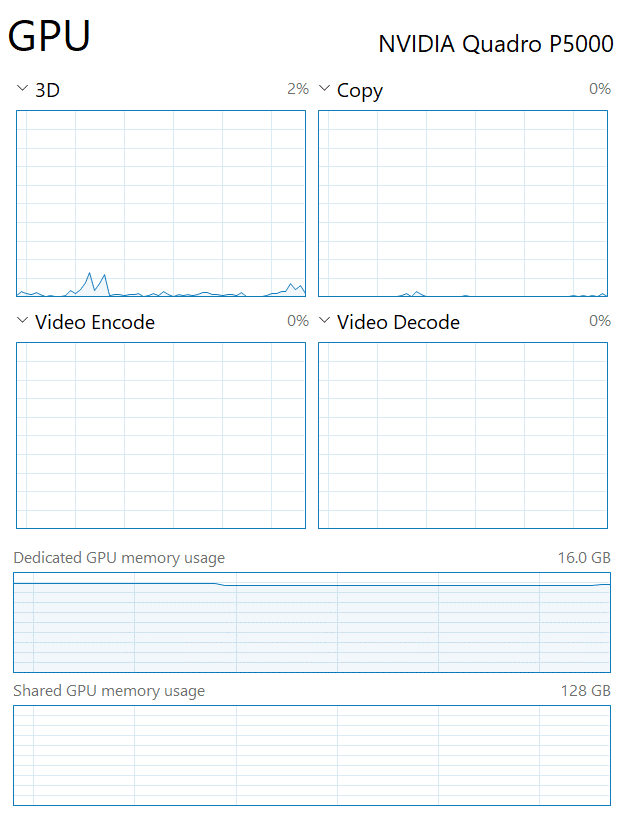 It's interesting that the CPU load while building previews has changed with this release. Here's what it looked like last February (which was a big improvement over the immediately-previous release):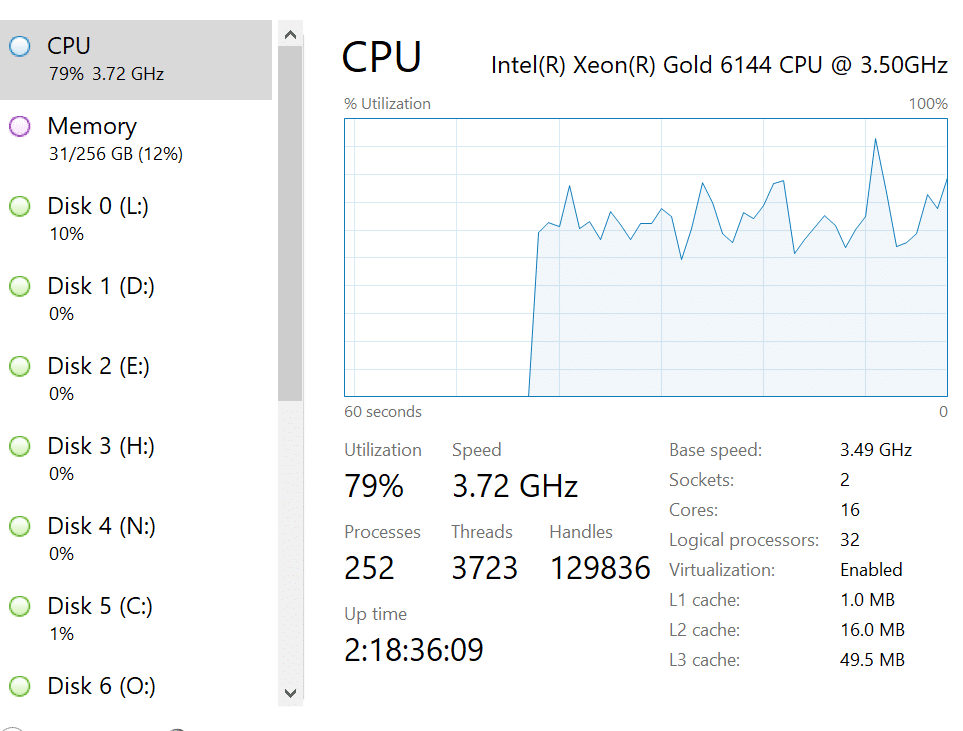 And here's what it looks like now: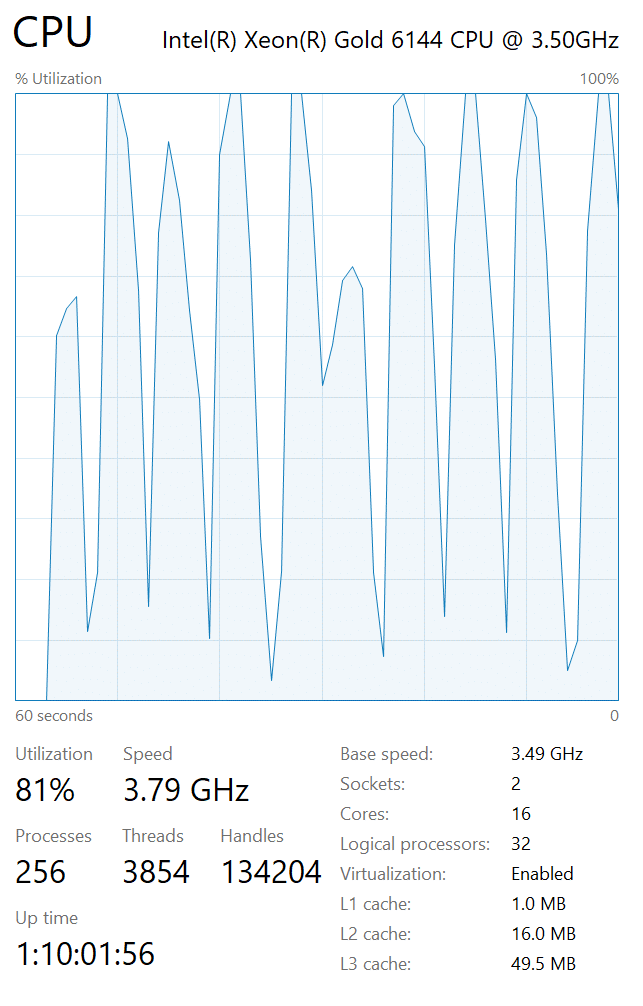 Is this an improvement? I can't say.