Here are the images from the preceding post. As usual in this read noise analysis series, they have been scaled into the range [0,1],  have had a gamma curve of 2.2 applied , been res'd down to 640×480, and JPEG'd.
First at ISO 100 with no filtering: Hot pixels dominate the normalization, driving the typical values of the image to virtually black.
Next, with our triplet of filters set to 25 pixels: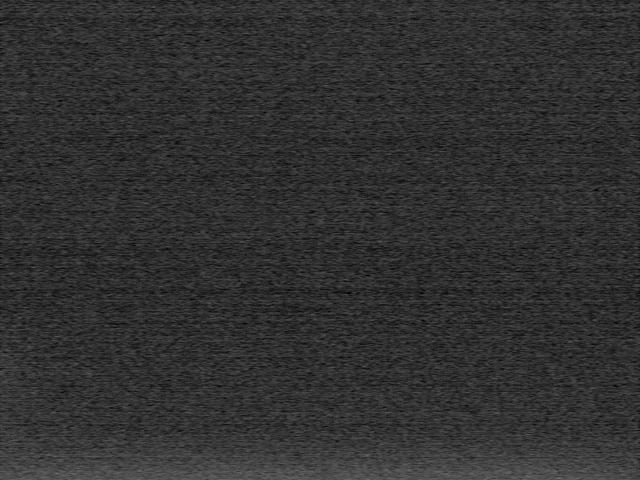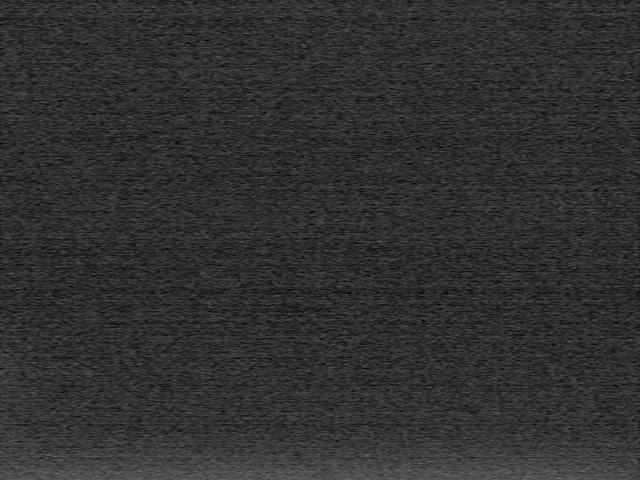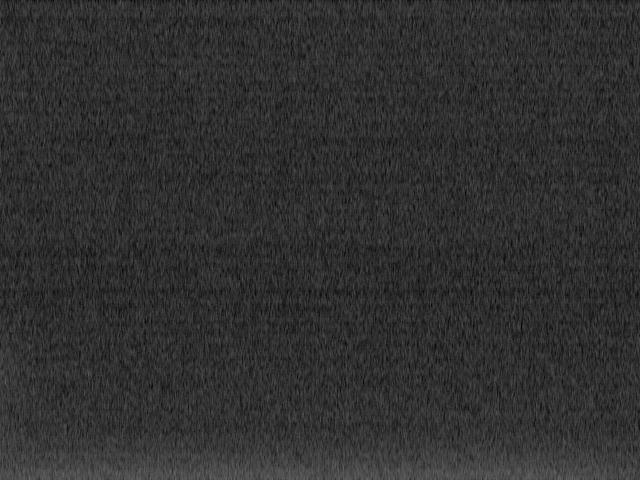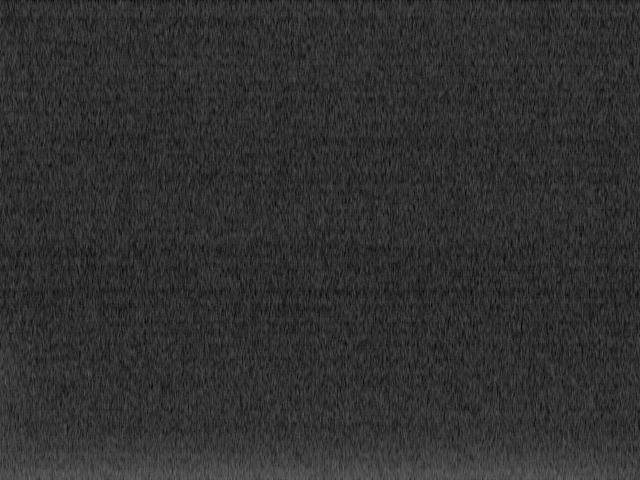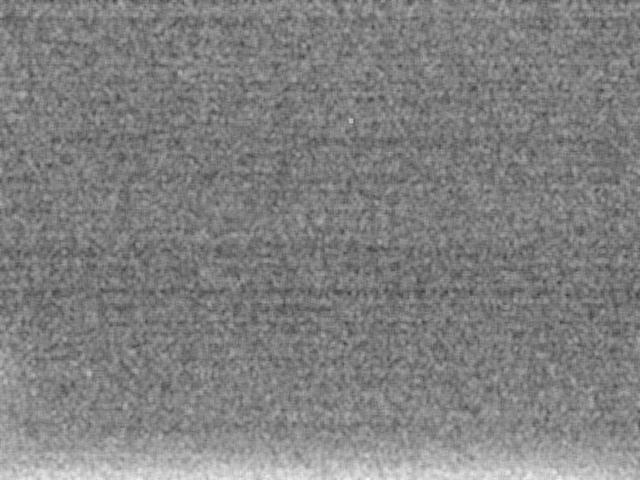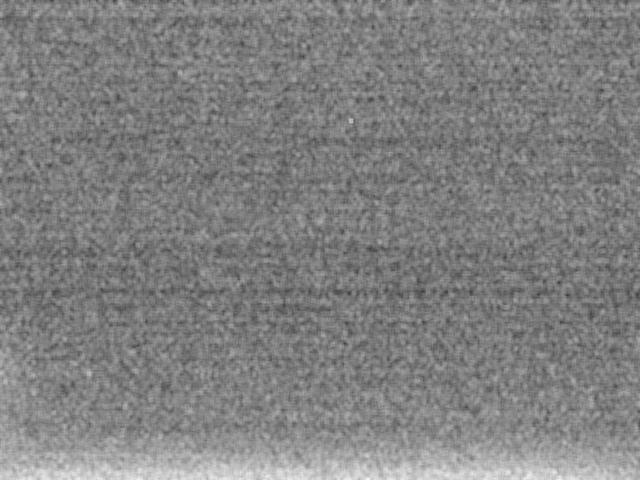 Just as predicted by the curves in the preceding post, the mid-frequency features are mostly horizontal.
With a set of bigger kernels: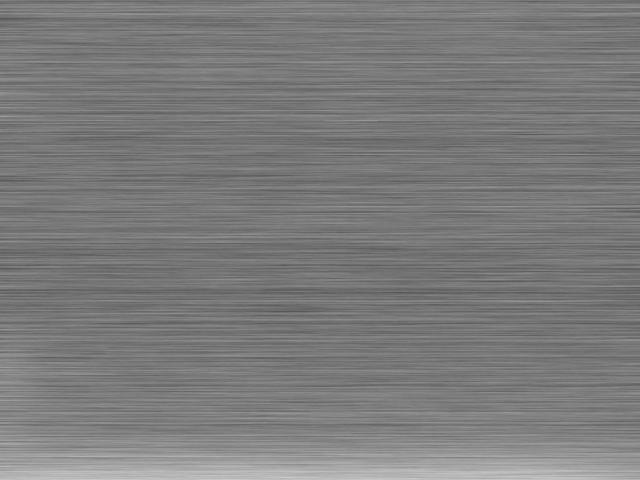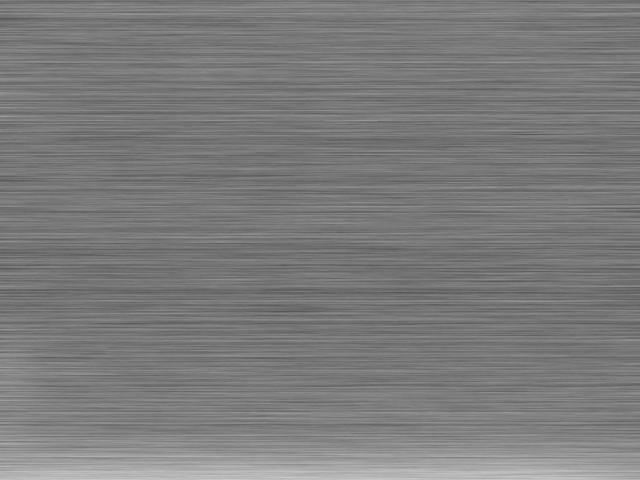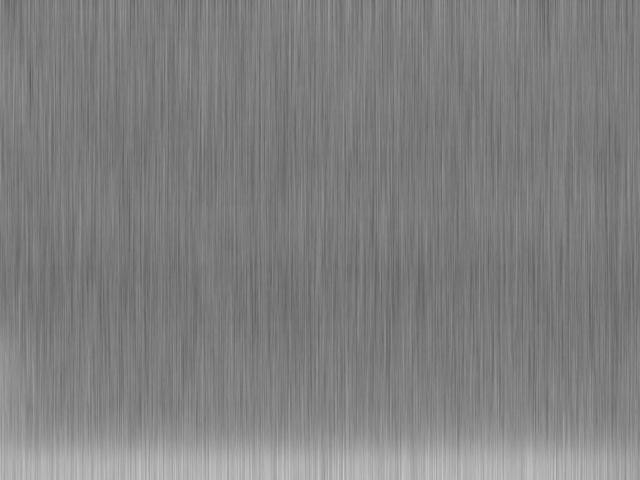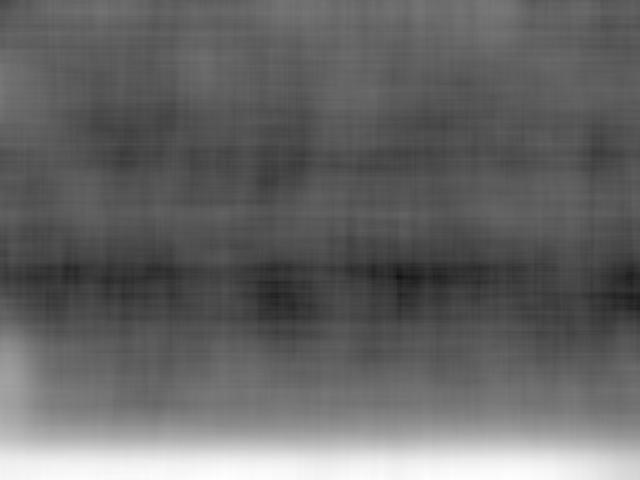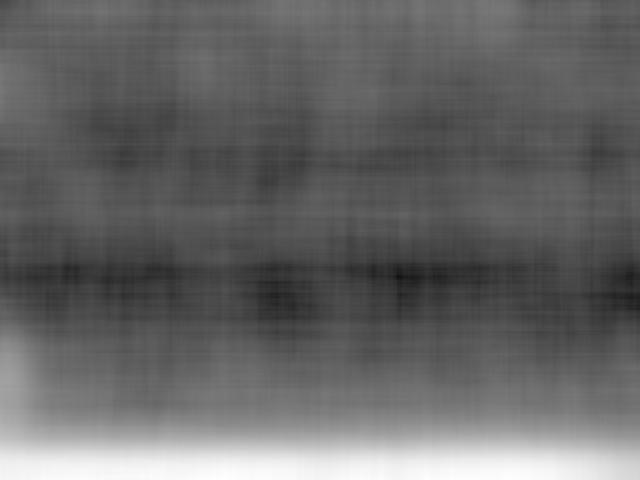 At ISO 1600, unfiltered: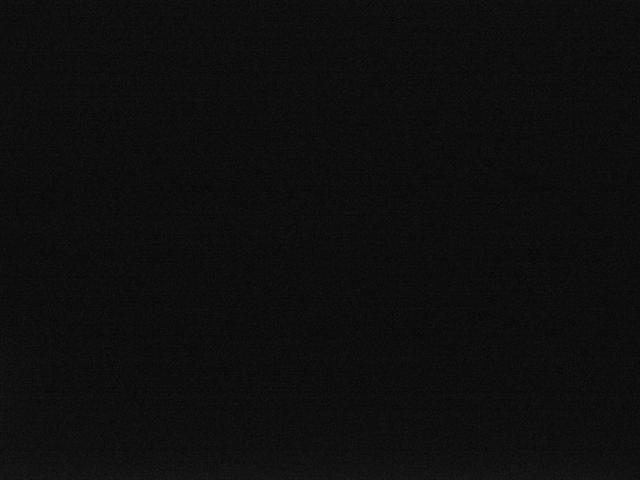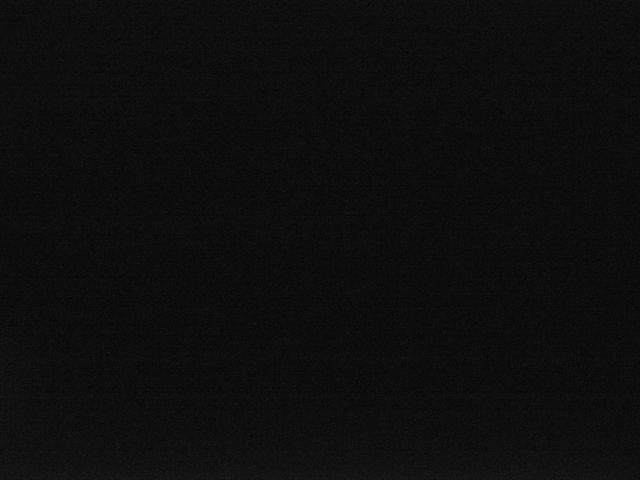 With the 25-pixel filters: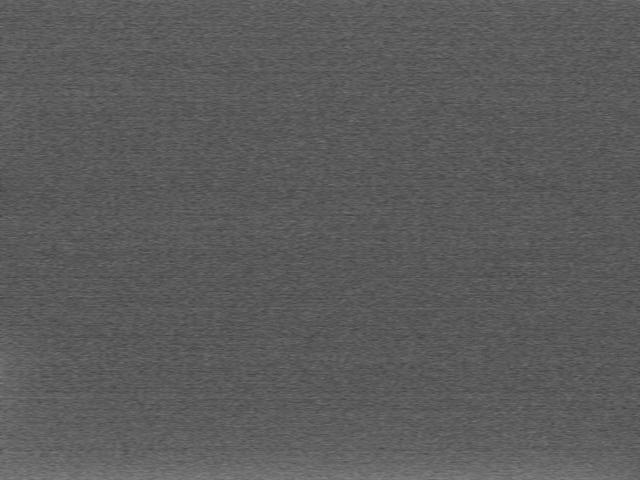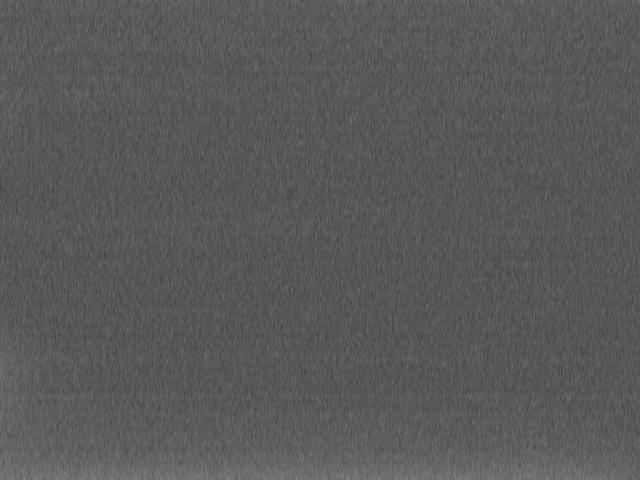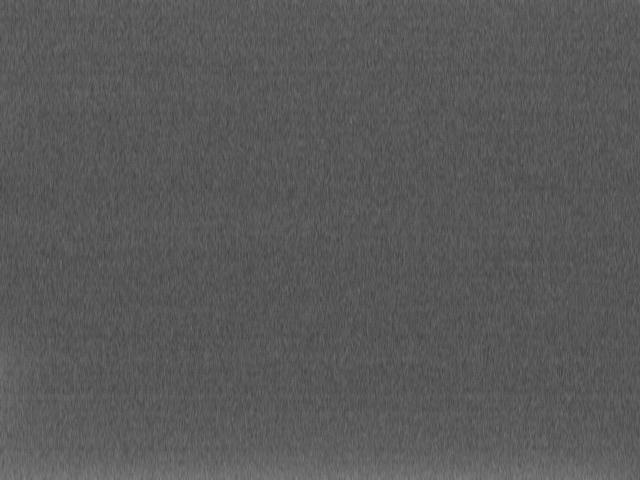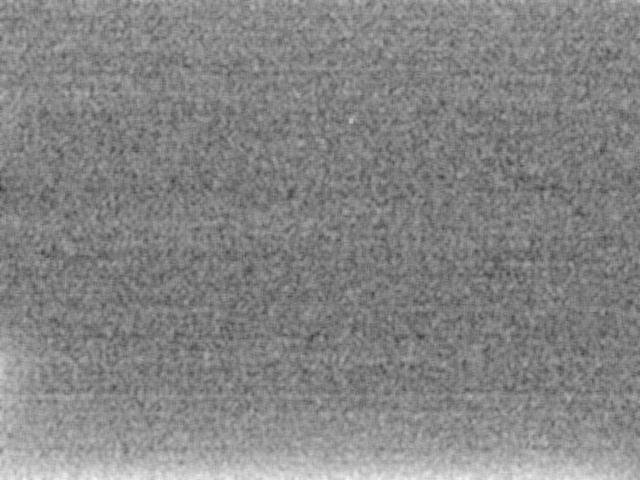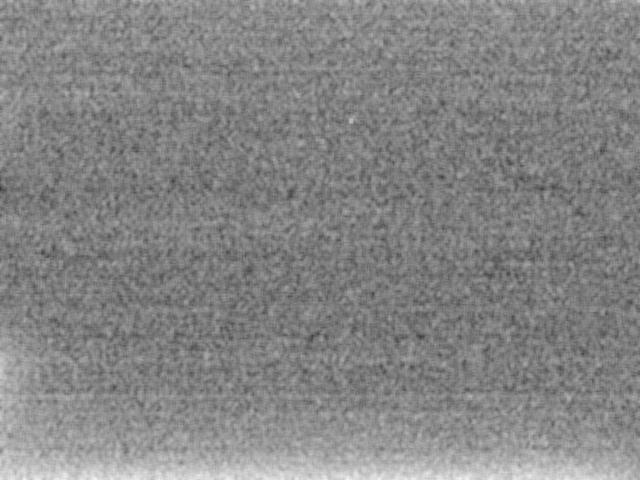 The mid-frequency horizontal components aren't as strong at ISO 1600.
With a set of 306-pixel filters: