A while back, I posted the following simple lens decentering test, using a out-of-focus LED:
There have been reports of this test not detecting lenses whose field curvature is not symmetric about the lens axis, but has a til component. There is no reason to think that the OOF LED test can detect tilt, but I thought I'd run a test anyway.
I mounted a Nikon 24mm f/3.5E PC-Nikkor on a Sony a7rII, opened the diaphragm up all the way, and made three OOF LED images with the lens centered, tilted 5 degrees right, and tilted five degrees left.
Here are the (cropped) images: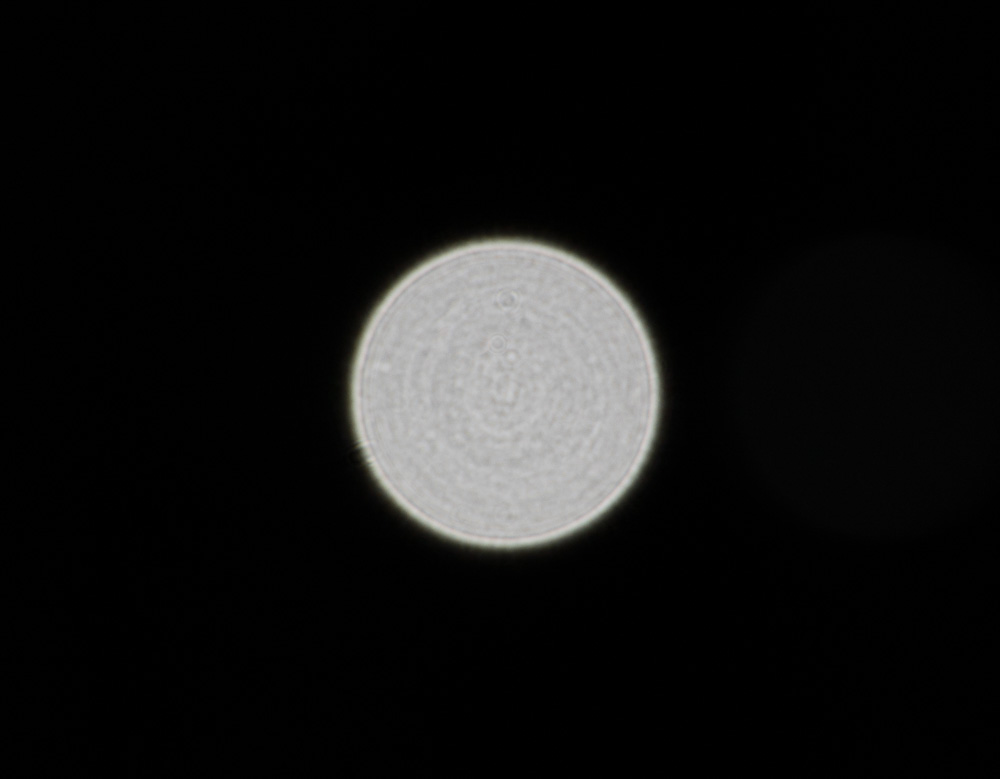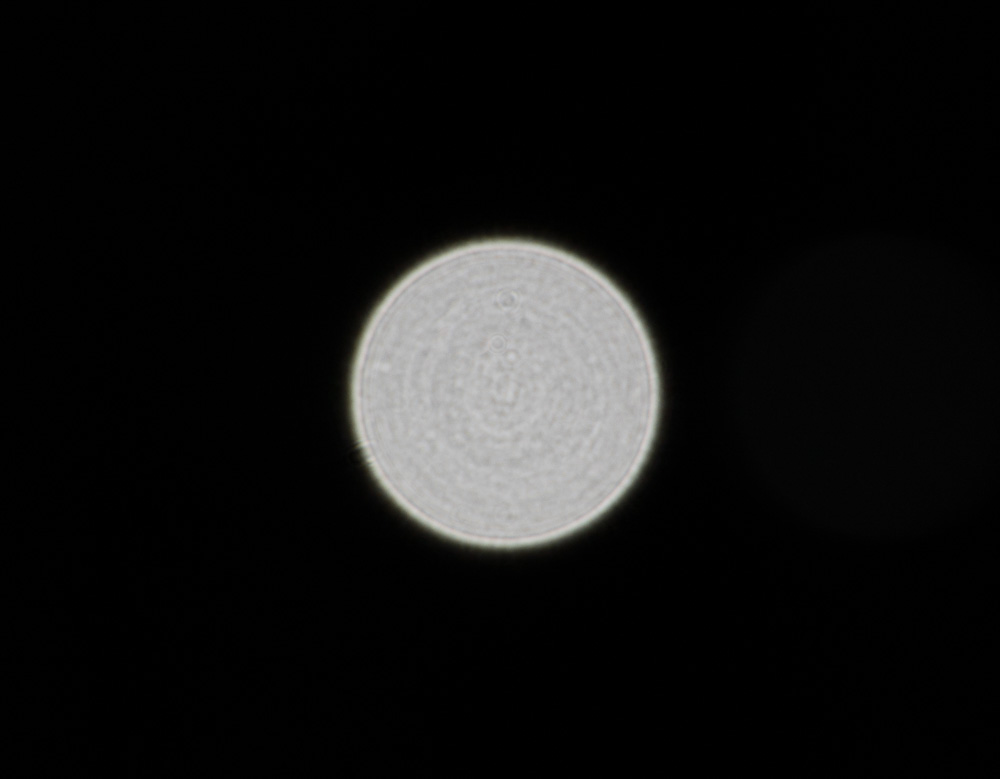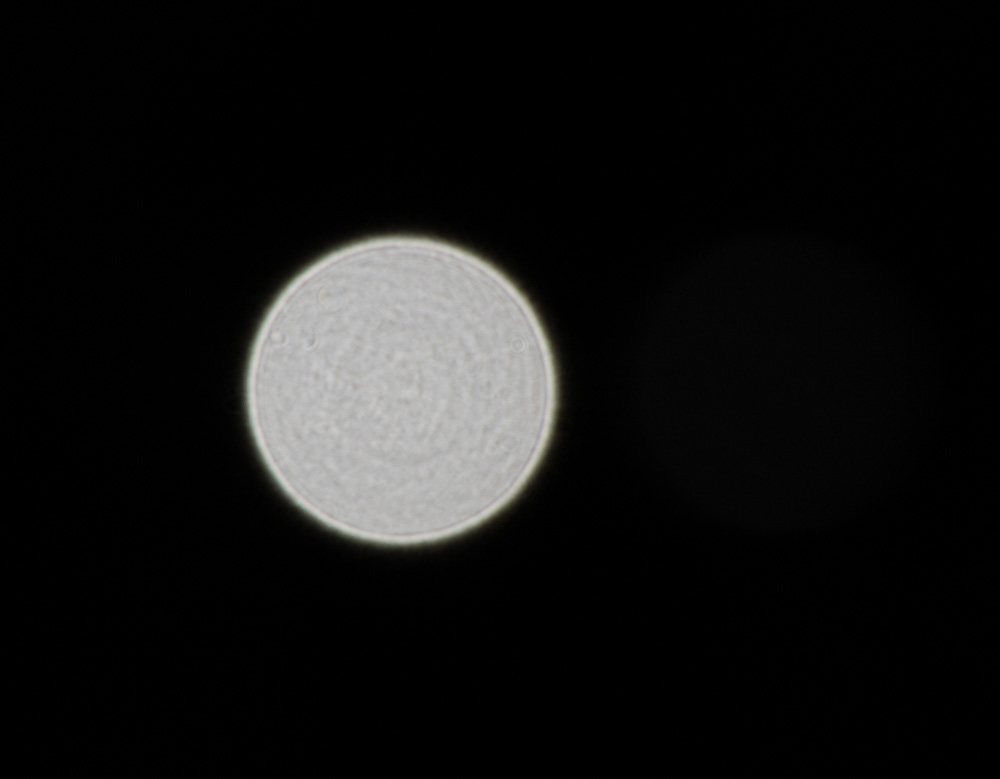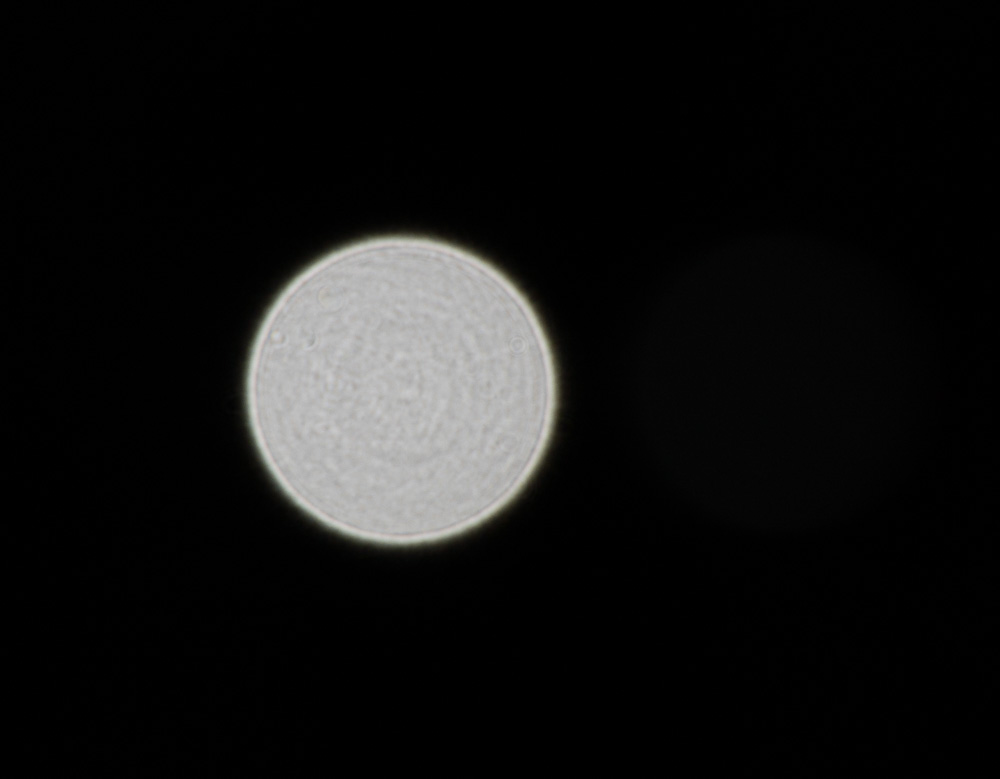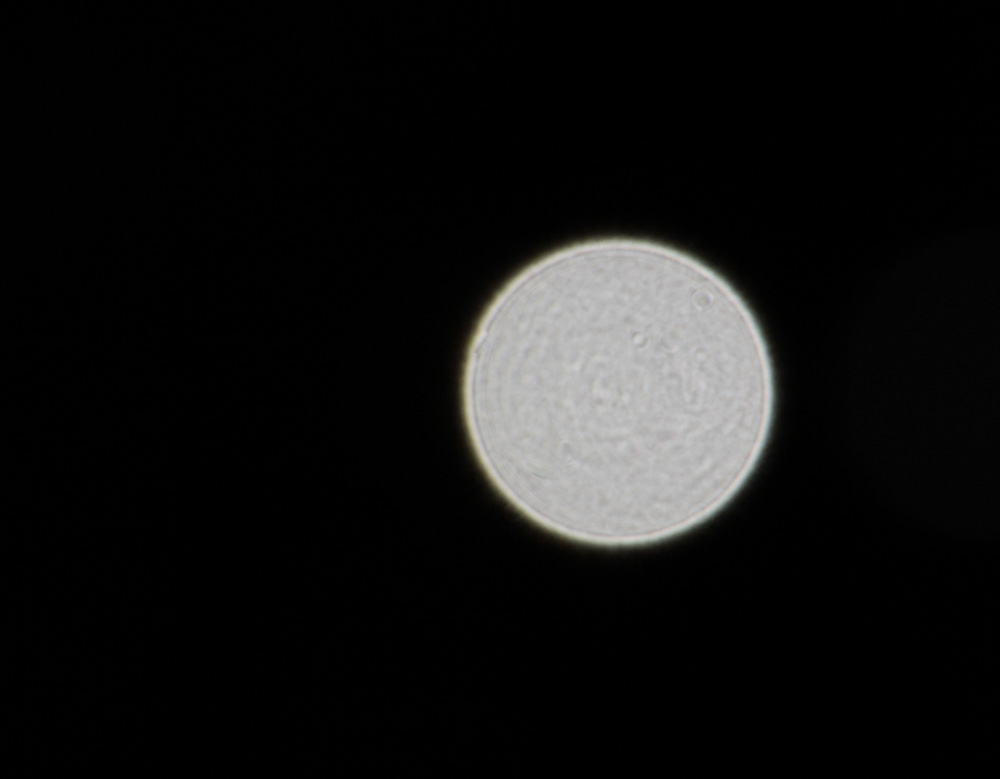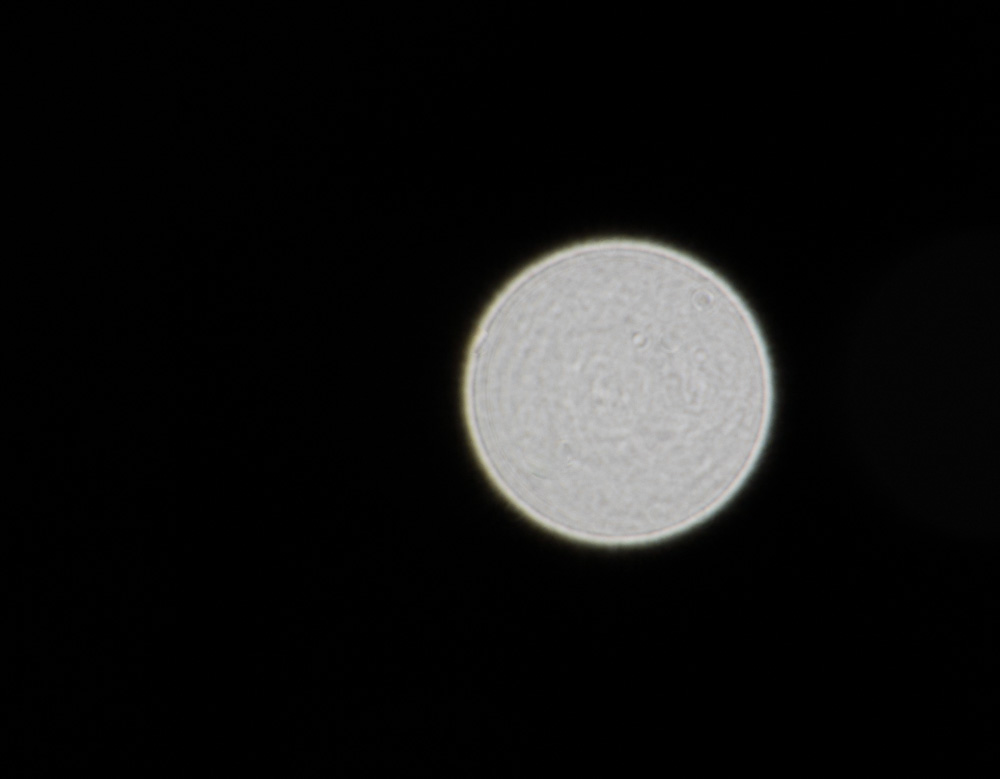 You can see that the OOF image is shifted, but not distorted, by the tilting.
And, by the way, I don't see any reason why the OOF LED decentering test would flag as bad a lens all of whose elements are decentered by precisely the same amount in precisely the same direction.