This is part of a long series of posts about the Sony a6300. The series starts here.
In the preceding post, I showed a series of images with identical exposures at decreasing ISO settings with pushes in post processing to make the brightness the same. I started at ISO 12800 and worked down to a five stop push. That test started with a jump from the lowpass filtered portion of the a6300's ISO range to the part where the spatial filtering drops out, but it avoided the part of the a6300 ISO range where the conversion gain changes.
In this post, I'd like to show you a similar series, but on that starts at ISO 6400, and goes all the way to ISO 200 with a five stop push. That gets us into the range where the a6300 conversion gain drops, and pushes should be less effective.
Here's an overall view of the subject: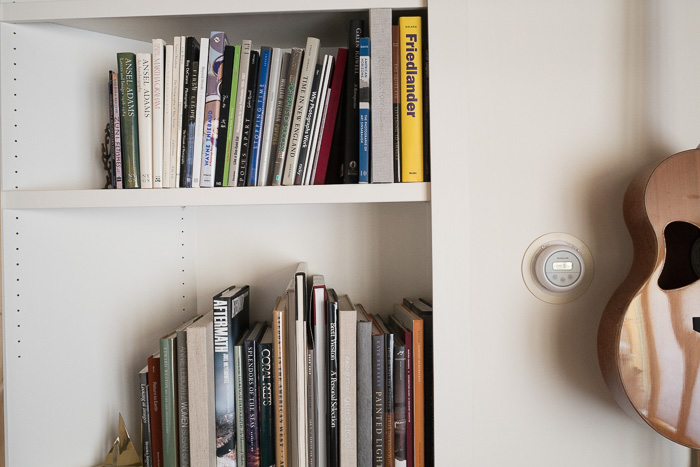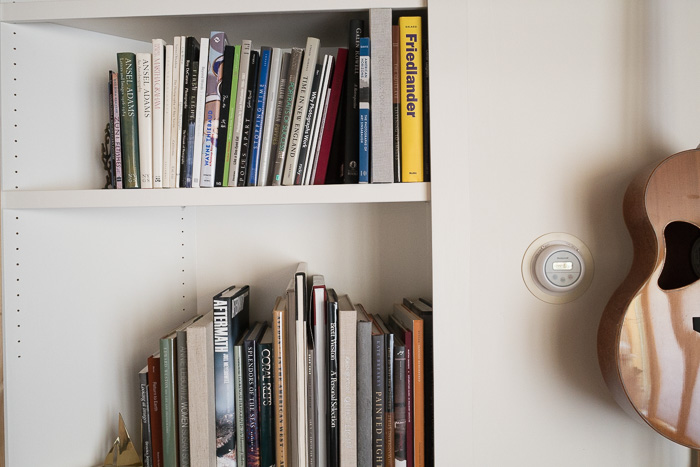 I'll show you 200% crops with +100 shadow boost: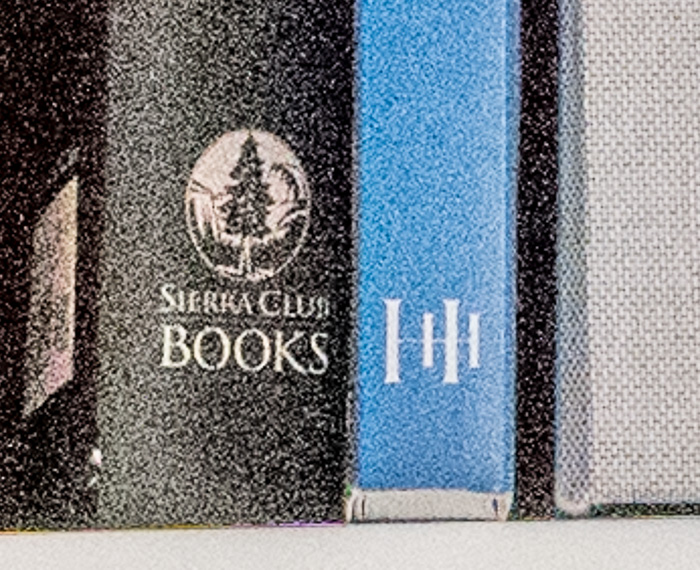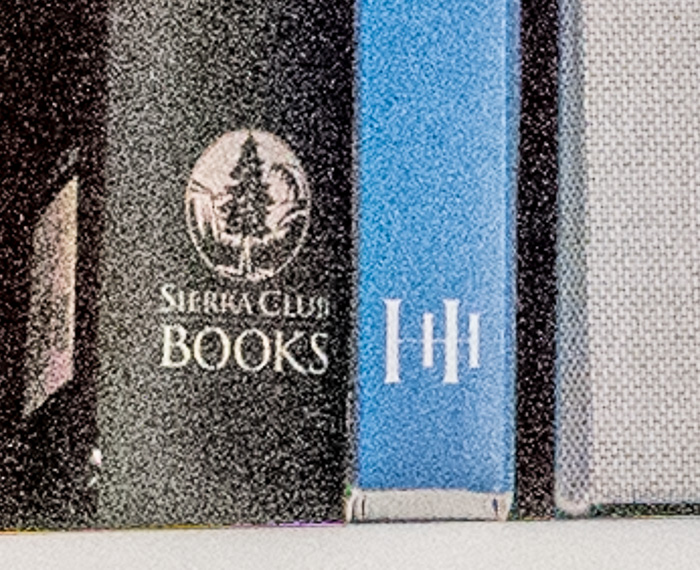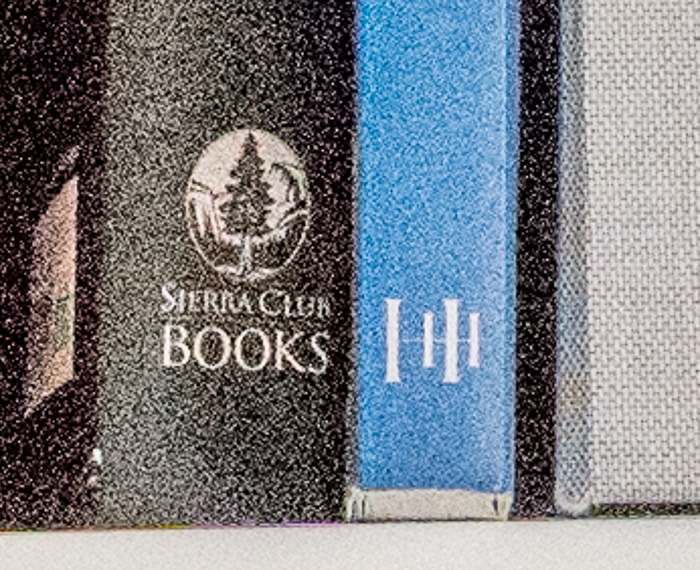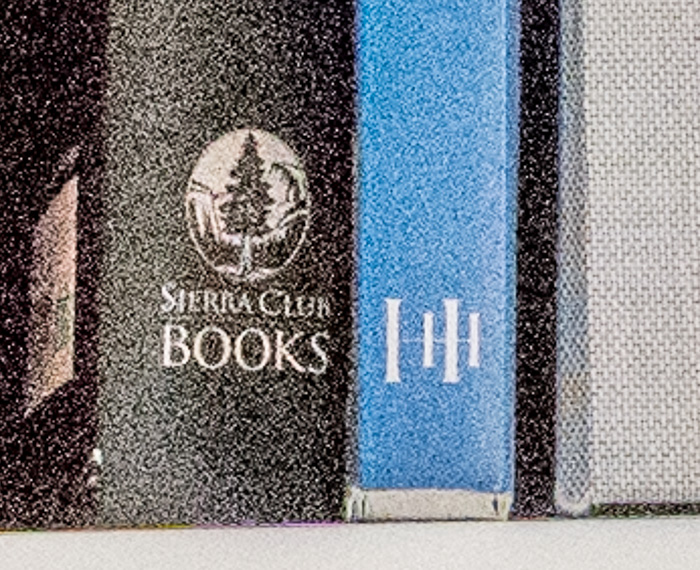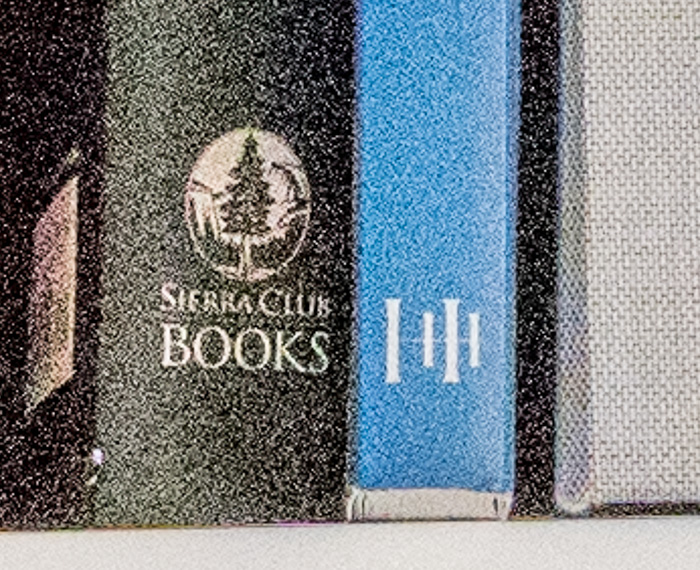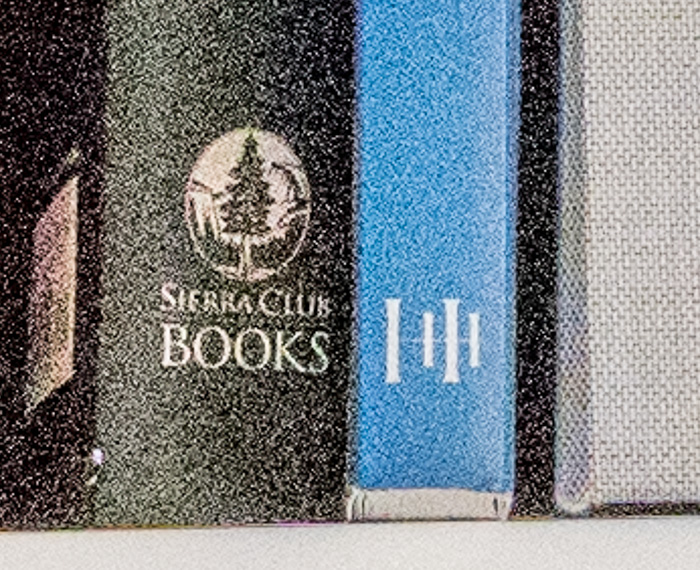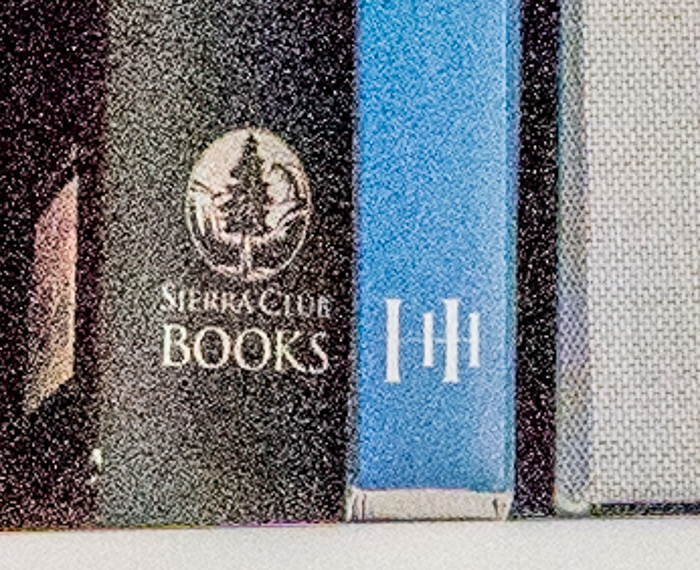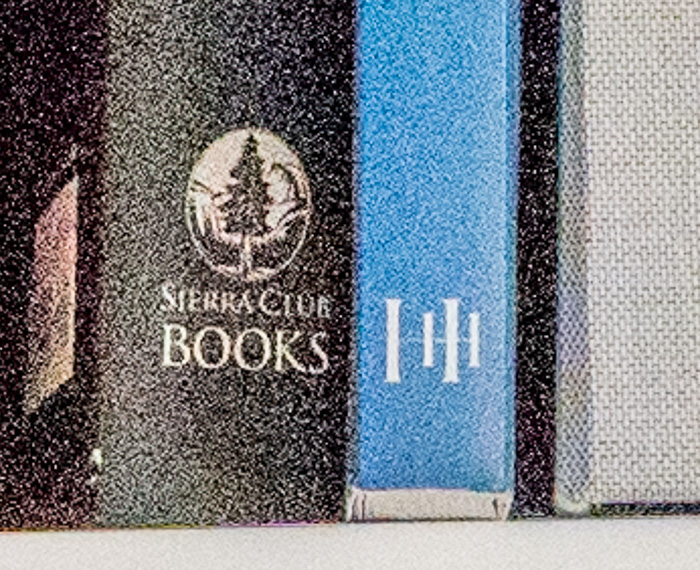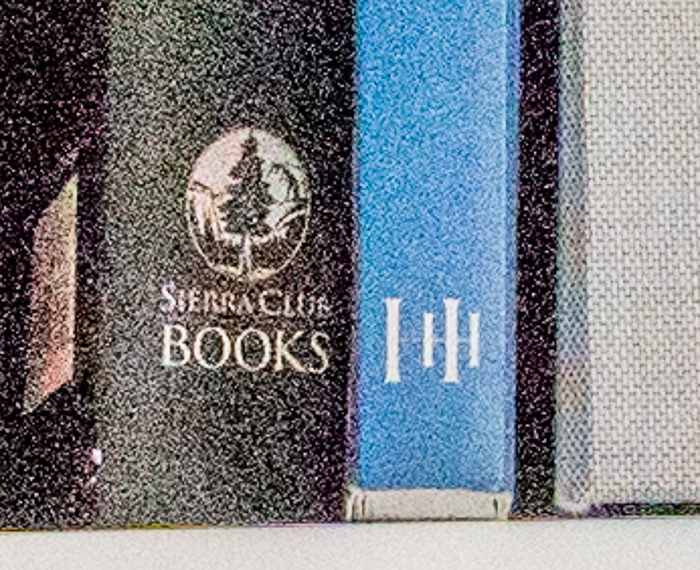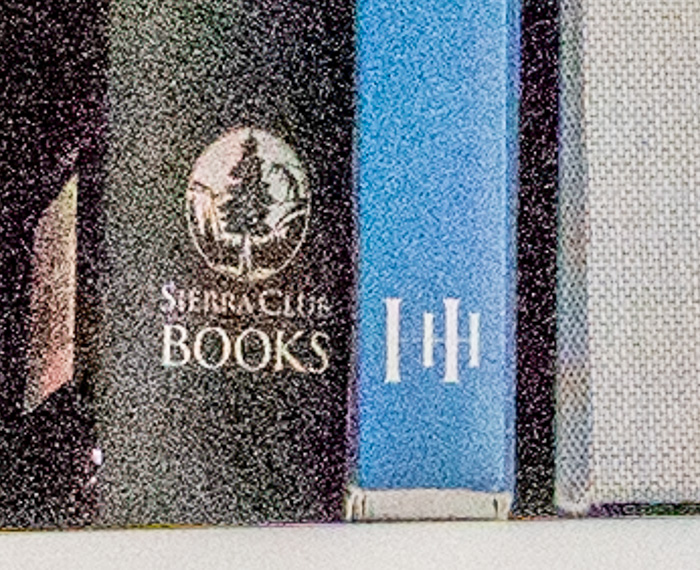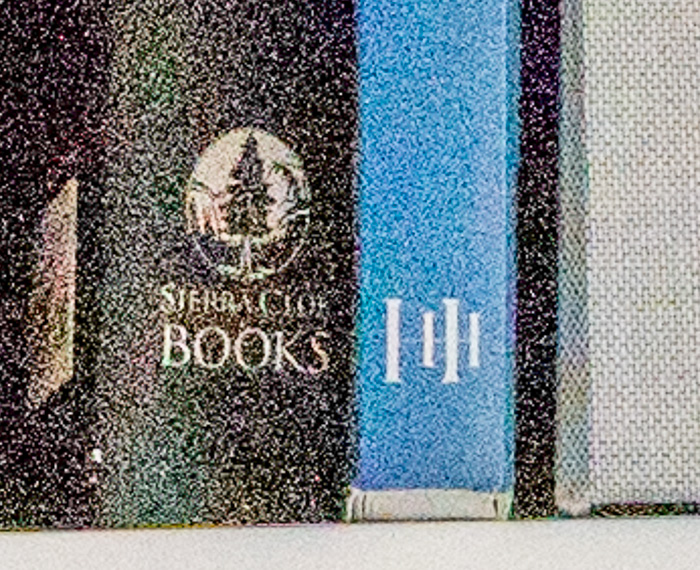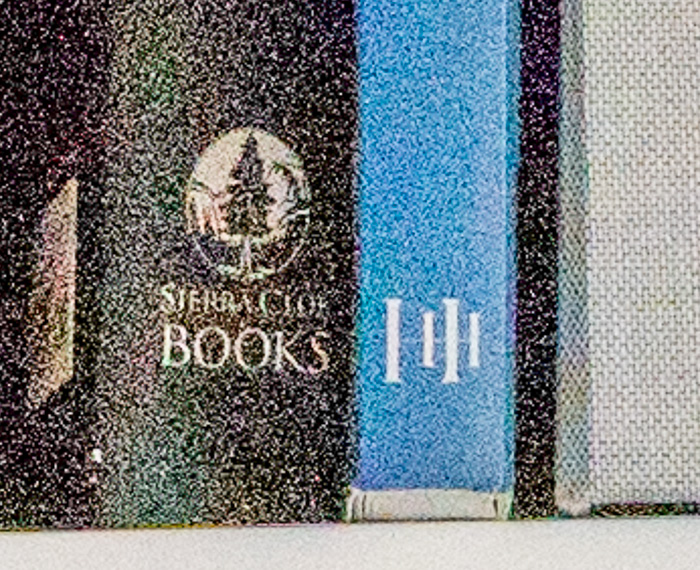 Not much difference until we hit the last one, where the conversion gain drops.