In this post, I'll present pairs of images made with the a7RII on both sides of the conversion gain transition, corrected in post as explained here.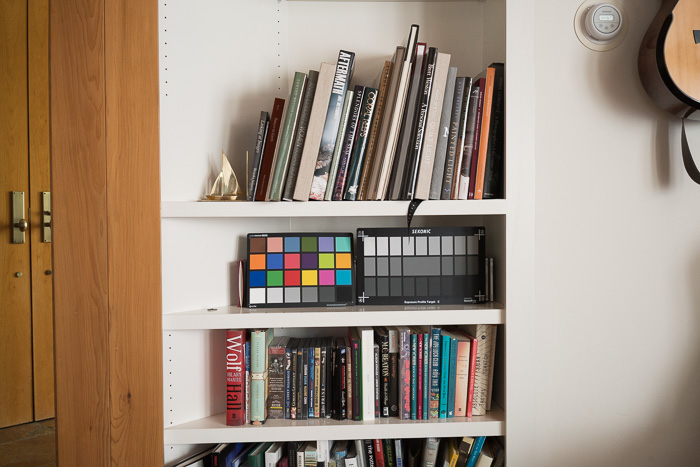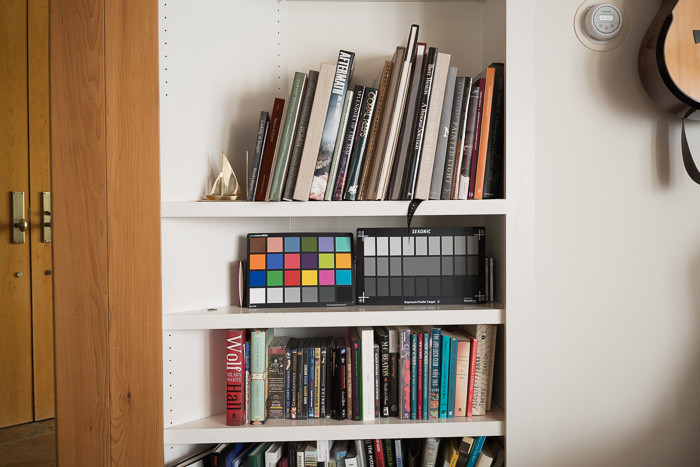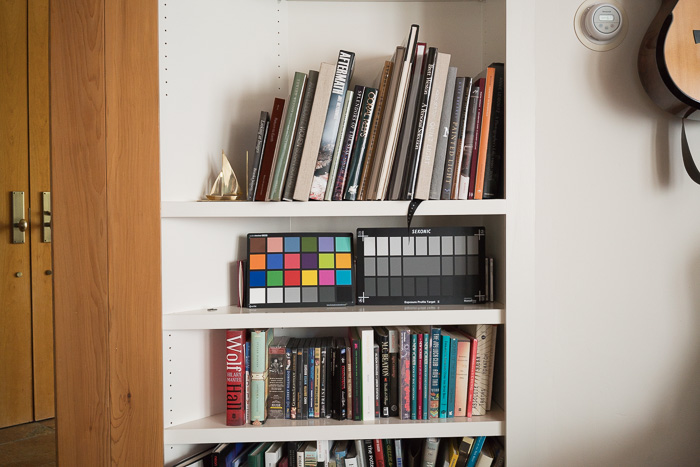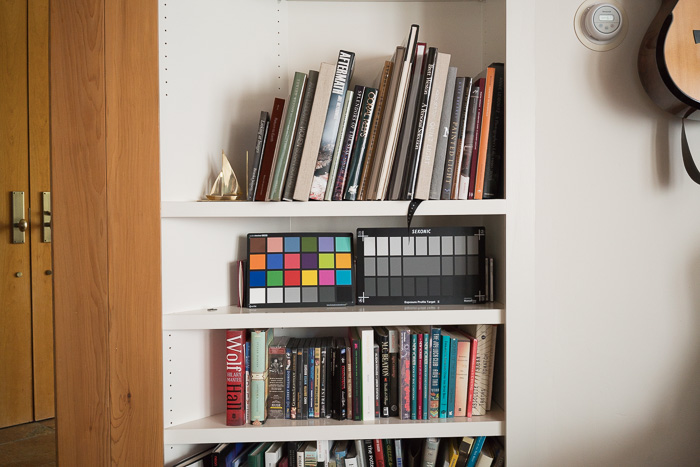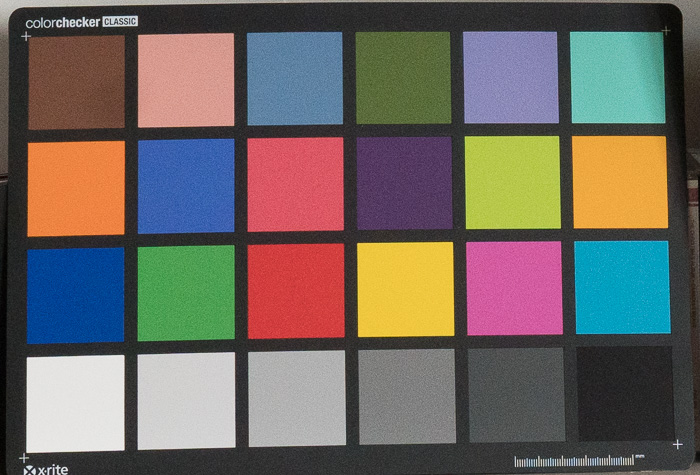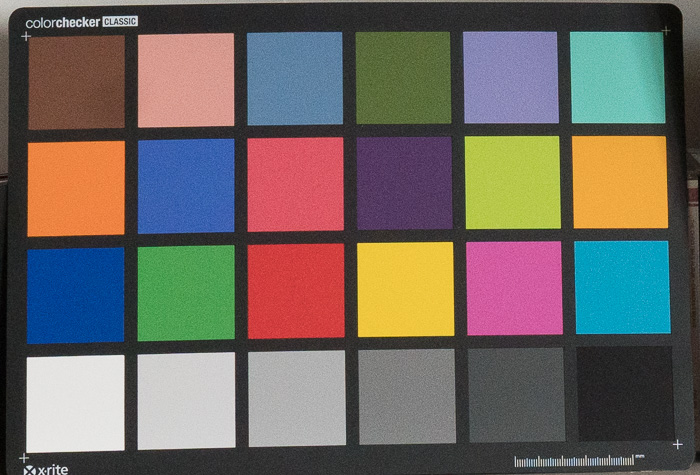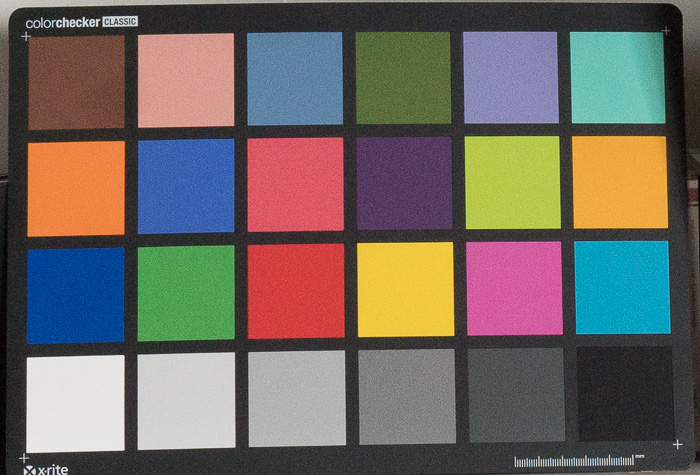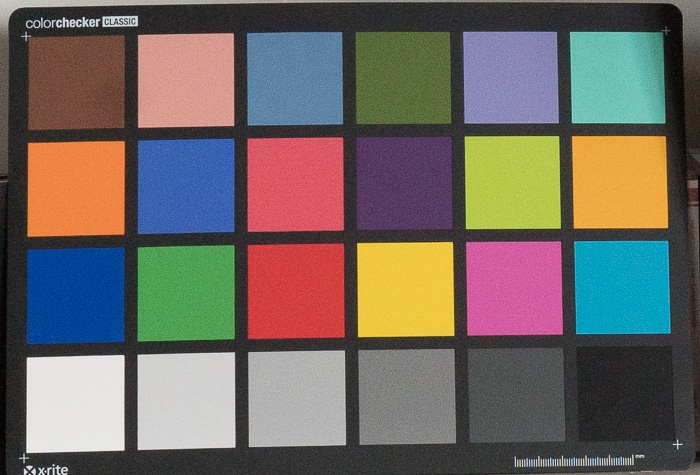 The conversion gain change seems to take place with no material color shifts.
Looking closer: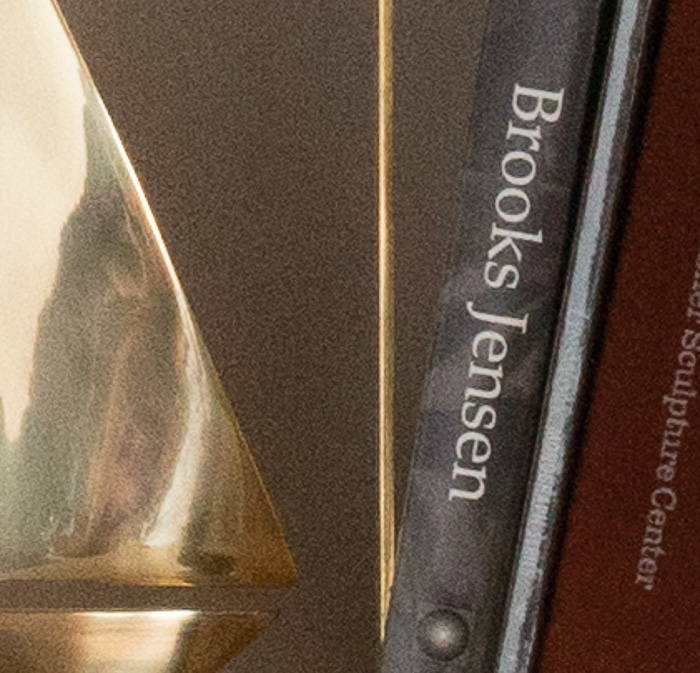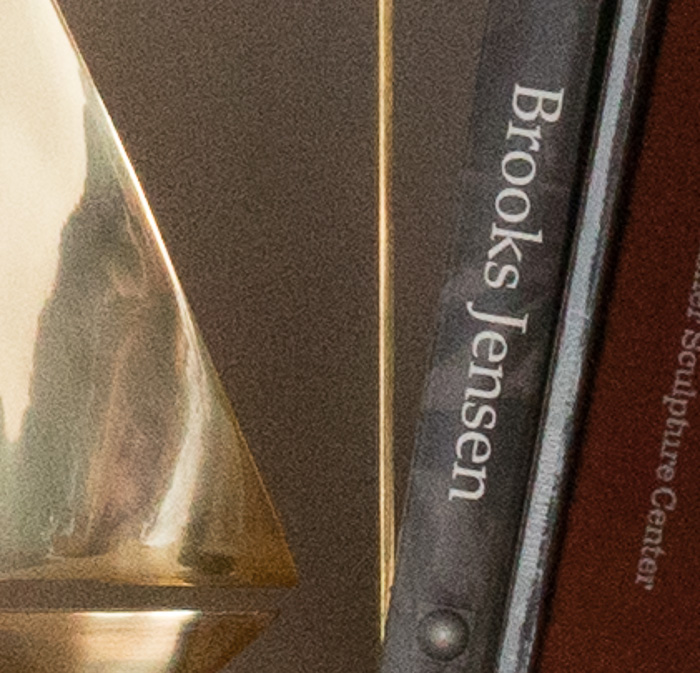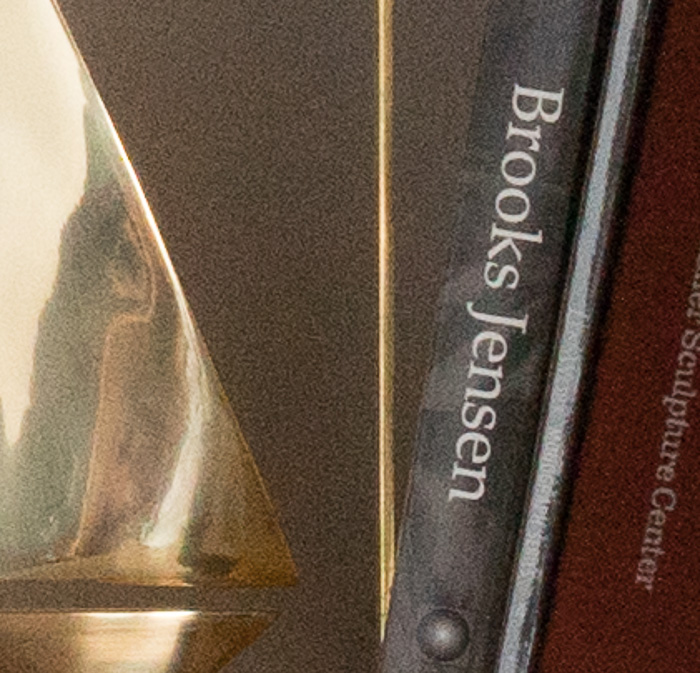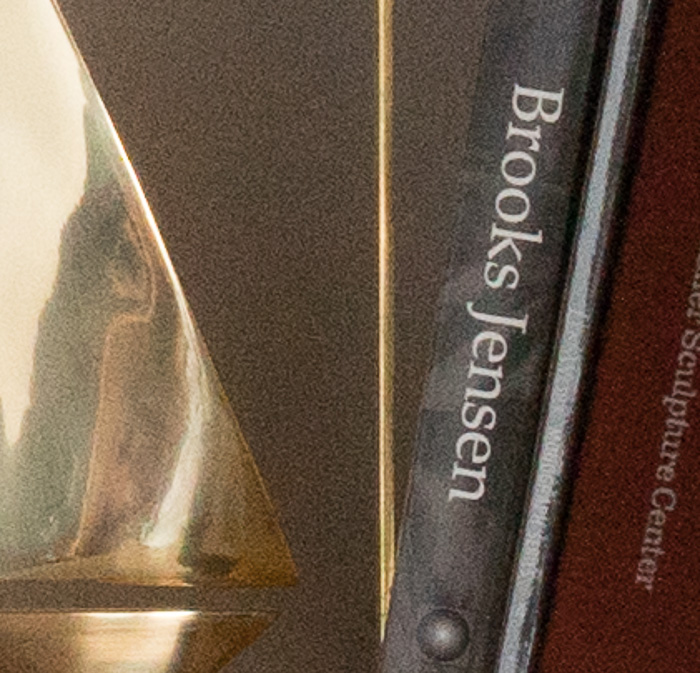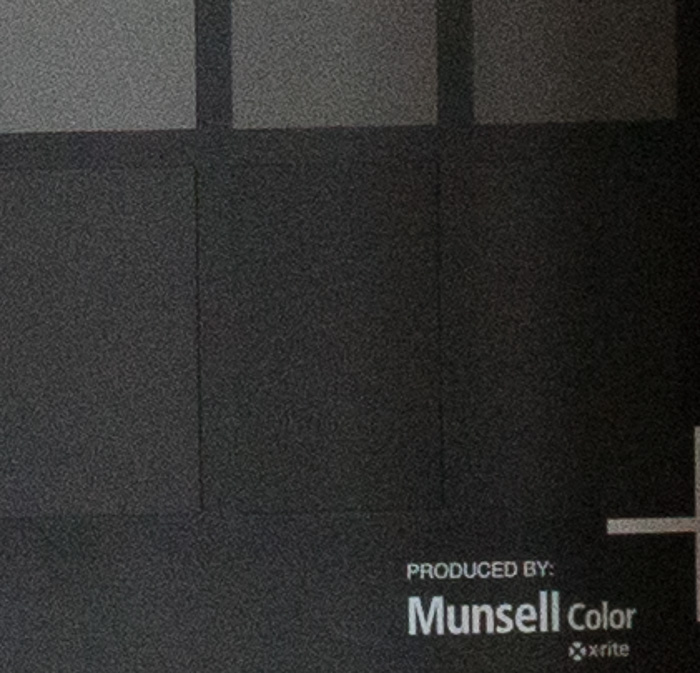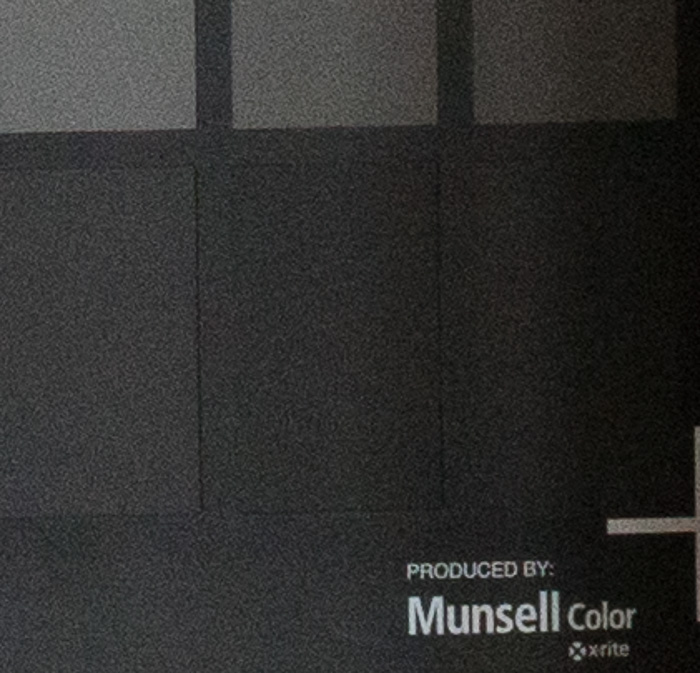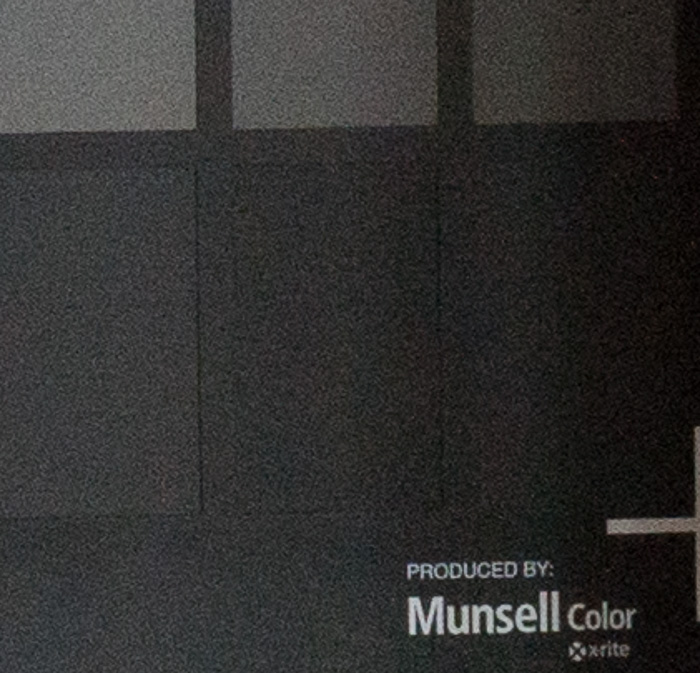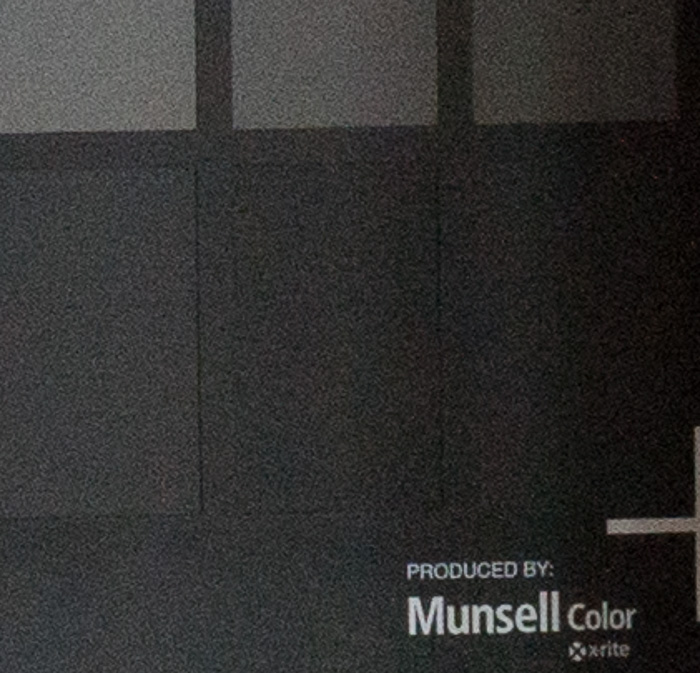 We can see that the ISO 500 image is noisier.