Until about two years ago, I'd been using USB2 drive docks for off-site backup. When USB3 came out, I switched over to the USB3 docks.
Then my problems began.
The docks would randomly make drives unreadable, and occasionally, even unfindable by the Windows Disk Administrator. They would stop in the middle of writes for no apparent reason. They would need to be power cycled. Some wouldn't support 8 TB drives. In short, they were a big pain. You want to trust your backups, and these docks were making me deeply suspicious of them.
And it wasn't just one or two docks. I went through nine or ten. Many didn't even pass my initial test, which was a complete 8TB backup followed by a complete restore.
Well, I've now found some devices that appear to be reliable. I'll tell you about them in a minute. But first, why am I posting this here, when I've got a blog that caters to the computer nerds among us. The reason is that backup is so important to photographers, and I want you all to see this. Maybe another reason is that there have been so many long, failed tests that have preceded my finding hardware that works that I want all that work to be more meaningful than if I kept it for just my personal use.
OWC Drive Dock USB 3 – Dual Drive Bay Solution — $70. This is the only toaster-form-factor USB3 dock that's been reliable for me. It's quite a nice little piece. Like many of these, it will take two 2.5 or 3.5 inch bare drives, and they are held in only by gravity, which is convenient, but a bit insecure. There are some nice touches: drive activity lights for each bay, separate power switches for each bay, and an internal power supply so there's no wall wart to deal with. OWC also makes similar boxes that have Thunderbolt connectivity, but they are substantially more expensive.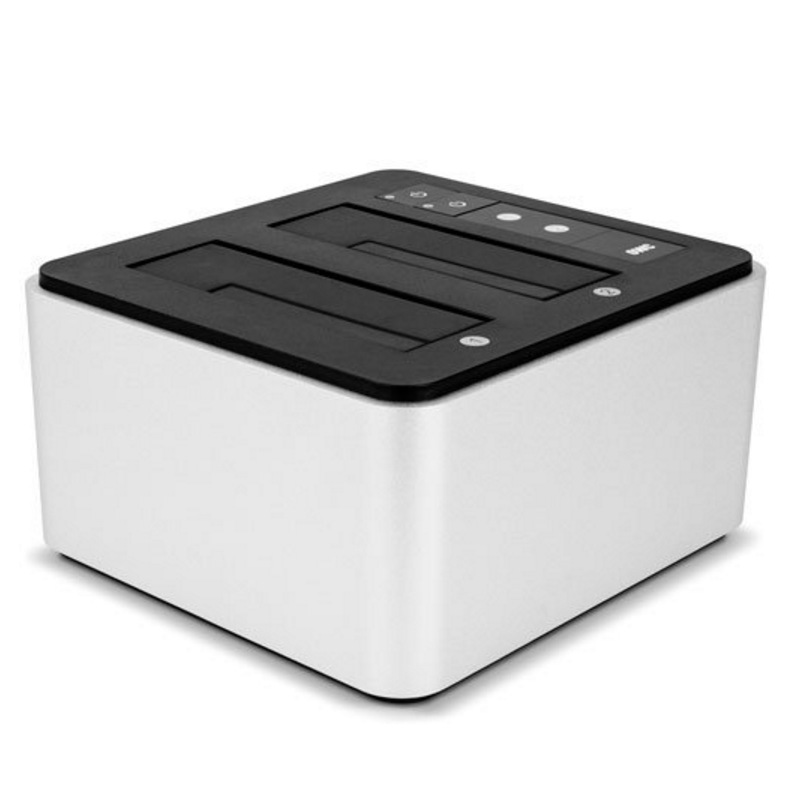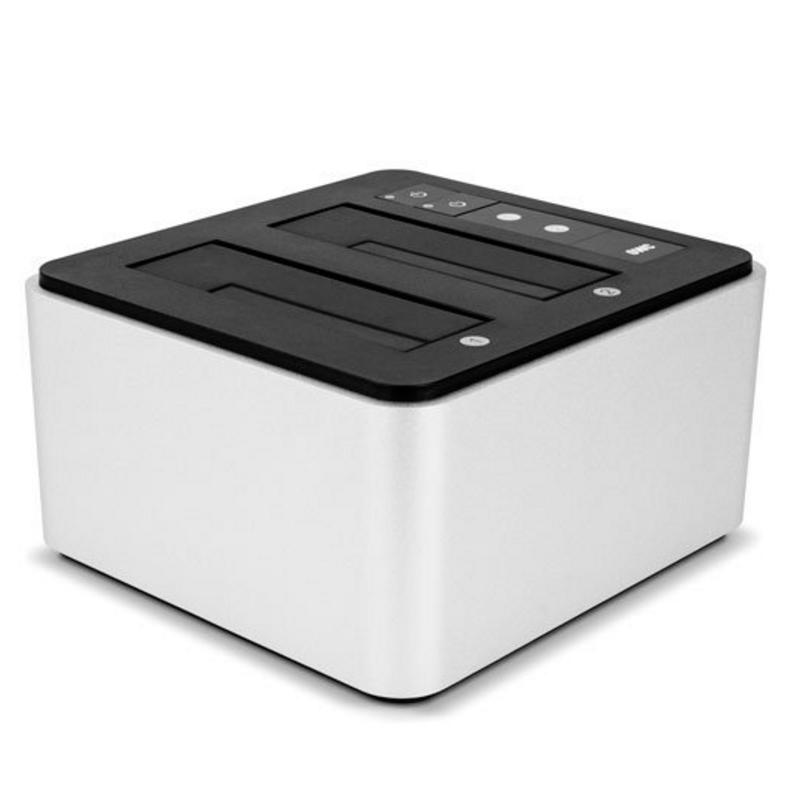 Seagate Expansion 8TB USB3 drive — $200. Before I found the OWC dock above, I started using the Seagate drives. The drive, enclosure, power supply, and USB3 interface don't cost any more than a bare 8TB drive, so there's no cost penalty in using them. Since it's packaged, there's a decreased likelihood of ESD damage when transporting and handling the drives. However, the complete packaged USB3 device won't fit an a standard safe deposit box. [These drives may create additional failure modes, however; see comments to this post.]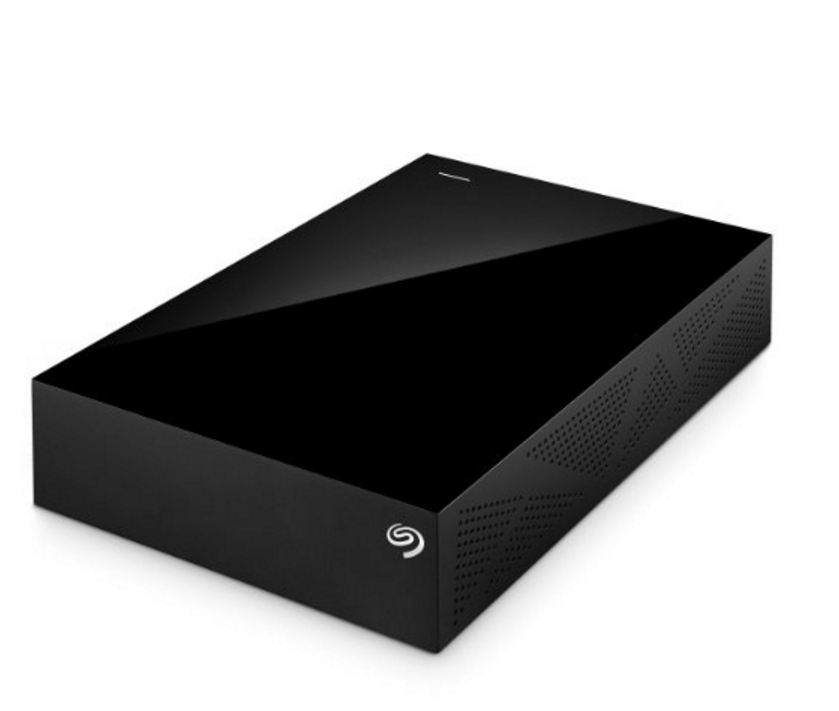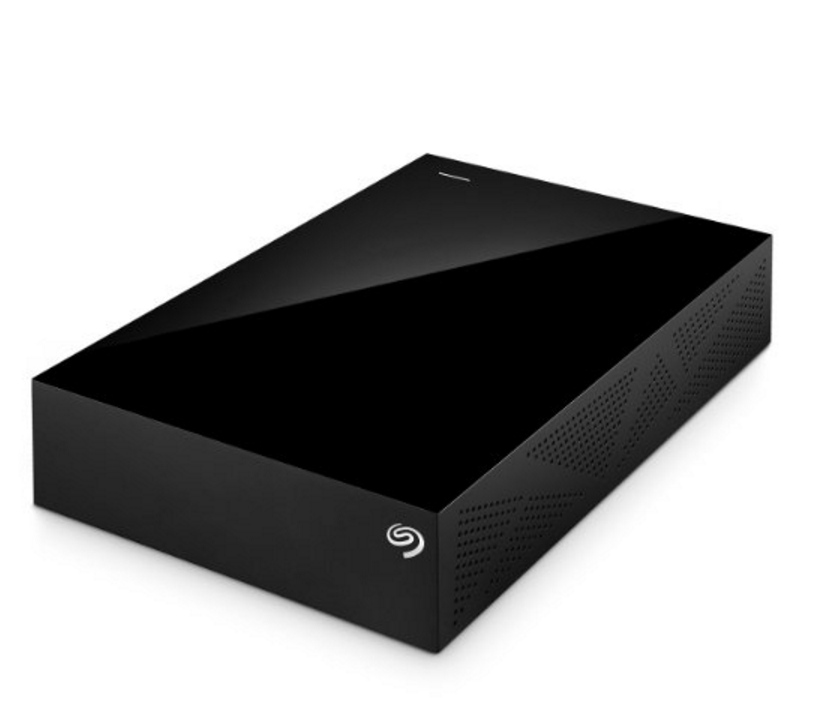 Mobius 5-Bay FireWire 800, eSATA, USB 3.0 RAID Hard Drive Enclosure — $240. This box had hardware RAID 0, 1, 5, and 10. It has worked reliably for me. What makes it special is that it takes bare drives without caddies, slides, or rails. Just slide those suckers in, close and latch the door, and they'll be held solidly and safely in place.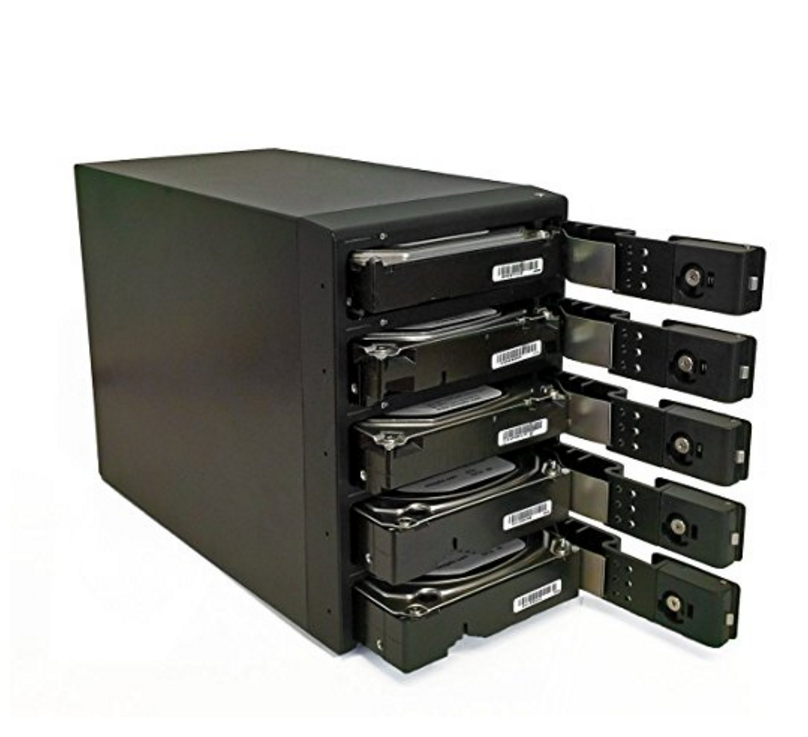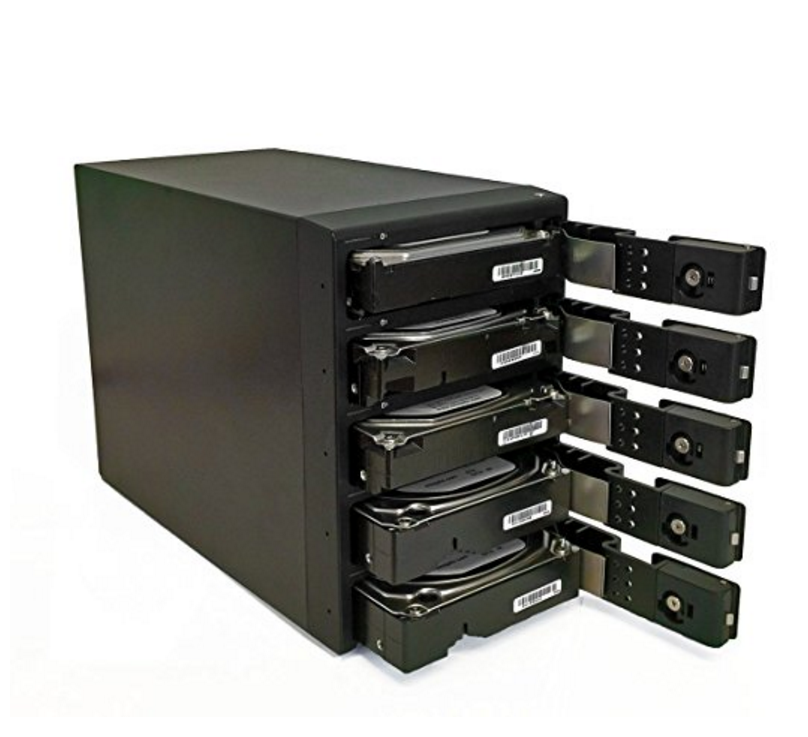 MiniPro RAID V3 USB 3.1 Type-C (USB-C) Dual Bay Enclosure — $100. Takes two 2.5 inch SSDs. Not the smallest solution for these drives, but appears to be solid. I use it for fast access to work in progress, but if you don't have a lot of images, you could use it for backup. However, you'll need a screwdriver to install or remove the drives, so that might not be very convenient.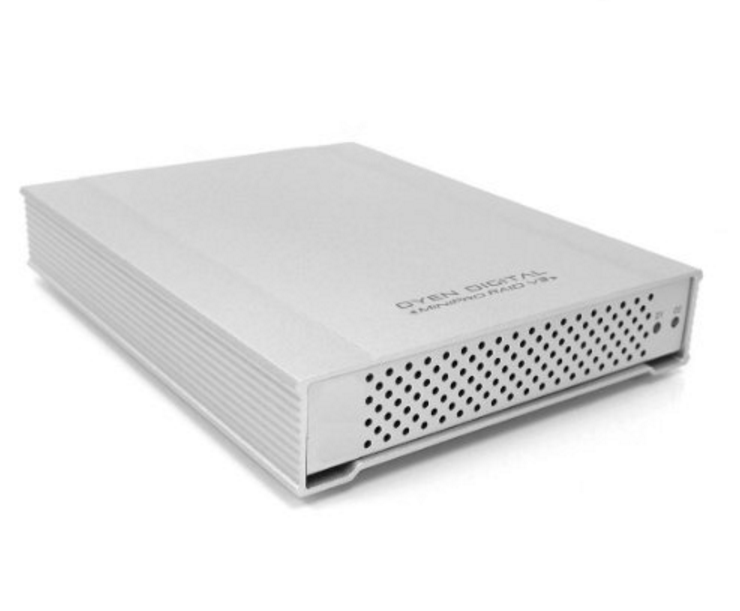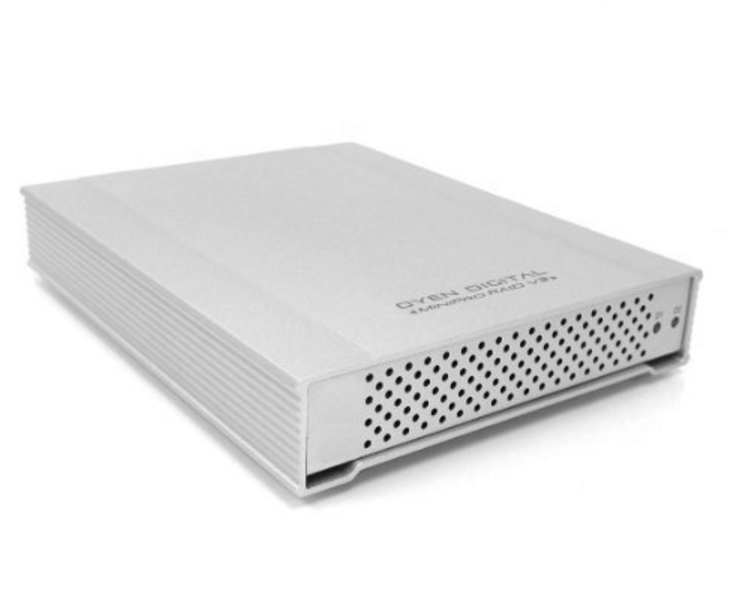 The sad thing is, the above list is it. No other USB3 solution that I've tried works reliably for me.