In a recent Internet exchange, I was accused of not understanding my audience, of not "getting it". That stung a bit. But I spent some time contemplating. And, I've come to a conclusion.
Guilty as charged.

Photography to me is about communication, and I don't understand the mentality of people who spend untold hours of effort to make images that they consider great, and never show those images to anyone. It reminds me of a cook creating a fantastic meal and eating it themselves, and that thought just saddens me.
If your idea of landscape photography is to go to the famous spots and search for the tripod holes of the iconic images, I don't get it. I think photography is about creativity, and that pursuit is not my idea of creativity. I would feel no satisfaction in trying to recreate Clearing Winter Storm, even though I think it is a great photograph. The parking lot at Tunnel View depresses me. I want to see something of the photographer in images.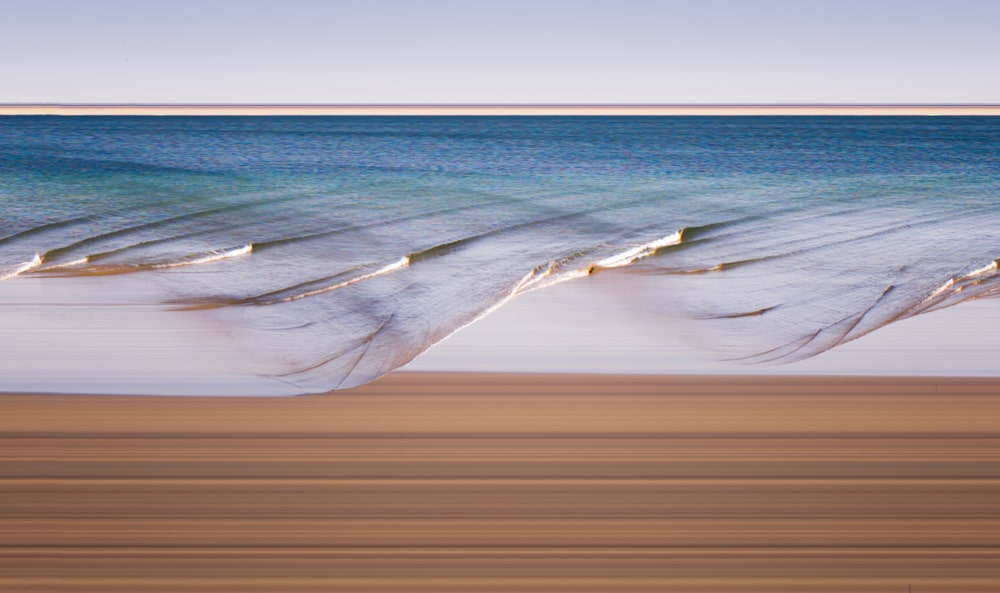 Some photographers develop a style in their 20s, and then take the same kind of pictures for the next 40 years. I don't get it from the photographer's point of view, although I understand why gallery owners love it. To me it sounds like a recipe for terminal boredom. I work on series for three or four years, then move on. My most asked-for work is from the Staccato series. After four years of that, I realized two things: a) there were lots more great pictures to be made with more seat time in more different places, and b) all I would have to do — and all I could do — was do more of what I'd already done. Moving on was the only thing I could contemplate without pain.
I think cameras are tools, and the right tool for the job depends on the job. I think the search for an all-around camera, one that excels at everything, is ultimately fruitless and a waste of time and energy. I think web-discussions that debate which camera is best in some abstract sense are silly. There are cameras that are the best for some jobs, and, while they may be able to accomplish other tasks, aren't the best for those. I don't understand those who persist in these arguments.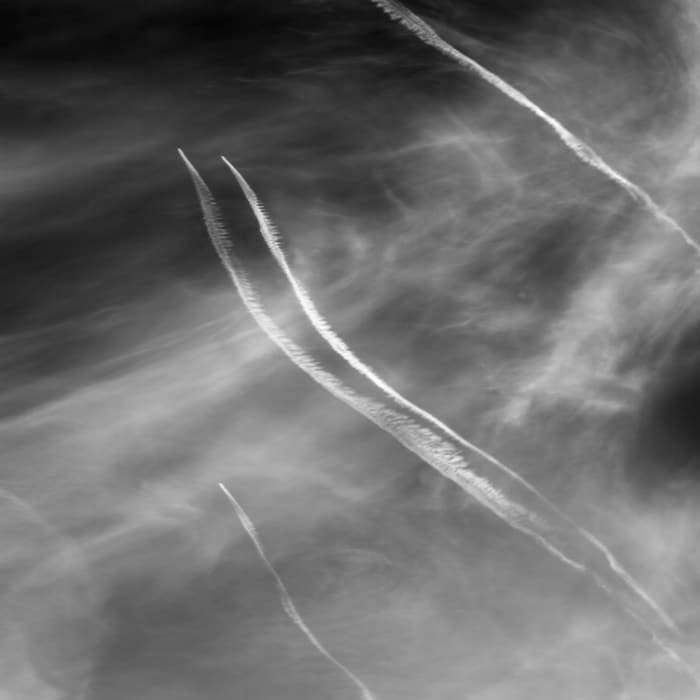 I think we are all born artists, and, if we work at it diligently, every one of us can make good art. I don't understand people who say things like, "I'm just not creative." I think the creative expression some people think is innate to only a few is the result of earnest and persistent effort.
I think that almost any camera, from a paint can with a hole in the side or a Holga to a $50K Phase One 150 MP, is an excellent tool for some kind of photography. I also think that the digital cameras we have available to us now are much better tools for almost everything than what we had in the past. I don't understand people who talk as if some camera has no right to exist, and who imply that people who use that camera are fools. As a corollary, I don't understand people who blame their cameras for the quality of their photographs, and who hop from camera to camera like frogs on a lilypond in hopes that the newest camera will improve their images.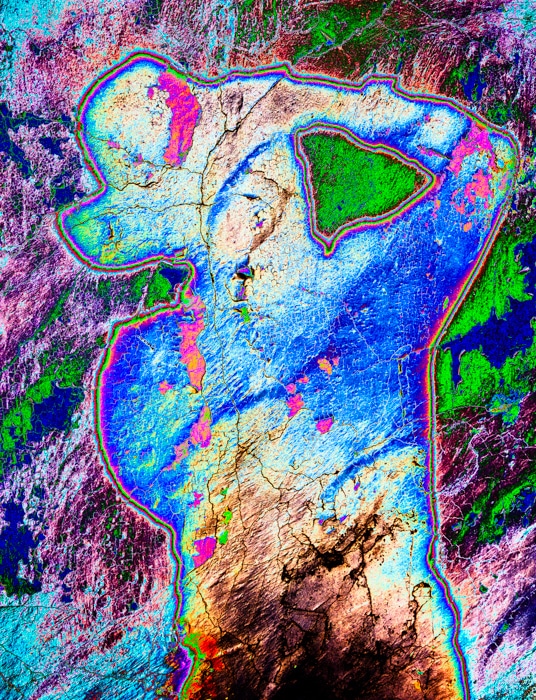 I think that photography is making images using light. I don't understand people who want to restrict the use of the term to photography based on light-sensitive chemical slurries. "Lips that touch digital shall never touch mine" – thanks for that phrase to AD Coleman — is an attitude to which I can't relate at all. When it comes to defining what a photograph is, I'm a big-tent person. A photogram is a photograph to me. If you start out with a photograph and paint all over it like Kim Weston or Holly Roberts, I still call it a photograph. I've illustrated this post with some of my images that might not seem photographic to all.
I don't understand how some commercial photographers can bang out product shots all day, every day. For someone with the skills necessary to succeed at that, there must be a better way to make a living.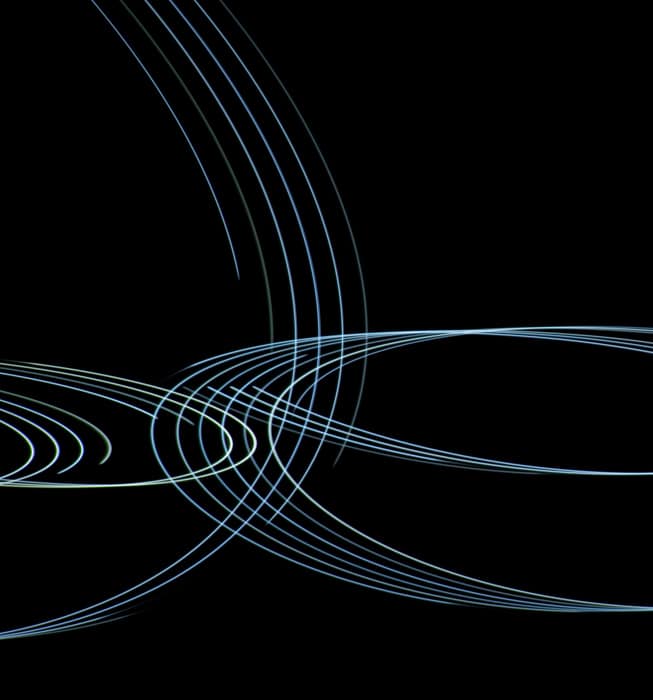 I don't get tribal brand loyalty. I do understand getting the most out of your investments in equipment. I can relate to reusing the time spent learning an interface. I even appreciate nostalgia. But I don't understand staying with a brand for 40 years just because you started out with it. But then again, I never was much interested in "Ford vs Chevy" arguments.
I see that many cameras are beautiful expressions of their designers' skills and talents and that some are so suited to their task that they are a joy simply to operate. But I don't understand fetishizing them. If I want to do something that puts my camera at risk, I will seriously consider it, and usually do it. I'm not concerned with scratches or dings. I don't use "finger filters". I understand the appeal of camera collecting, but to me, that has little to do with photography.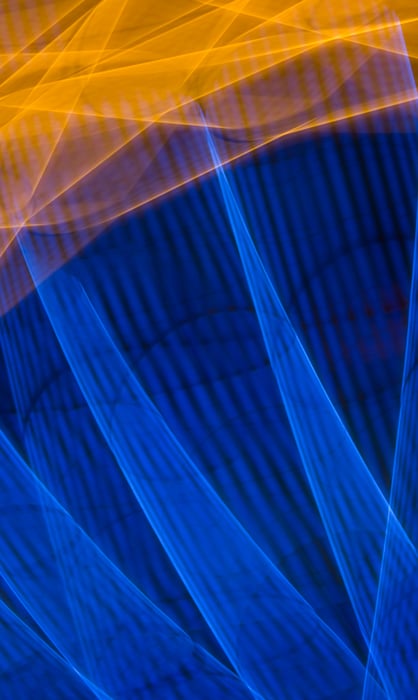 I recognize that some things are basically qualitative and that some things that we'd like to make quantitative are hard to measure. But I have little empathy with those who want to discuss quantitative, easily-measurable things without numbers, graphs, or precise definitions. I understand that some folks aren't comfortable with some mathematics; I myself have such limitations. But an aversion to precision and quantification, in general, goes right over my head.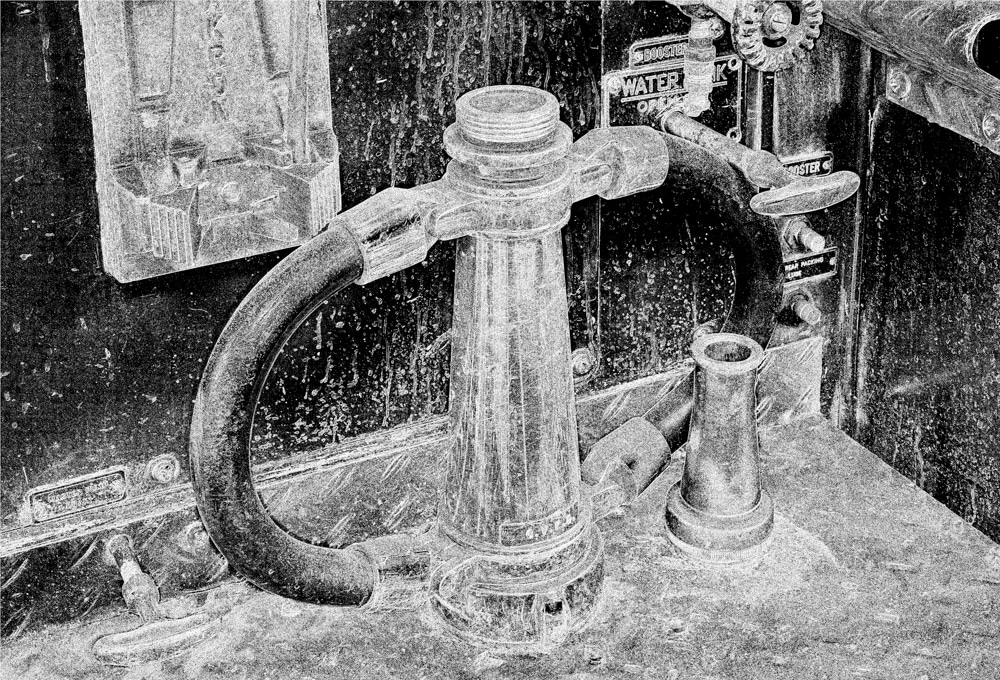 Whew! My confession is over.
But, as you may be able to tell, I am not particularly repentant.