This is the 49th in a series of posts on the Fujifilm GFX-50S. The series starts here.
We saw at this beginning of this series of tests that the Nikon 16 mm full frame fisheye didn't work on the GFX because of its built in lens hood. Neither does the Zeiss 15 mm f/2.8 ZF.2, and for the same reason: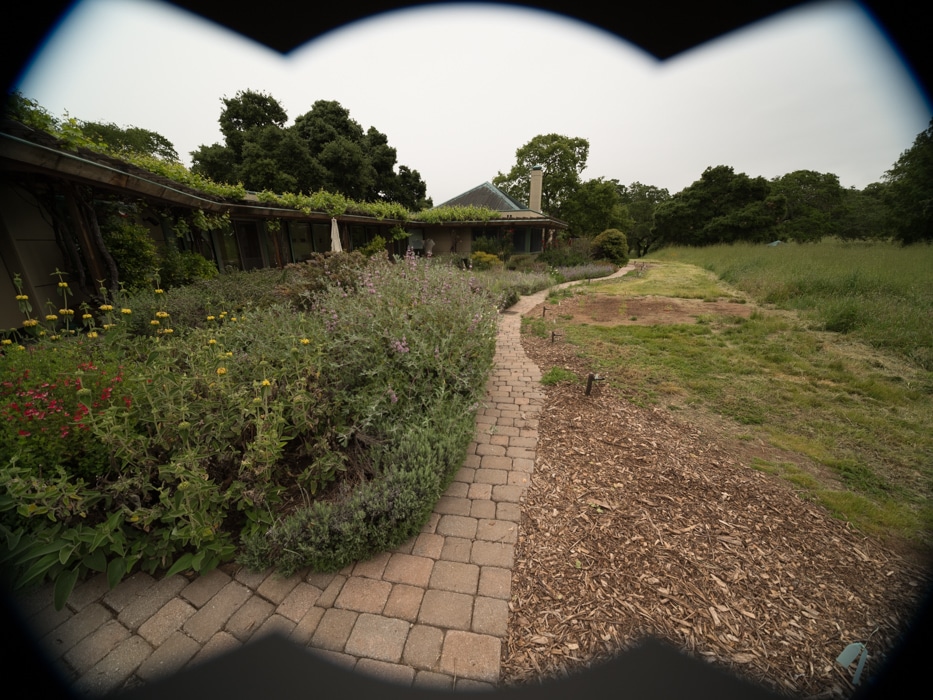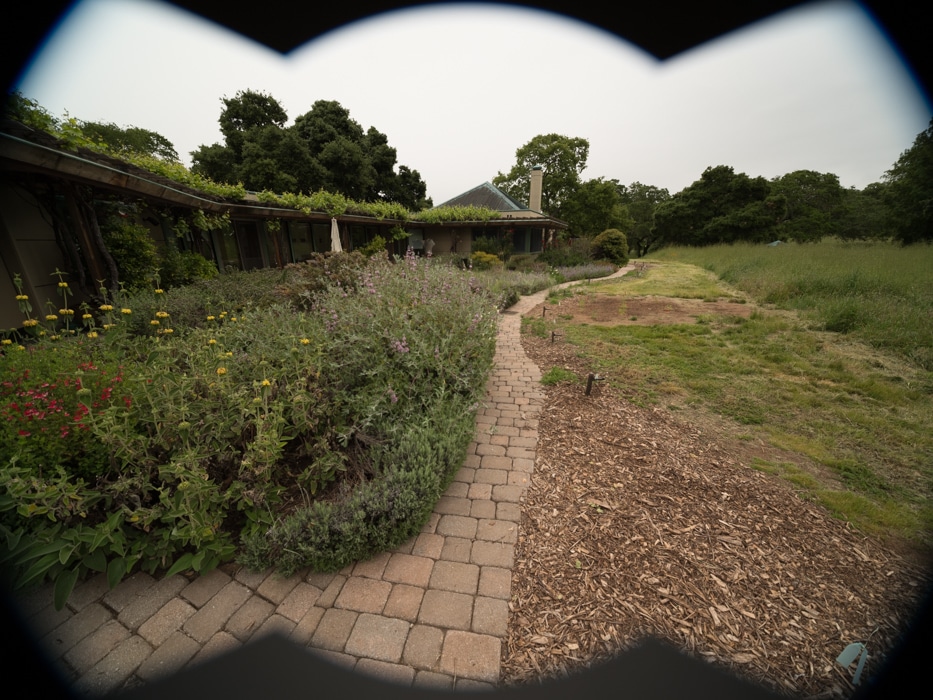 That's not the pattern I expected to see from the tulip hood; that's interesting. However, I'm going to stop testing wide FF lenses with fixed hoods on the GFX.