I've heard a lot about Lightroom's ability to recover blown highlights, but I'd never looked at it much, preferring to avoid blowing the highlights in the first place. However, resent discussions of the Z9 dual conversion gain behavior and the best ways to exploit it have led me to conduct a few experiments.
Here's the usual scene, with the Z9 at ISO 500 and a Sigma 35 mm f/1.4 ART lens on the camera set to f/5.6.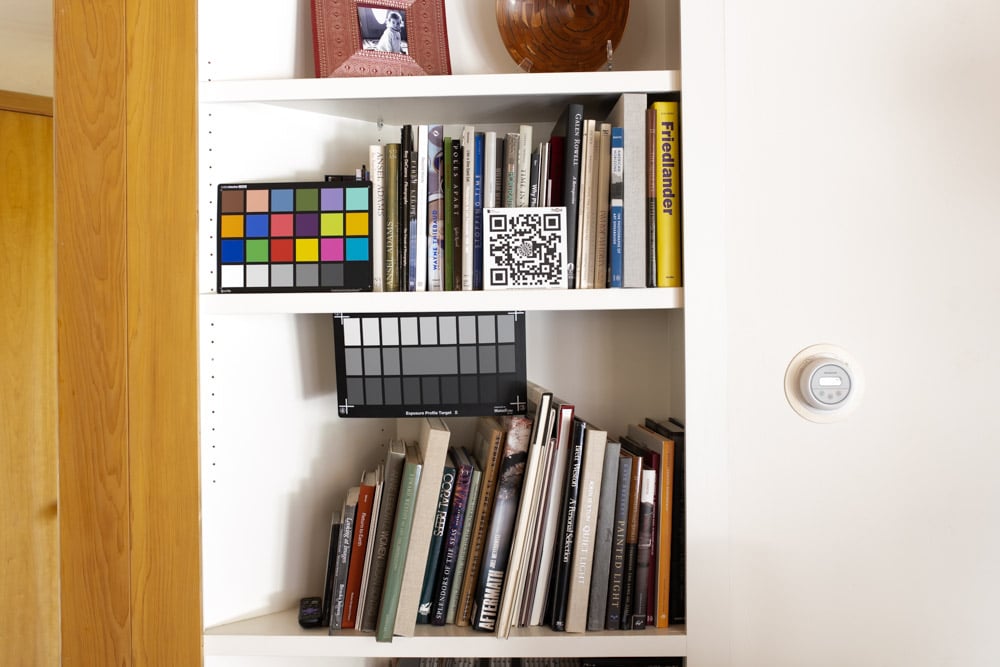 Varying the shutter speed, I made a series of exposures 1/3 stop apart, brought the images into Lightroom, and used default settings with two exceptions:
I picked out one area of the captures with some highlight detail and specular reflections. This is the raw histogram of that region: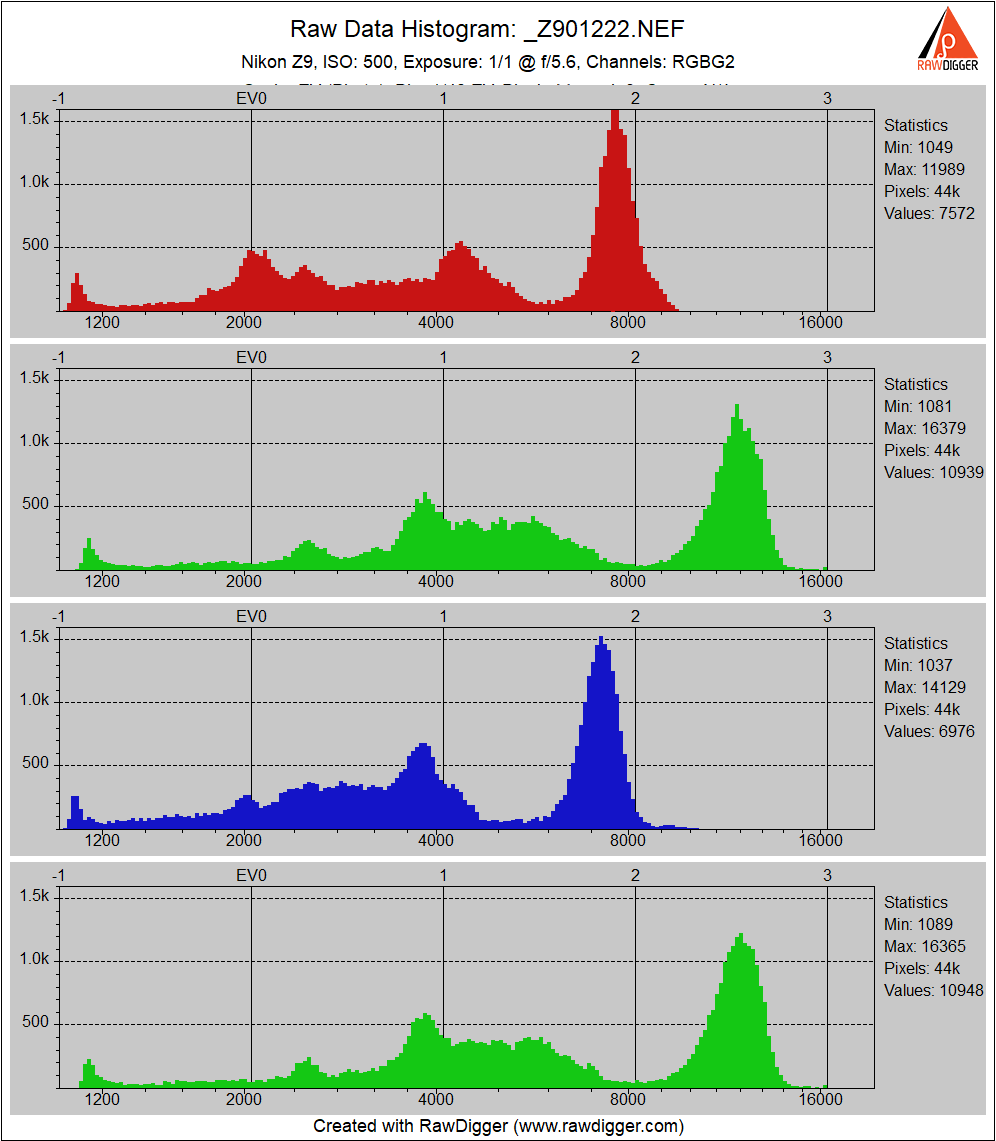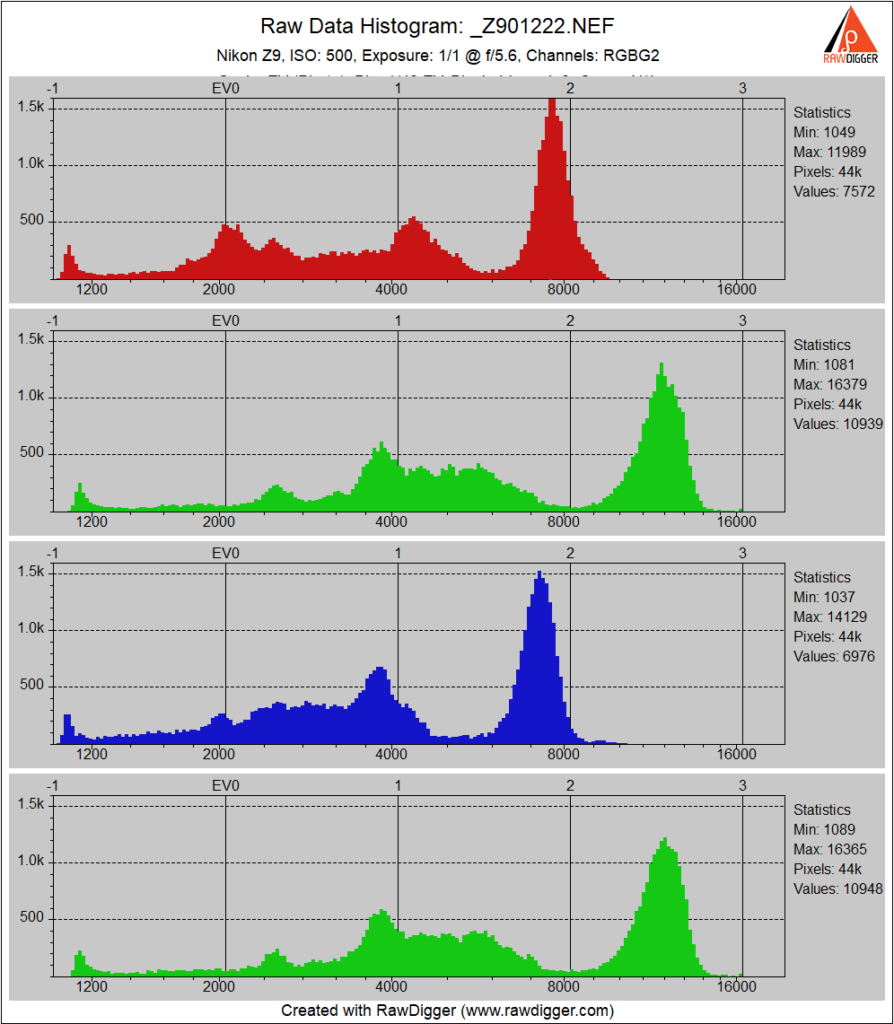 Here's the Lightroom histogram at default settings except for white balancing to the second gray patch from the left on the Macbeth CC.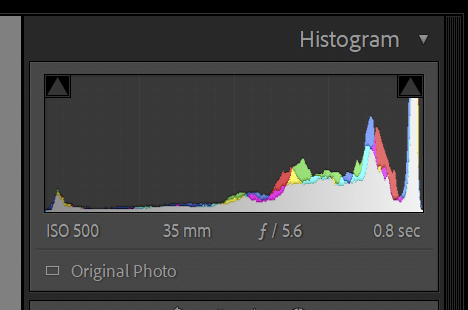 And the image looks like this: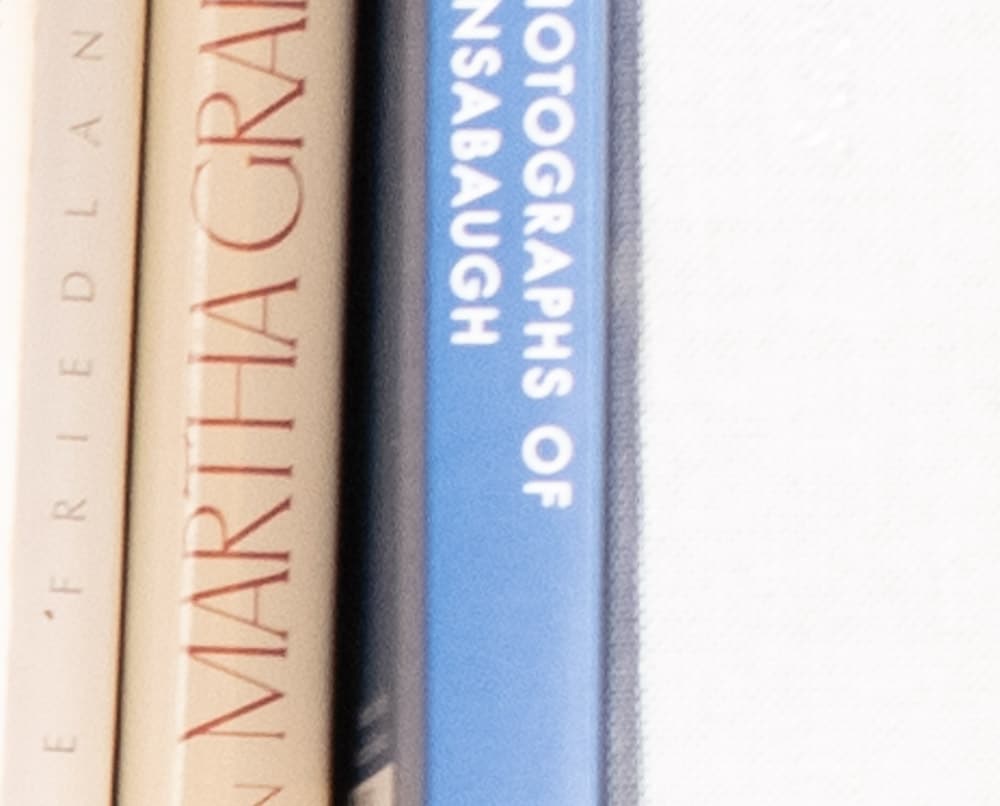 So here we have a perfectly well exposed raw file that, at a casual glance in Lightroom, looks overexposed.
If you back the Exposure slider down 1 EV, the histogram looks like this.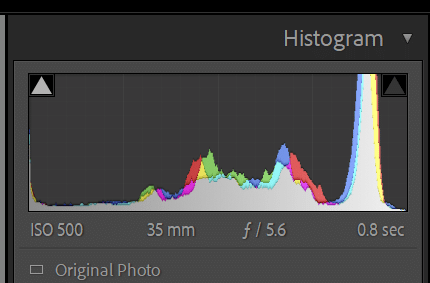 And the image looks like this: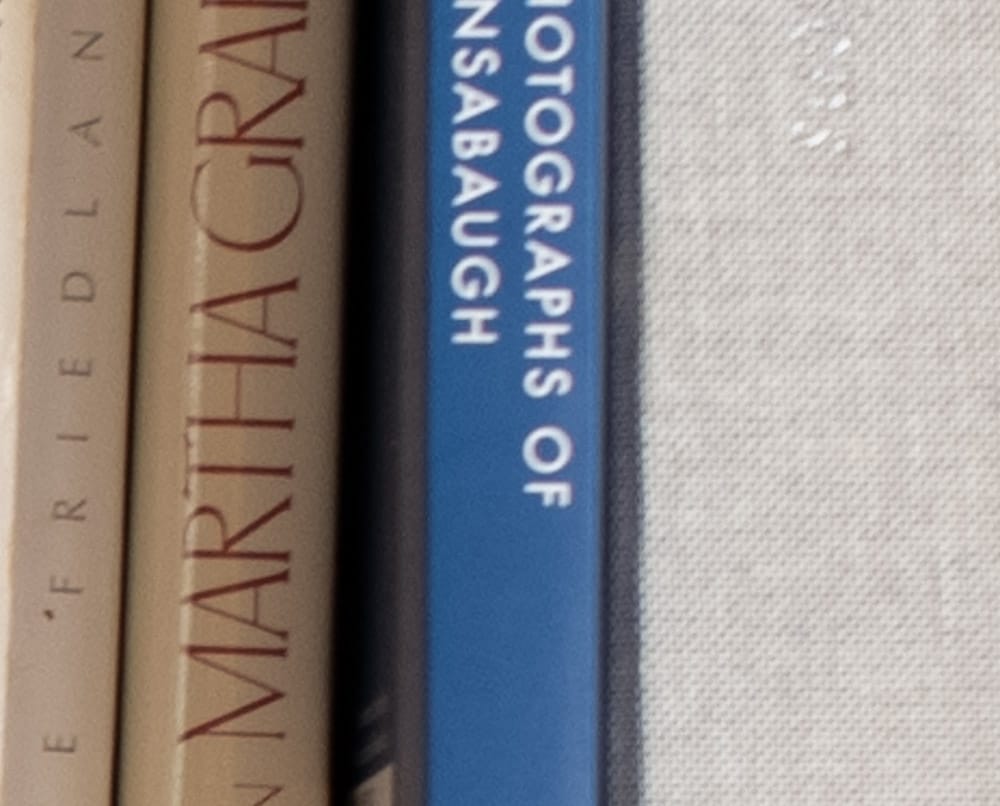 If you don't know what the raw file looks like, you might think that Lightroom is doing a great job of recovering blown highlights. But in actuality, there aren't any blown highlights.
Here's the histogram of an exposure 1/3 stop more generous: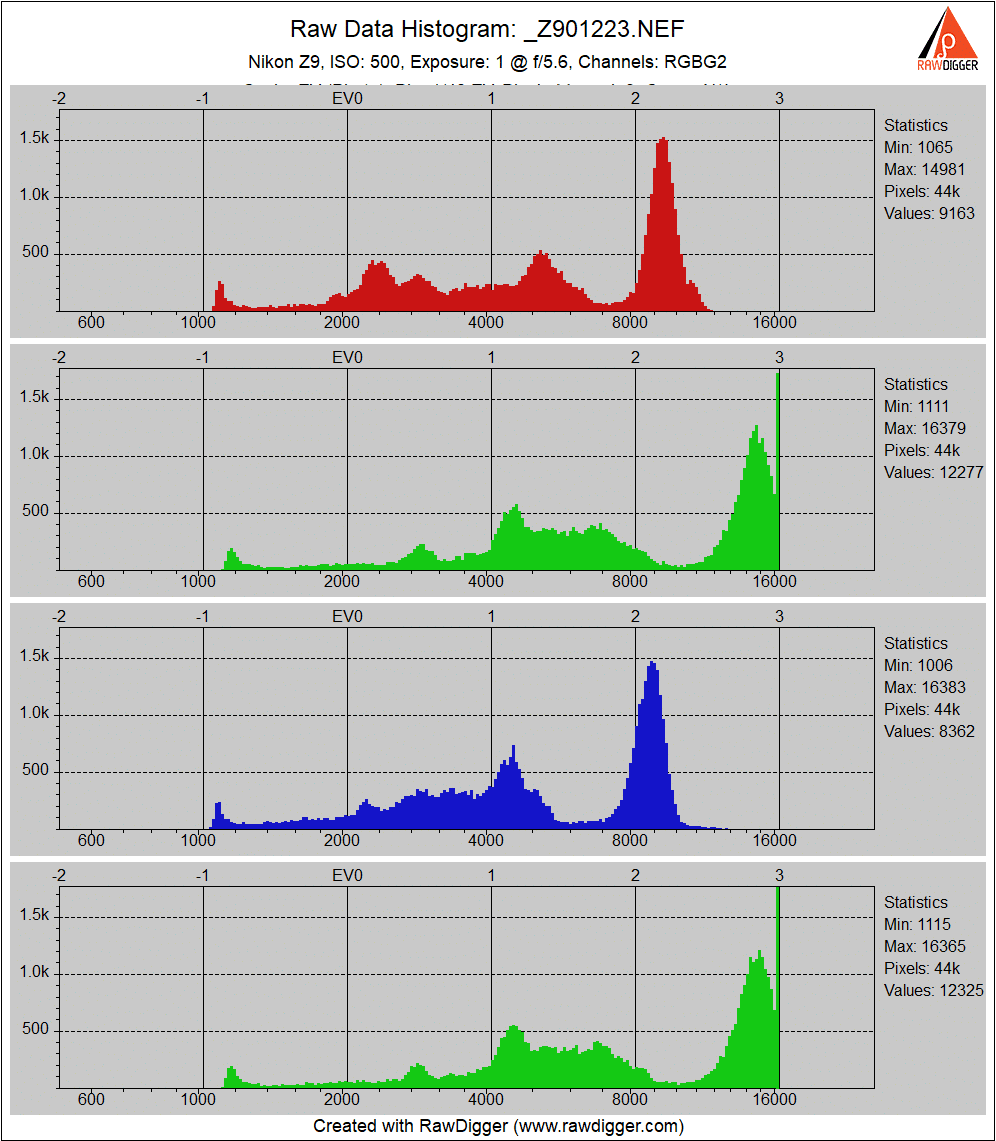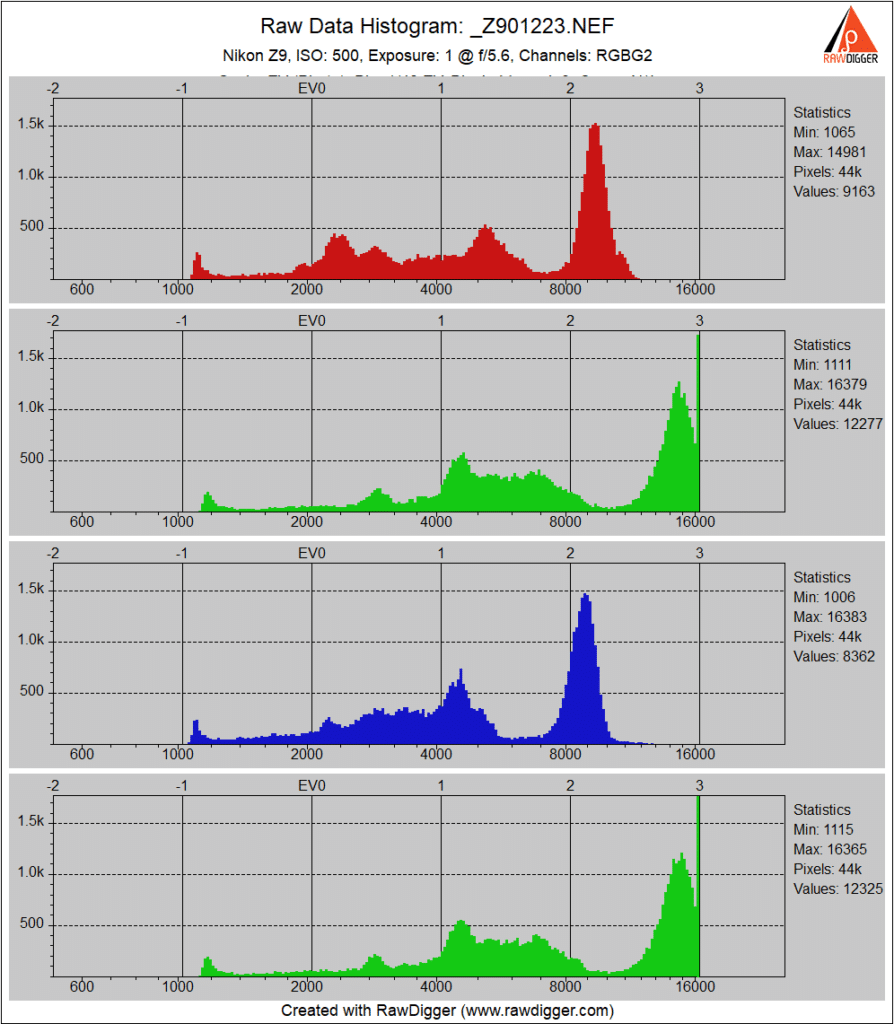 There are some blown highlights in the green channels.
If we dial the Exposure slider back 1.33 stops, we get this histogram: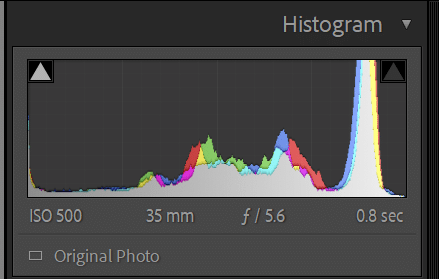 And this image: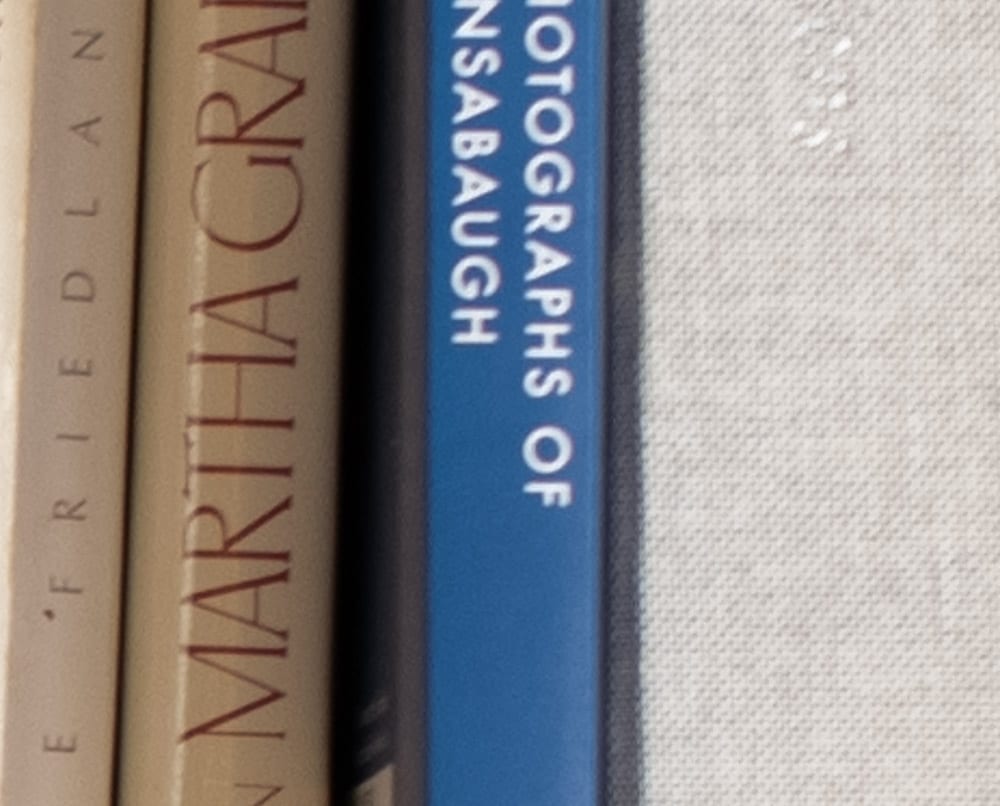 This is pretty credible. We have lost some highlight separation because the tone curve has become flatter in the highlights, but the texture on the presentation case on the right looks good.
One more 1/3 stop higher in exposure, and dialing back Exposure the same amount to compensate: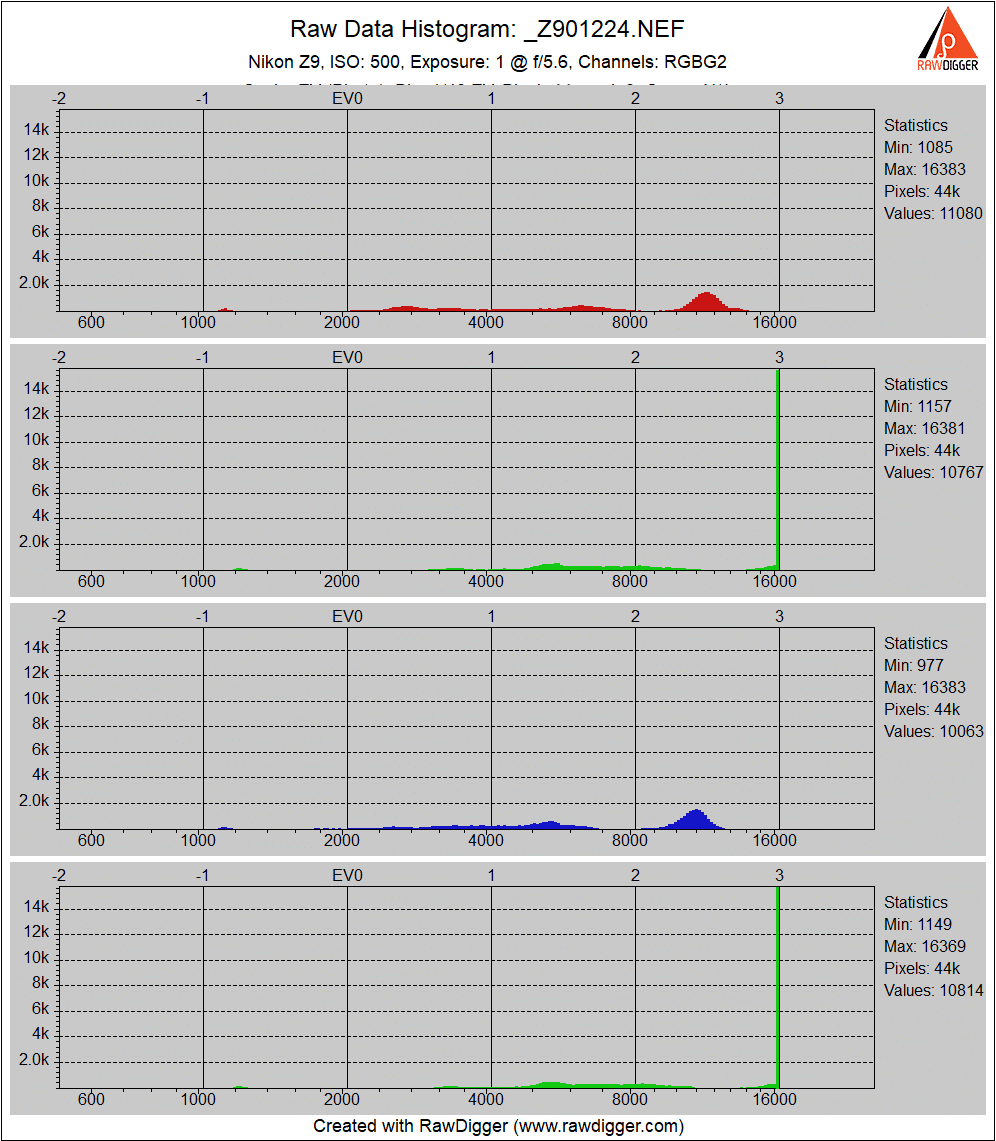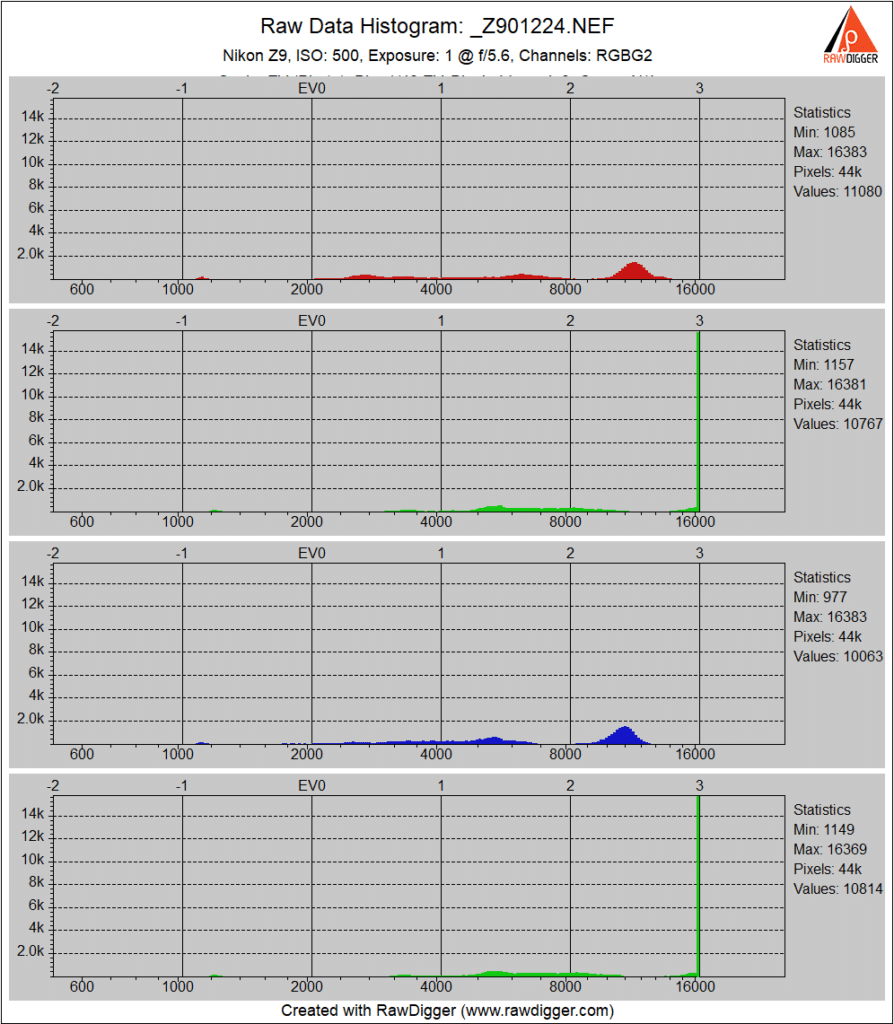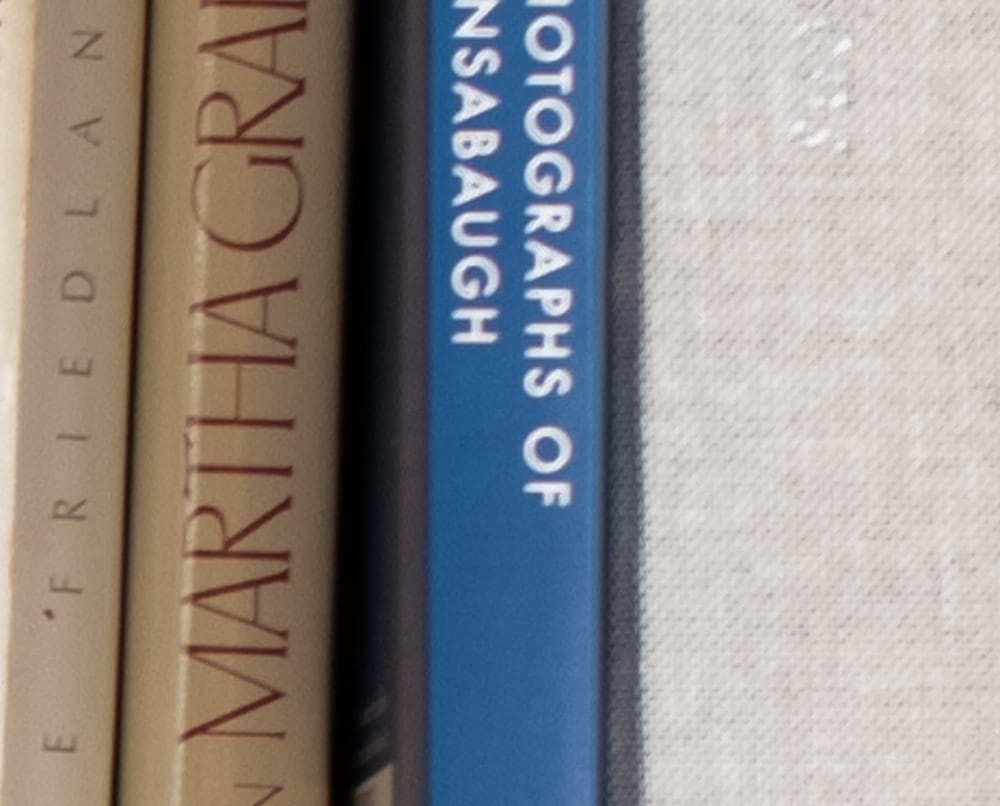 Now we're losing the texture. And we are loosing it even though the red and blue raw channels aren't blown. I thought the Lightroom was supposed to be able in infer blown information by looking at the unblown channels.
Another third of a stop more in the camera and the same amount less in Lightroom: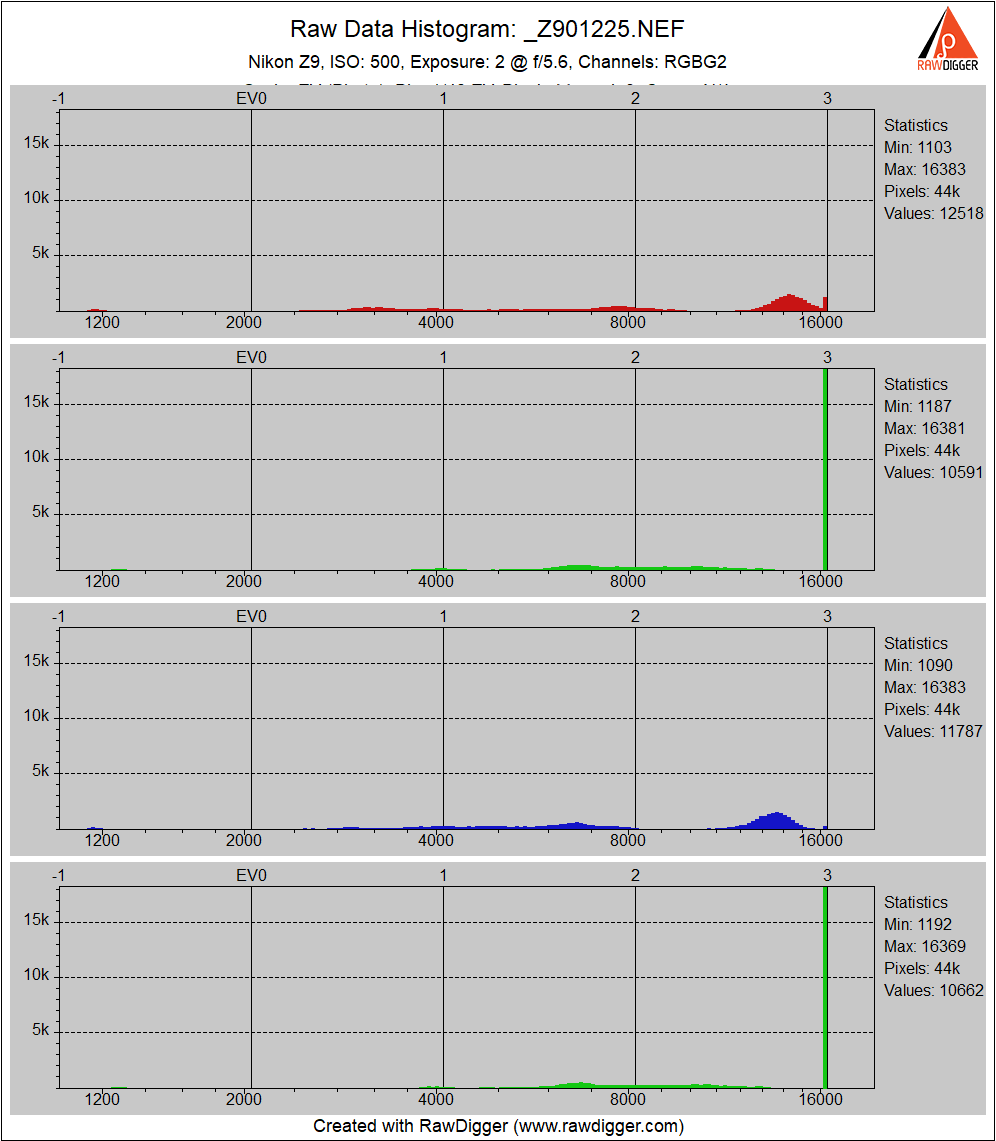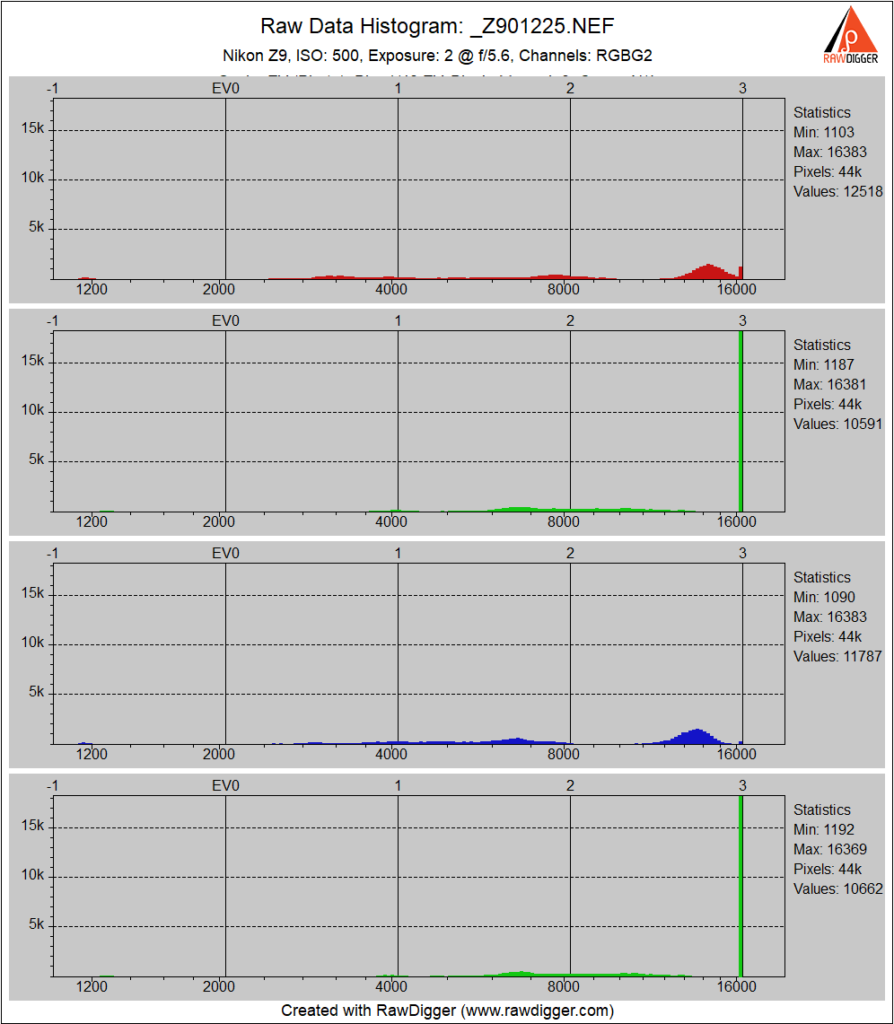 We've lost more texture.
One more step: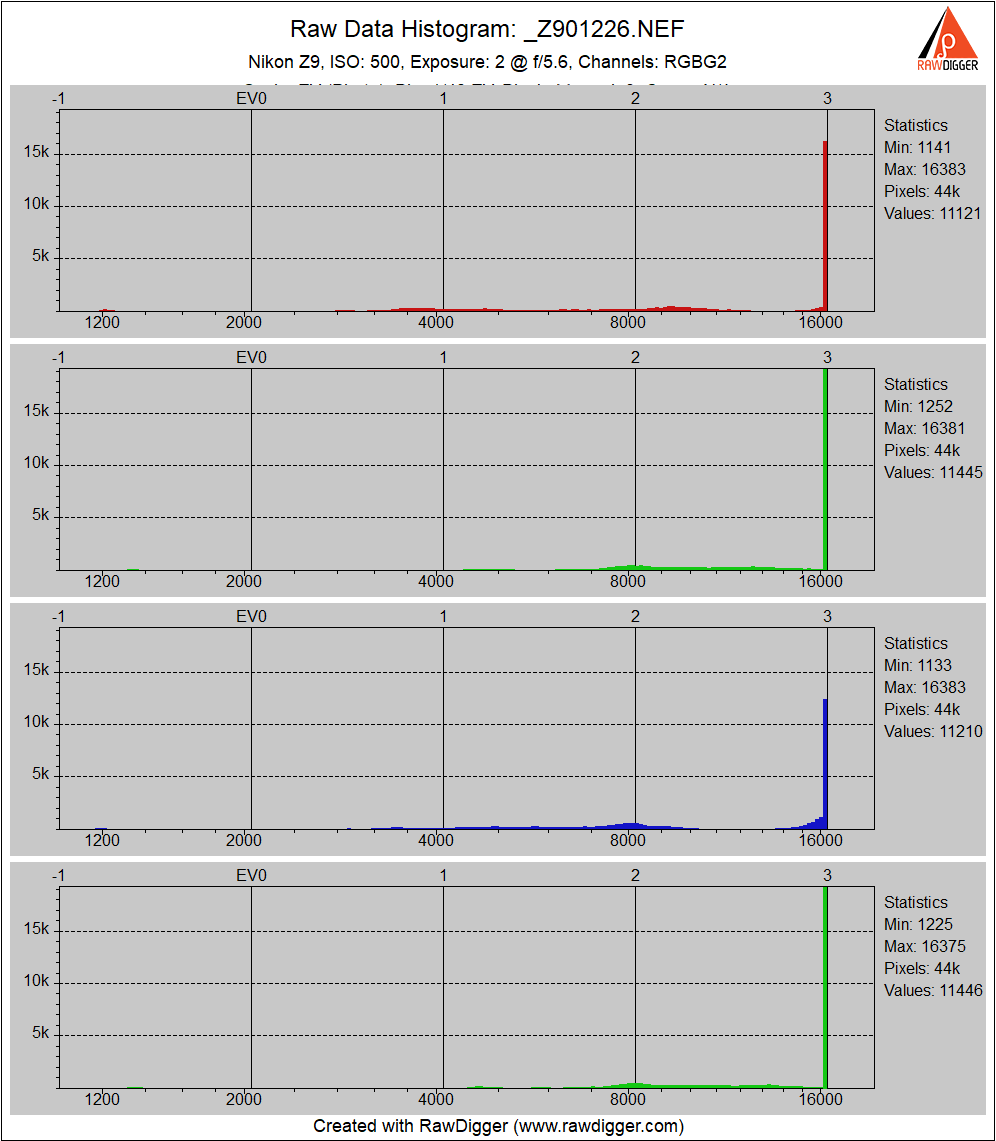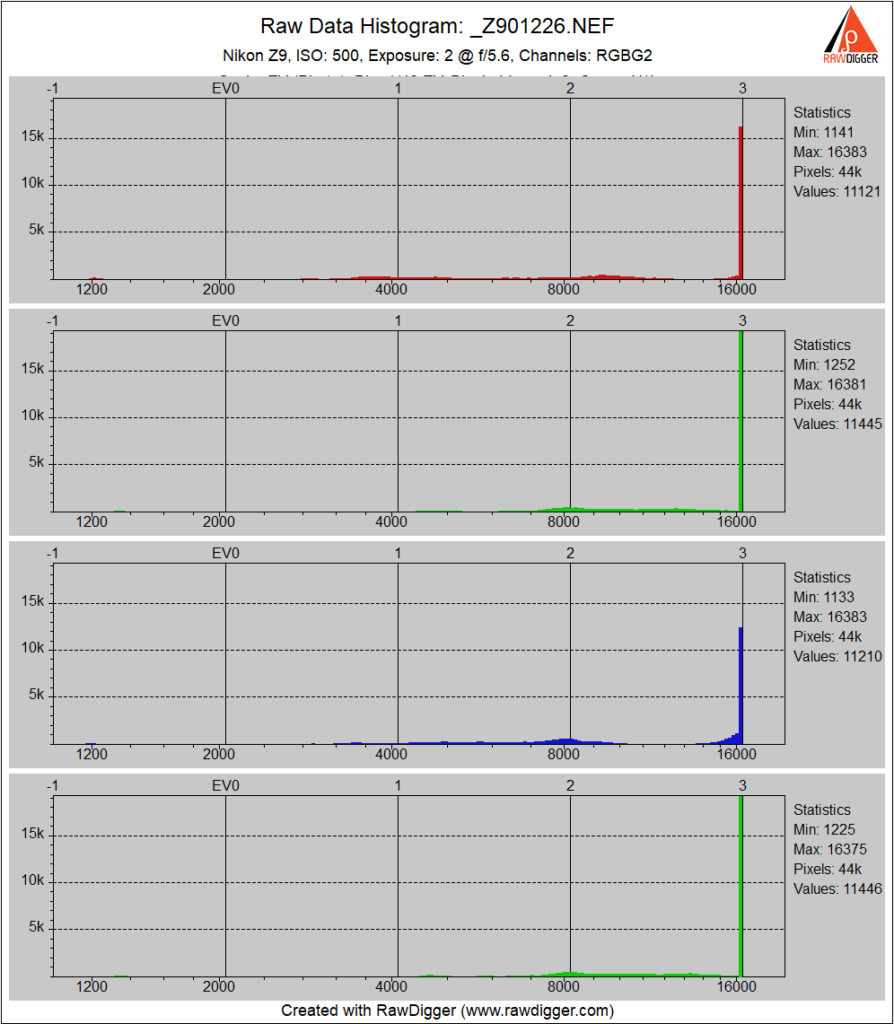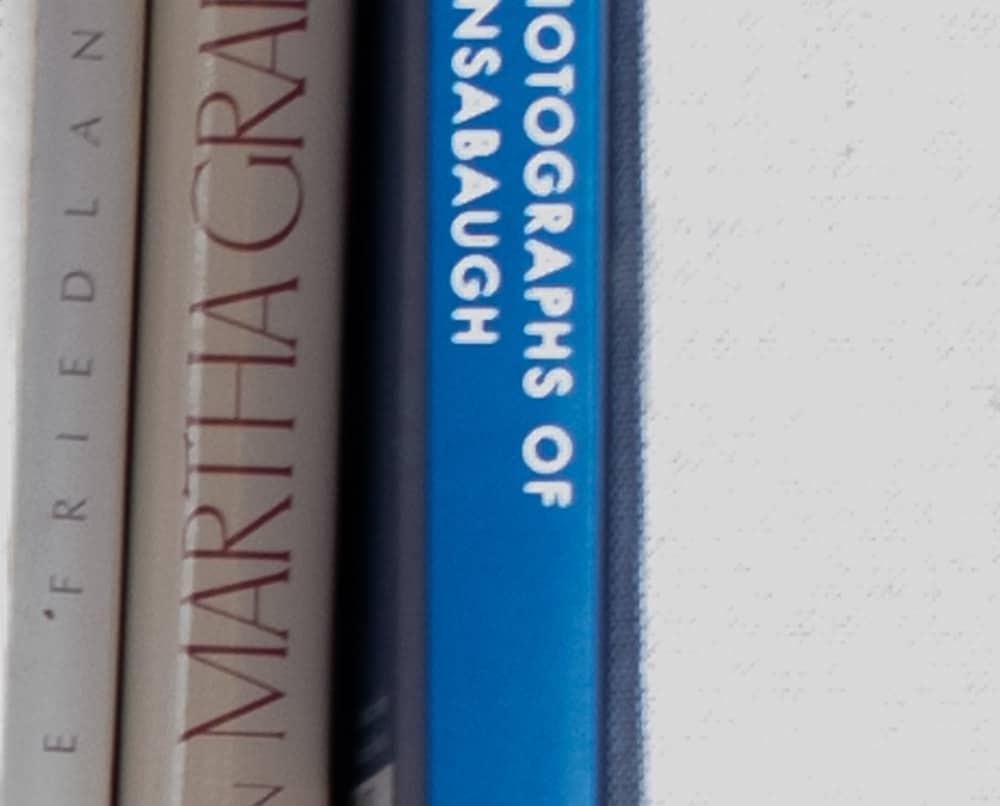 Yuk.