This is one in a series of posts on the Sony alpha 7 R Mark IV (aka a7RIV). You should be able to find all the posts about that camera in the Category List on the right sidebar, below the Articles widget. There's a drop-down menu there that you can use to get to all the posts in this series; just look for "A7RIV".
In a previous post, I showed image of my bookcase made with the Sony a7RIII and a7RIV cameras an the Zeiss Batis 135 mm f/2.8 lens. Those images used the Adobe beta profile for the a7RIV, since the release version wasn't ready yet. These images use the Adobe Color Profile for both cameras. The images were all about 5 stops underexposed, made with uncompressed raw in single shot drive mode.
ISO 100, f/5.6, 1/25 second
ISO 200, f/5.6, 1/50 second
ISO 400, f/5.6, 1/100 second
ISO 800, f/5.6, 1/200 second
ISO 1600, f/5.6, 1/400 second
ISO 3200, f/5.6, 1/800 second
Here's the overall scene: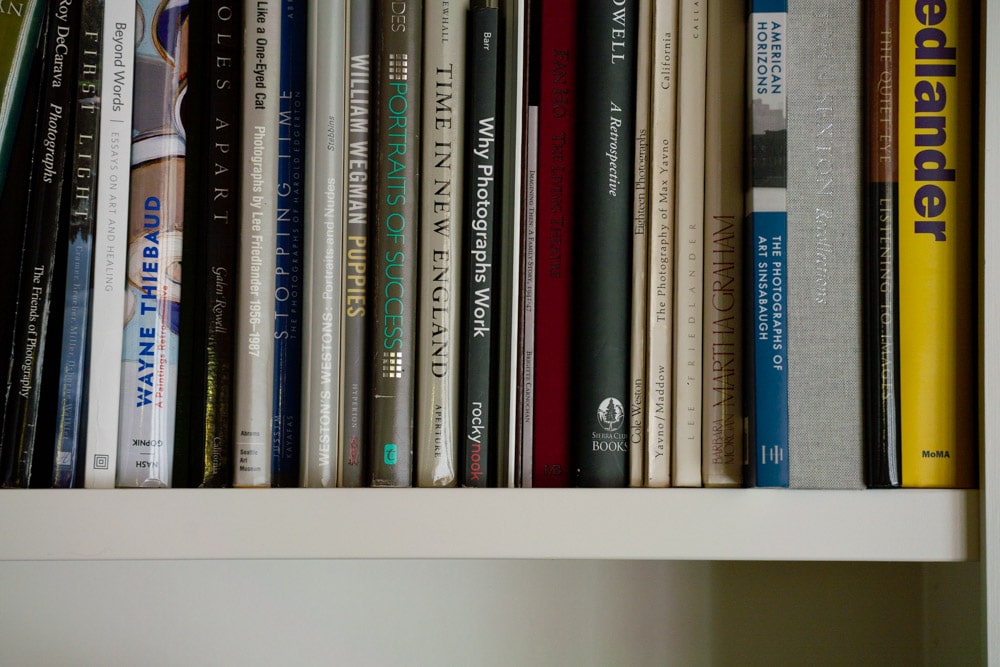 I developed the images in Lightroom, with Adobe Standard profile, white balance to the book spine to the left of the Wayne Thiebaud book, a + 5 stop push using the exposure slider, noise reduction turned off, sharpening turned off, and the rest at default. Here are same field of view crops at about 200% — a bit more for the a7RIII images, which have lower resolution.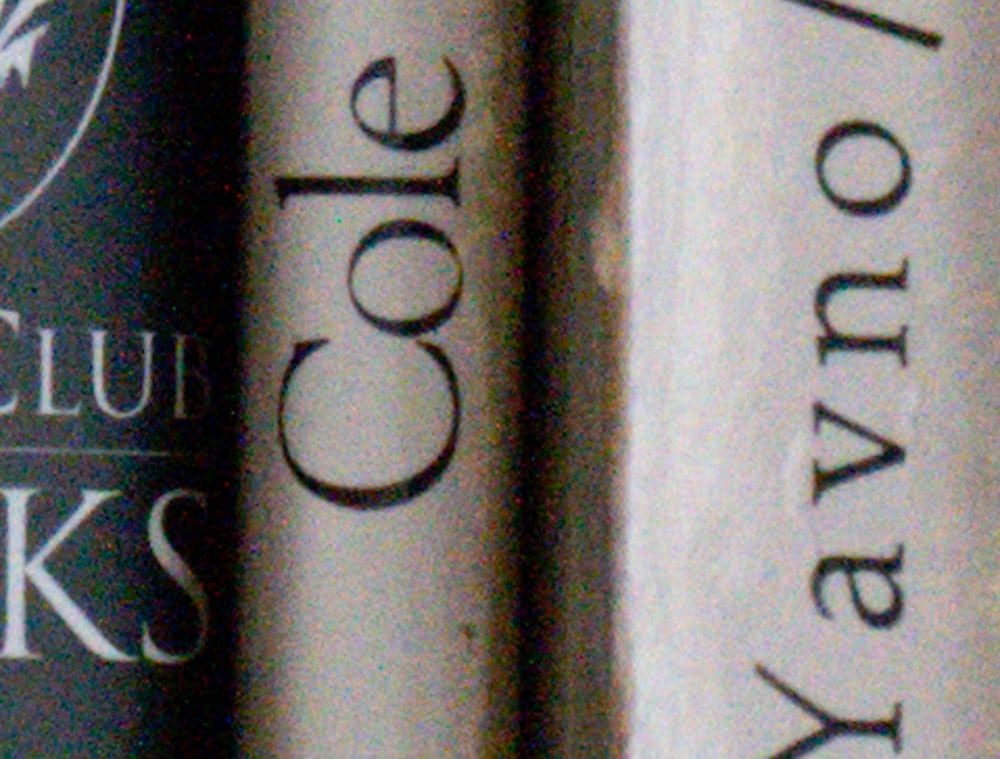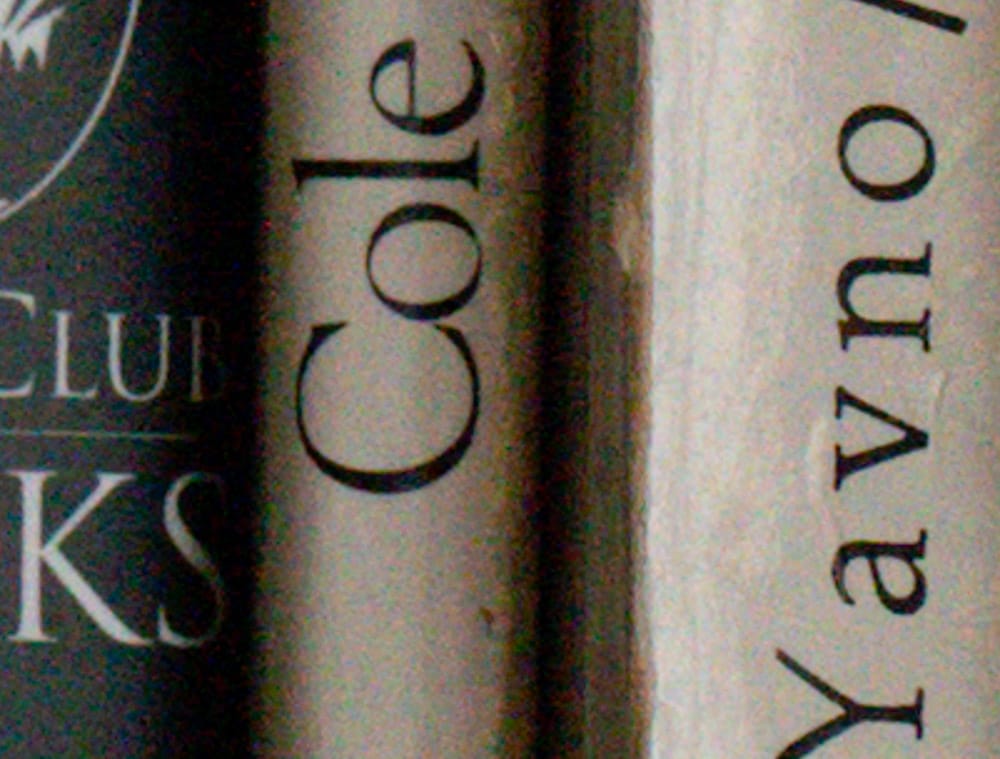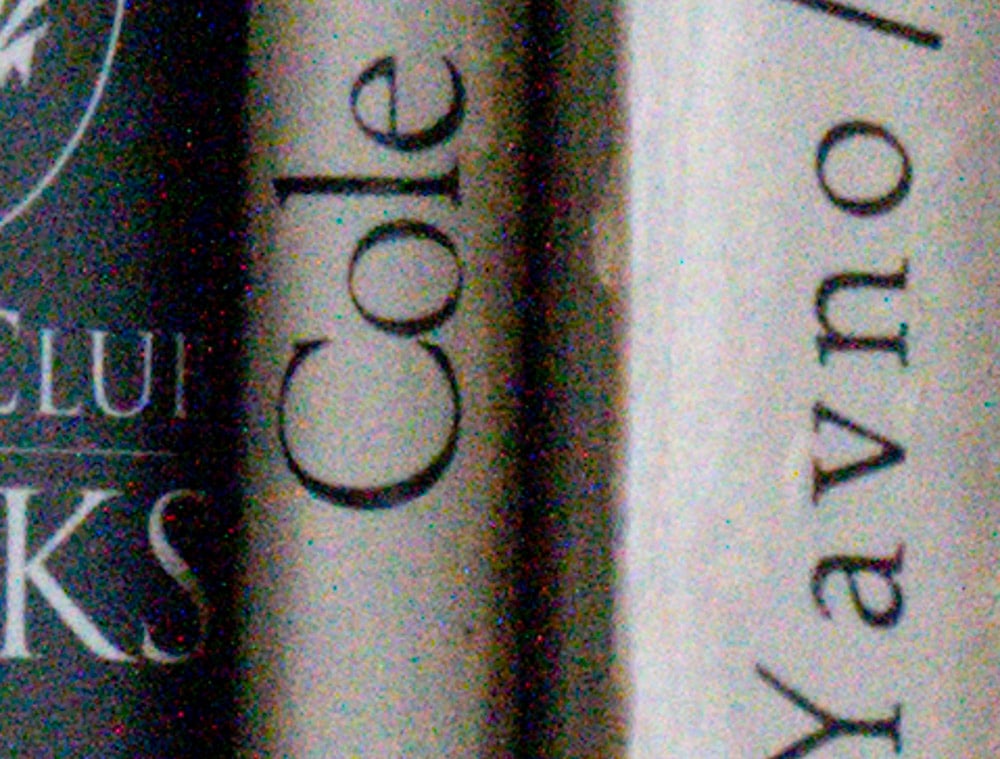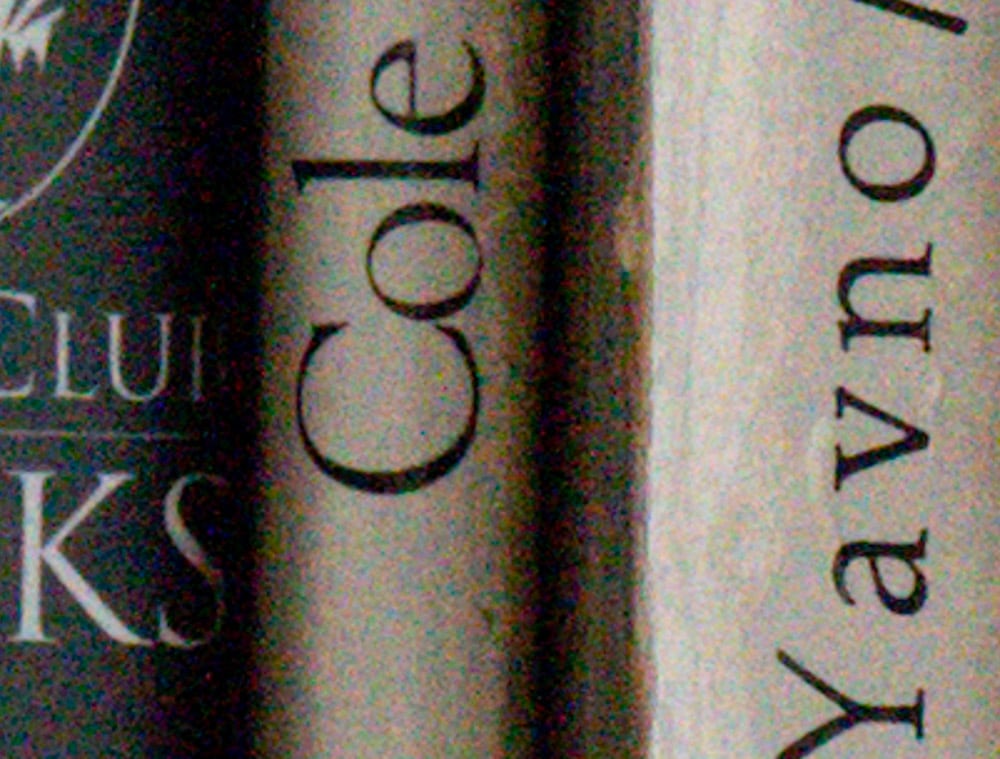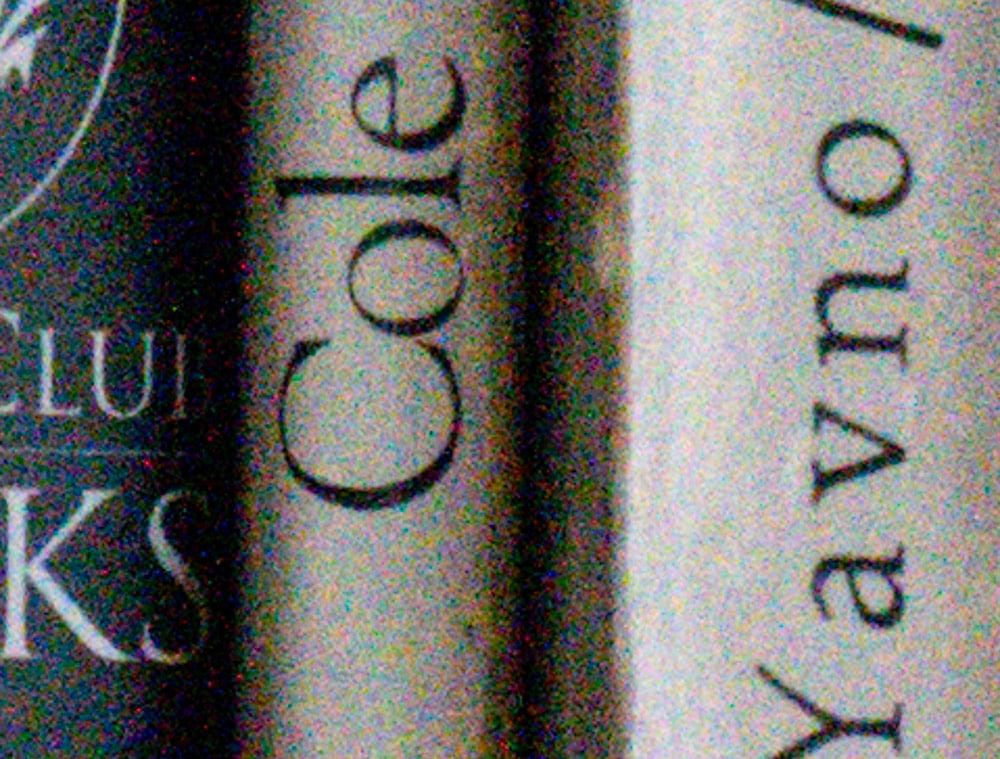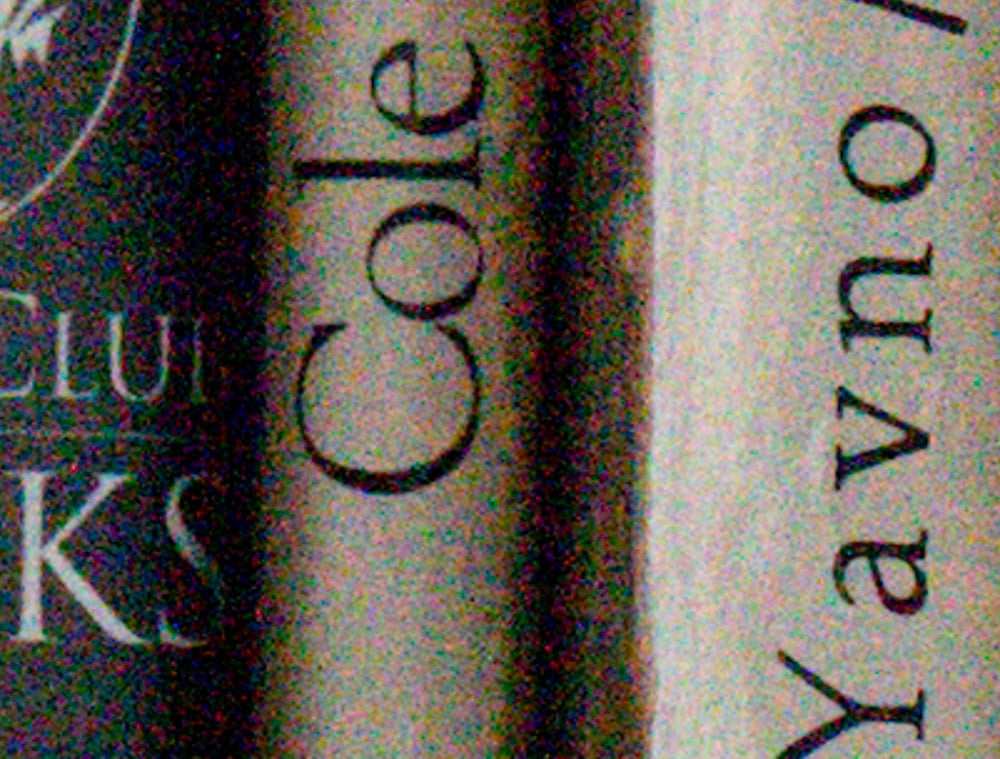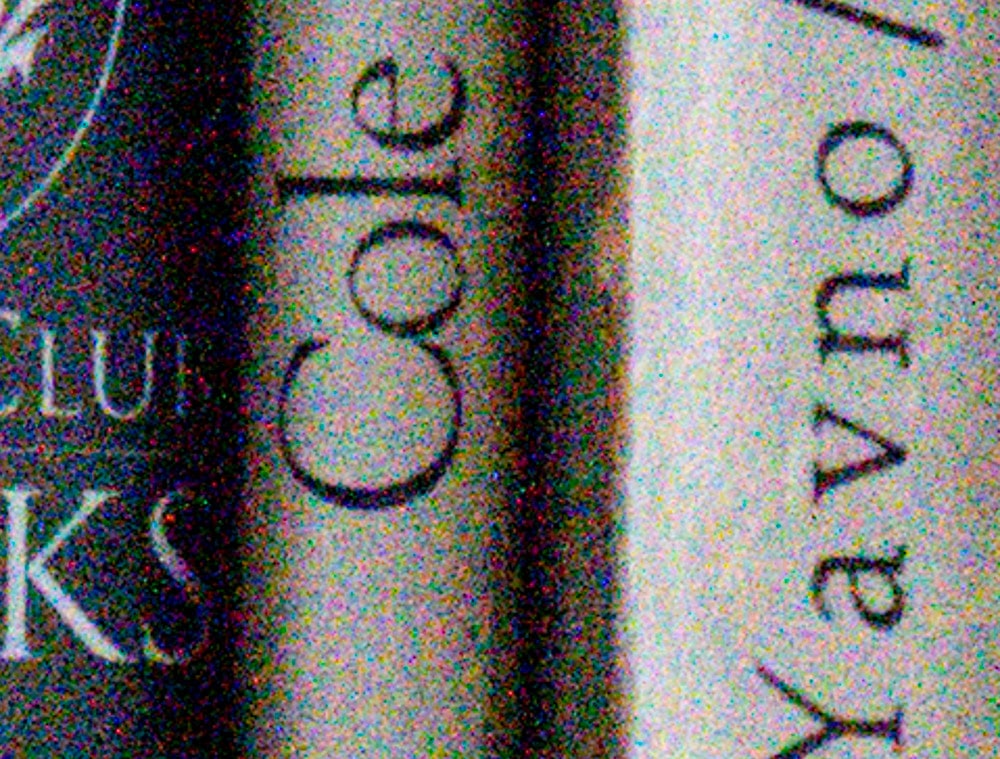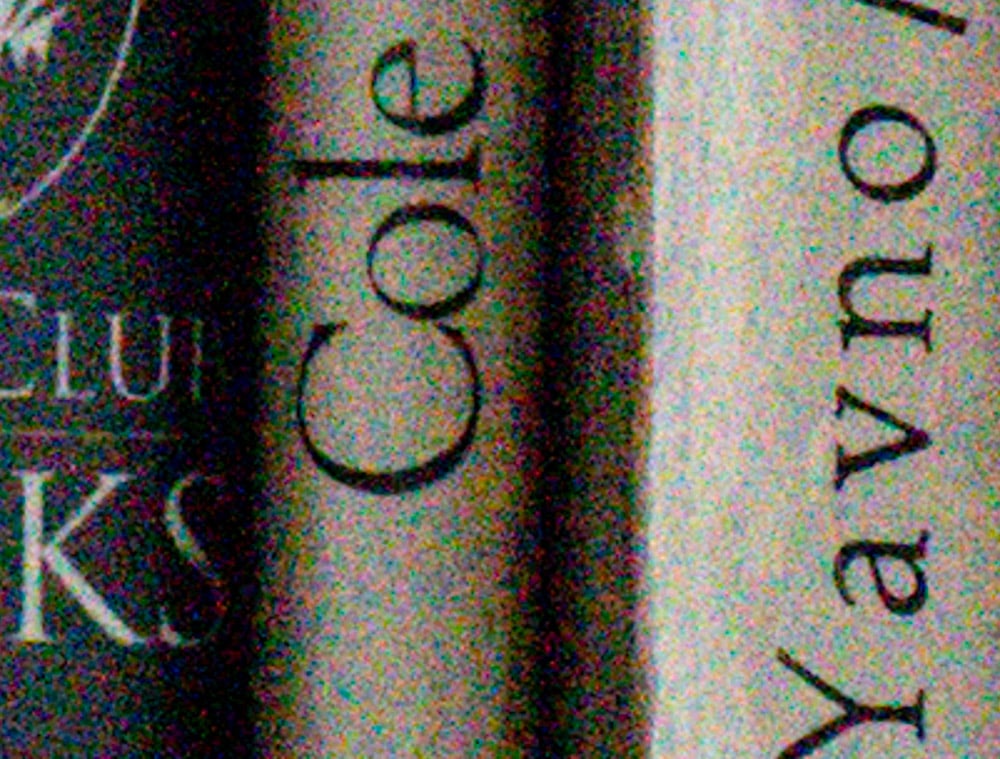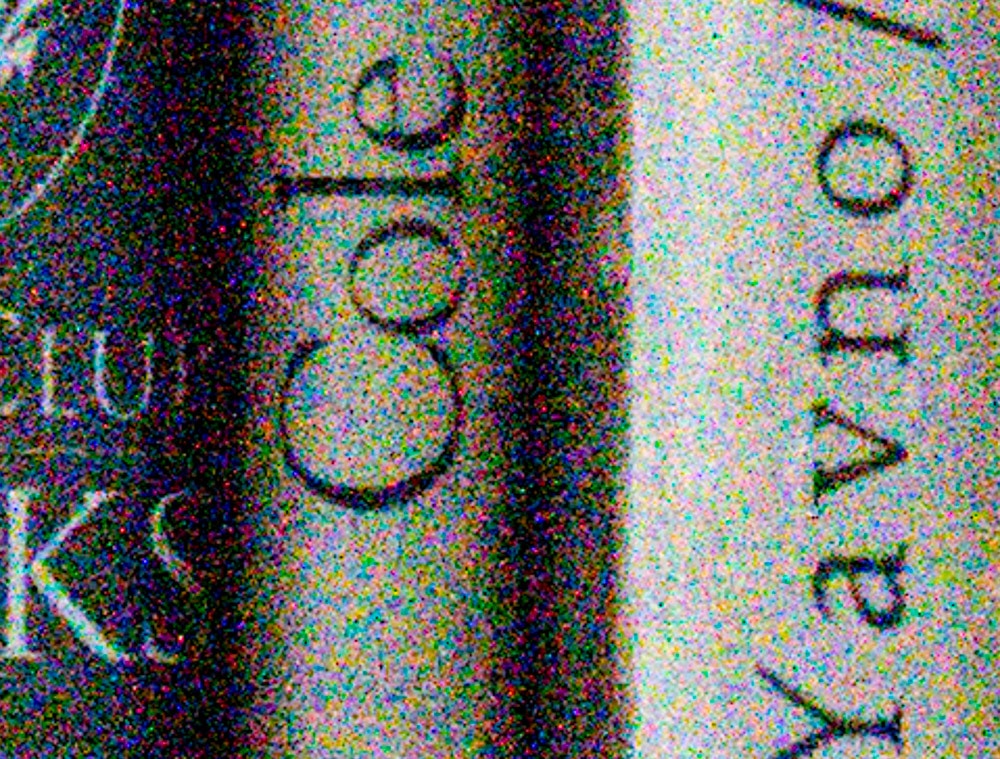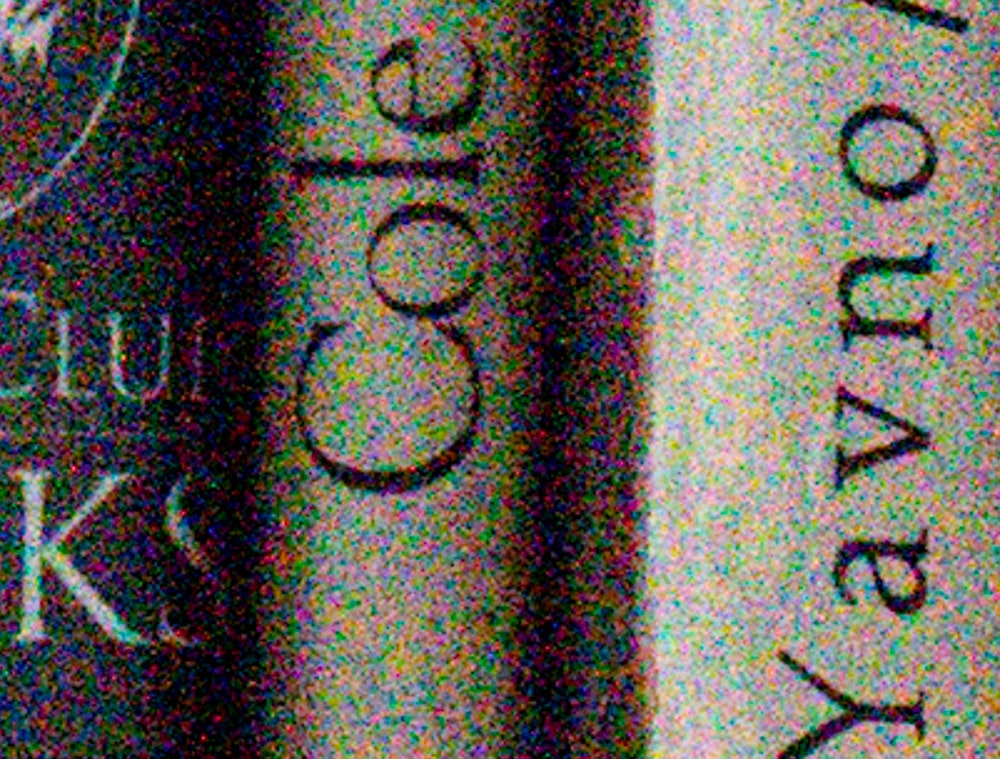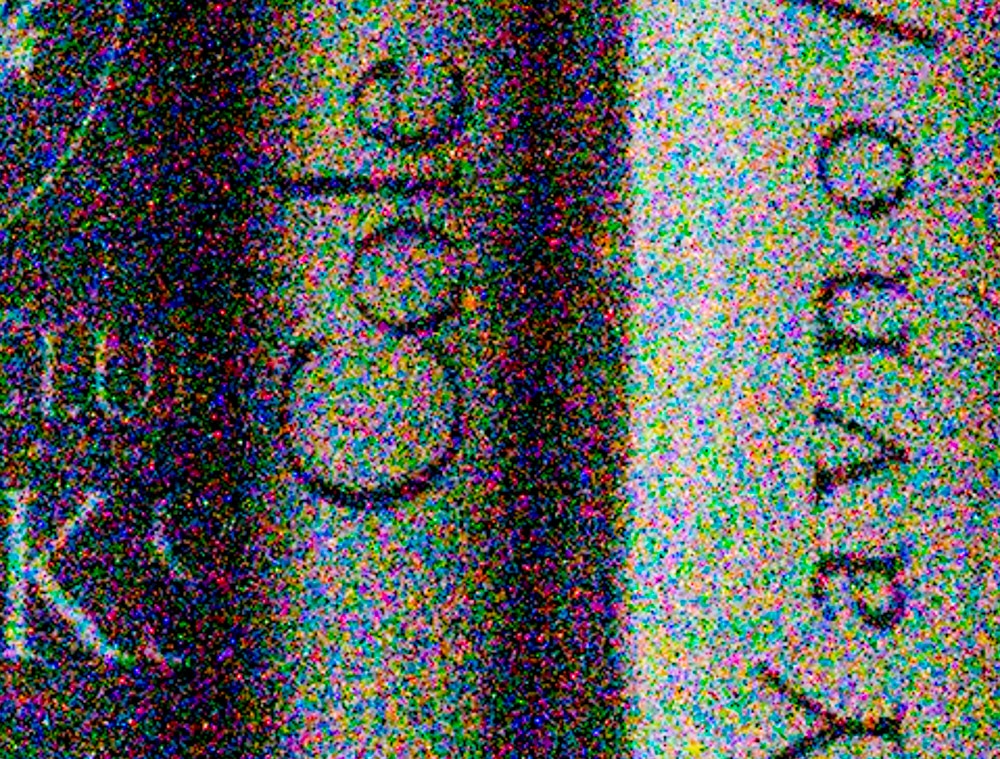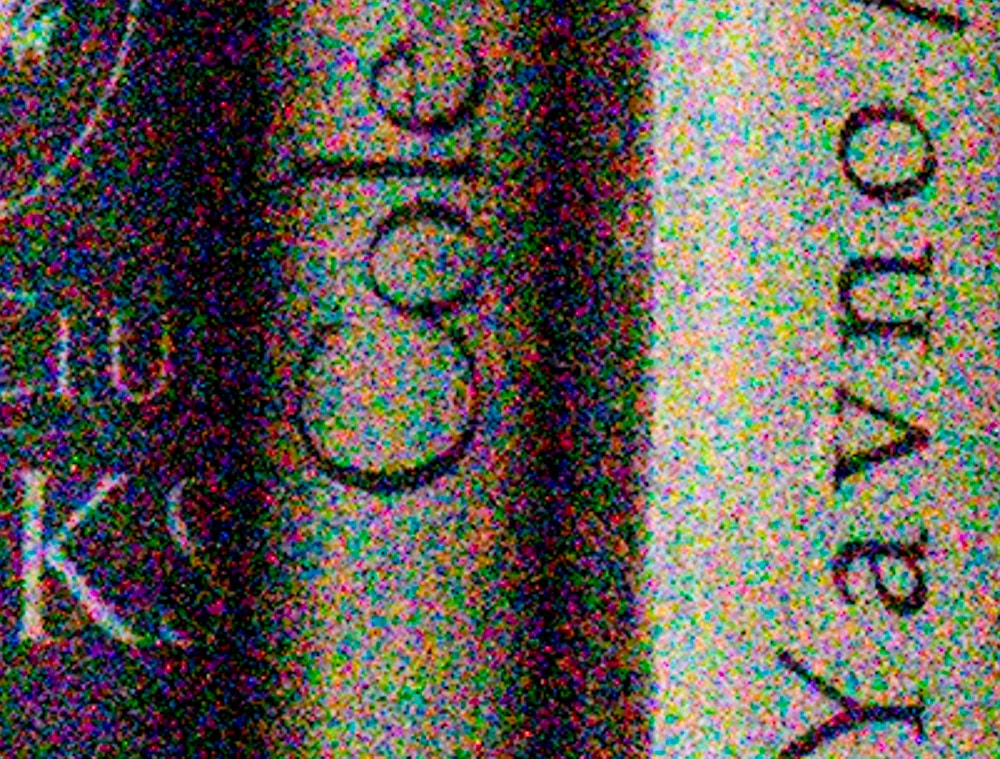 I draw the same conclusions from these visuals as I did from the graphs I posted earlier: the a7RIV has only small advantage in shadow noise at a few ISO settings, a disadvantage at some, and the differences are not consequential to normal photography.